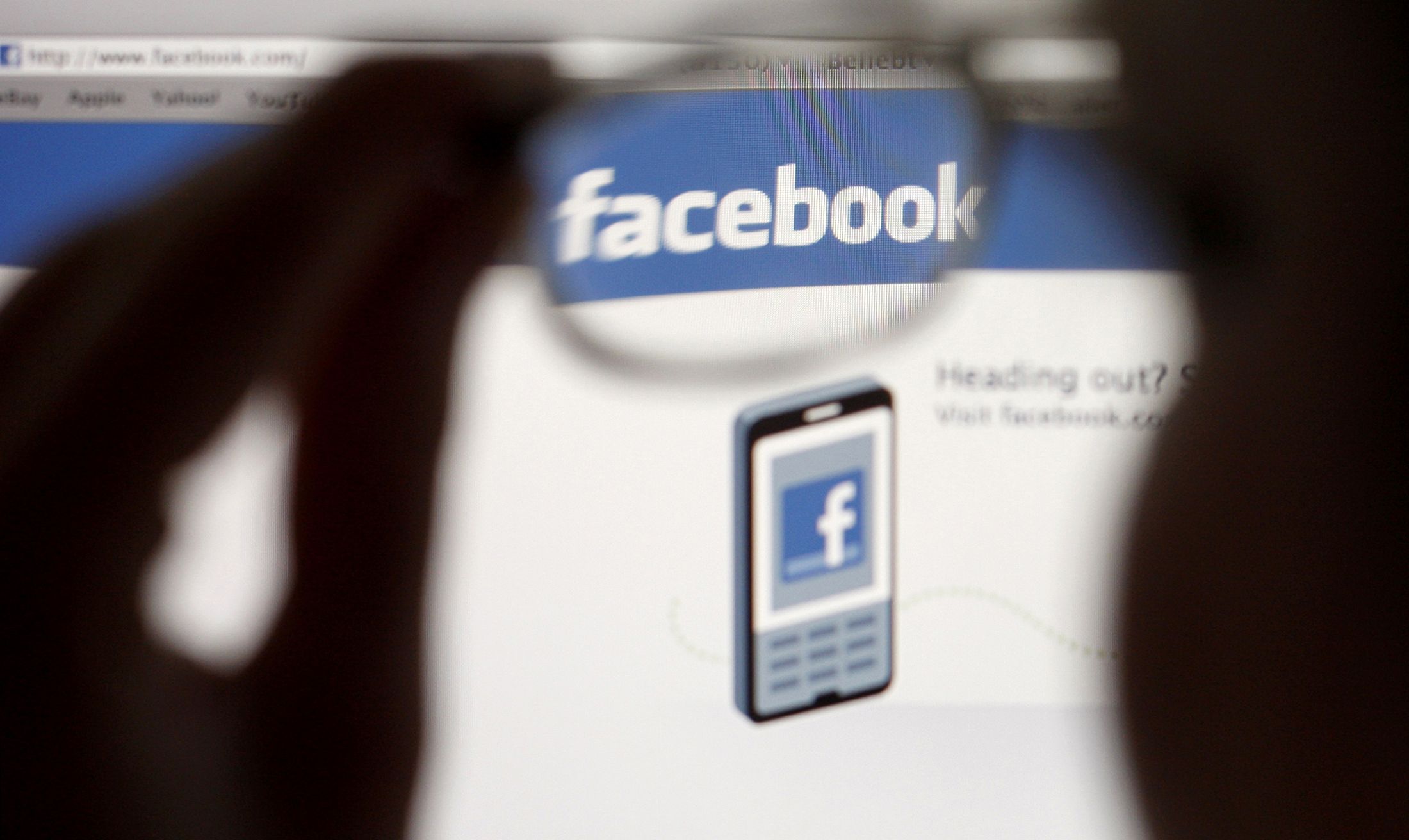 As of last week, Facebook has a new feature: The social media giant now sends a notification to users when it believes a government has targeted their account.
"We have always taken steps to secure accounts that we believe to have been compromised," said the Friday evening announcement from Alex Stamos, Facebook's chief security officer. The company decided to show an additional warning in instances of a government-sponsored attack "because these types of attacks tend to be more advanced and dangerous than others," he said.
Facebook did not respond to Newsweek's request for comment.
The announcement followed public criticism from former National Security Agency contractor turned leaker Edward Snowden. Speaking about Facebook during a satellite address to a Bard College audience hours earlier, he warned that "they really need to decide who they work for—the government or the people who use their services," The Guardian reports.
The warning will look like this:

Receiving the warning does not necessarily indicate that Facebook's systems have been tampered with, the post goes on to explain. Rather, it may mean that a user's computer or mobile device may have been infected with malware.
"We strongly encourage affected people to take the actions necessary to secure all of their online accounts," Stamos continued. The notification suggests turning on "login approvals," which will send a security code to a user's device so that he or she is the only one able to log in.