New Generation of 'Unsolved Mysteries' Viewers Get a Netflix Reboot from 'Stranger Things' Director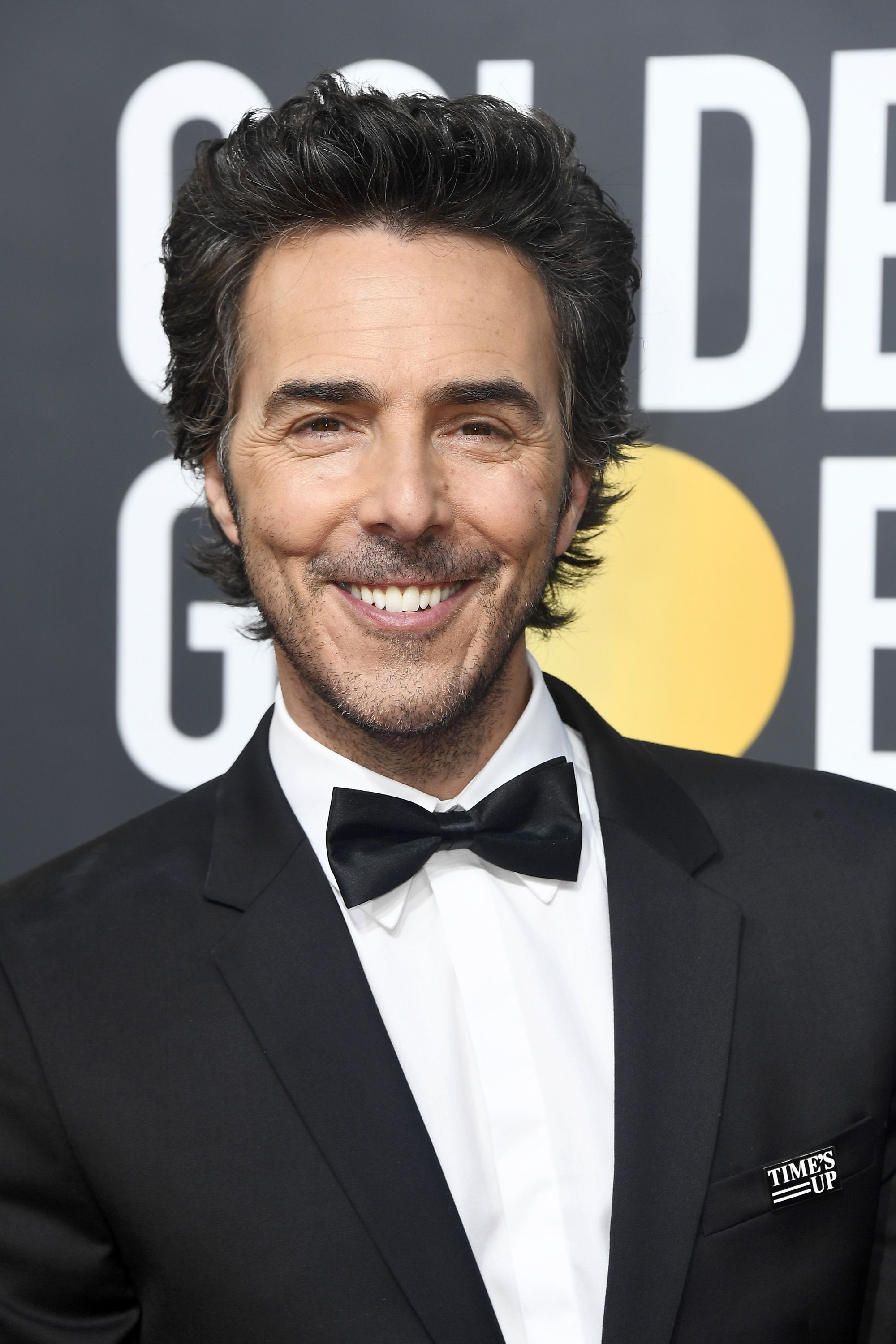 Mystery solved, as far as Netflix is concerned. For those fans who remember actor Robert Stack hosting the well-received weekly real-crime who-done-it, Unsolved Mysteries, which ran from 1987 to 2010, prepare to get giddy.
Shawn Levy, Stranger Things director, and his 21 Laps Entertainment are rebooting the re-enactment documentary format for a new generation of Unsolved Mysteries viewers who subscribe to streaming Netflix.
The new 12-episode show will do what the original did very well: profile real-life mysteries and unsolved crimes that tossed in love stories, missing persons and even unexplained paranormal events, as Deadline reported Friday.
In the original series, actors played victims, criminals, witnesses, family members and police – all interviewees, in keeping with the reenactment structure.
Each episode revealed the inside stories of mysteries yet to be solved, then producers and Stack gave viewers a hotline number every time in case viewers recognized a major player in the show or could impart true-life information for investigators.
The interaction with viewers helped the Unsolved Mysteries detectives solve many a mystery, as Stack updated fans at the end of each episode whenever someone was arrested or detained, thanks to viewer tips.
The show was interactive before the term "interactive media" became a buzz word floated among talking heads. All told, 500 episodes of the original aired, first on NBC, then CBS picked it up after it was cancelled, according to Deadline.
Stack, a tall, handsome, imposing actor with a distinctive voice who played Eliot Ness in The Untouchables television series from 1959 to 1963, racked up impressive credentials before he helmed Unsolved Mysteries. His resume included a wide array of projects, including a similar, earlier series, Most Wanted (1976-1977), Strike Force (1981-1982), the spoof film Airplane! in 1980, Falcon Crest (1987) and many more mini-series and TV series over his career.
Later, the Lifetime channel aired new episodes in 2001-2002, then Spike TV took it on between 2008-2010. By the Spike era, Stack had died (2003), so Dennis Farina became host. Farina, a highly recognizable character actor, died in 2013.
Now Levy, a Canadian, Yale graduate and Los Angeles resident who has found much success with the critically acclaimed Stranger Things, reportedly will work with Cosgrove-Meurer Productions, the original production company. Co-executive producer is Robert Wise.
In 2017, John Cosgrove, co-creator of the original series with Terry Dunn Meurer, said he was actively working on a reboot.
It's unclear whether the Unsolved Mysteries reboot will include the popular live call-in tip line for viewers.
Levy is in his third season of Stranger Things, but he's also known for directing Arrival (2016), the Tim Allen-driven TV sitcom, Last Man Standing, Real Steel (2011) and the Night at the Museum franchise. He also directed Steve Martin in two film remakes: Cheaper by the Dozen (2003) and The Pink Panther (2006), as IMDB lists.