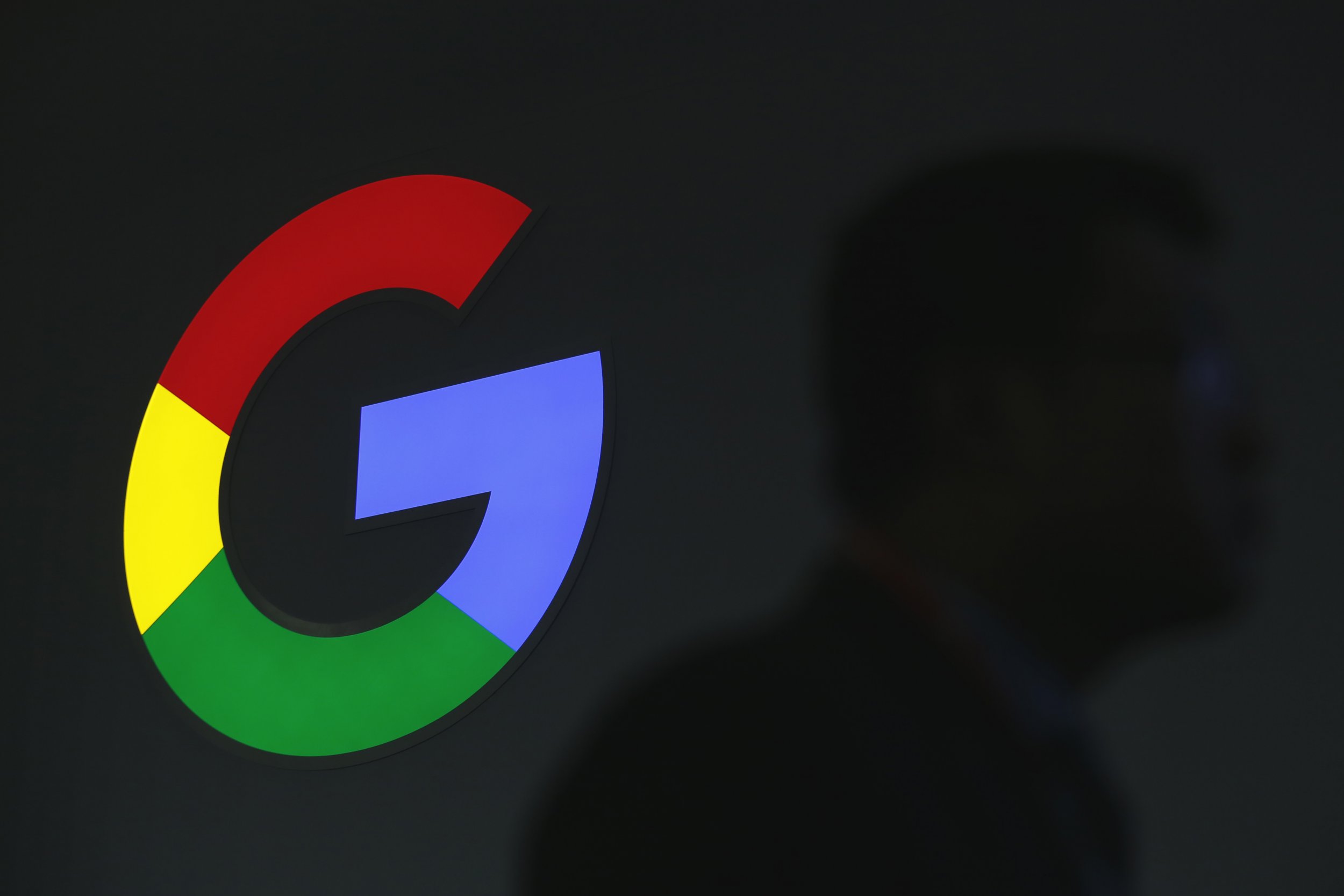 Gmail is getting a new look—and some new features—when the next update rolls out in a few weeks. Google confirmed the update to The Verge on Wednesday.
A leaked e-mail about the update promises a "fresh, clean look" for Gmail with some new features, including a predictive "smart reply" feature for Gmail's web version. This "Smart Reply" feature is already available for people who use the Gmail app on their phones.
Part of that "fresh, clean look" will likely include new fonts. As Quartz notes, the fonts Google appears to have chosen for its interface and messages will be more mobile-friendly. The fonts, called Product Sans and Roboto, are Google's own. Product Sans letters look like the "g" used in Google's current logo; Roboto will make some noticeable changes to characters like "Q," "?" and "$." The letters will also be thinner.
For those of us who can't deal with the onslaught of messages in our inbox but really need to remember to reply to a certain message, Google should be offering some help in the form of a snooze button. This feature is already available for people who use the Inbox by Gmail app or Boomerang, a third-party Gmail tool.
Gmail may also introduce "self-destructing e-mails," which become inaccessible after a set amount of time, TechCrunch reported Friday based on leaked screenshots. This "confidential mode" should prevent people from forwarding, printing or downloading the e-mail and may also allow senders to require recipients to verify their identity with a personal identification number. TechCrunch notes e-mail encryption service ProtonMail already has this feature. Encrypted messaging app Signal also gives users a less-intense version that erases messages after the recipient has read them.
The Verge's Tom Warren noted on Wednesday that Google will likely announce the changes on May 8 at Google I/O 2018.