The U.S. Government Has Another Leaker After Snowden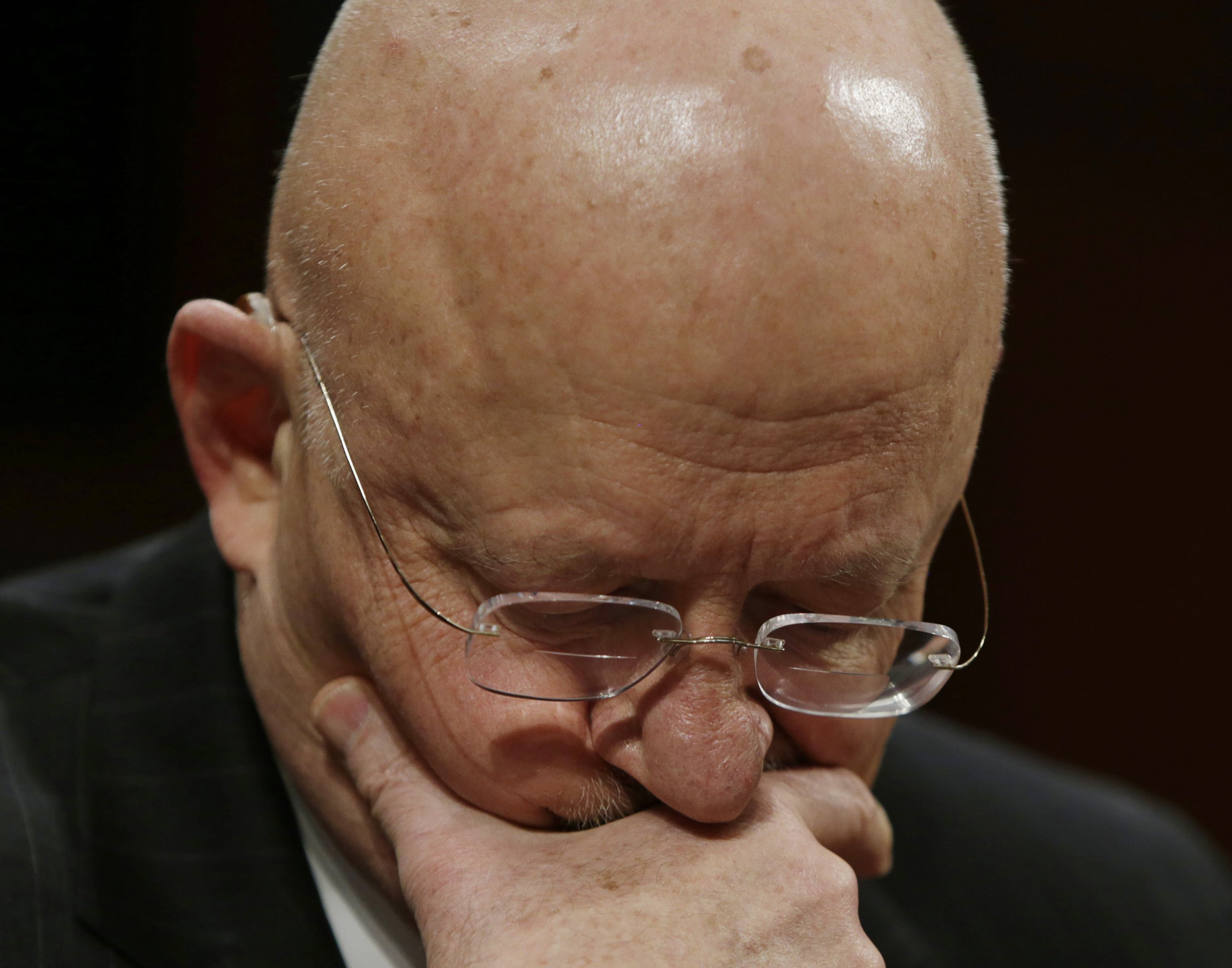 A new leaker has apparently stepped in to fill Edward Snowden's shoes. Reporters Jeremy Scahill and Ryan Devereaux of The Intercept today dropped a bombshell of a report revealing that, among other things, the government's top-secret database of terrorism suspects has doubled in size under President Obama. In their report, Scahill and Devereaux relied on a leaked classified document prepared by the National Counterterrorism Center in August, 2013. Edward Snowden fled to Hong Kong to avoid prosecution in May, 2013, which means that The Intercept's source is someone other than Snowden.
The report also showed that of 680,000 people listed in the government's Terrorist Screening Database, 280,000 - more than 40 percent - have "no recognized terrorist group affiliation." Furthermore, Scahill's and Devereaux's investigation showed that Americans of Arab descent were disproportionately placed in the Terrorist Screening Database.
U.S. officials told CNN they now believe they have another leaker in their midst. Glenn Greenwald suggested as much on Twitter on July 4.
In an added twist, the government appears to have tried to spoil The Intercept's scoop by handing the story to a friendlier outlet. When the NCTC learned that The Intercept had the leaked document, it tipped off Eileen Sullivan of the Associated Press, according to The Huffington Post. Sullivan published her story at 12:32; The Intercept's went up at 12:45.
John Cook, editor-in-chief of The Intercept, was not pleased. In a conference call, Cook told an NCTC official that "in the future the agency would have only 30 minutes to respond to questions before publication."
The NCTC defended its actions, saying it didn't expect Sullivan to publish before The Intercept.