New Hampshire Authorities Search for 'Elusive' Emu
New Hampshire authorities have received "several reports" of an emu wandering around the town of Bow. The flightless bird has been spotted in at least three different neighborhoods and no one is quite sure what it's up to. The emu's owner, if it has one, has not been identified.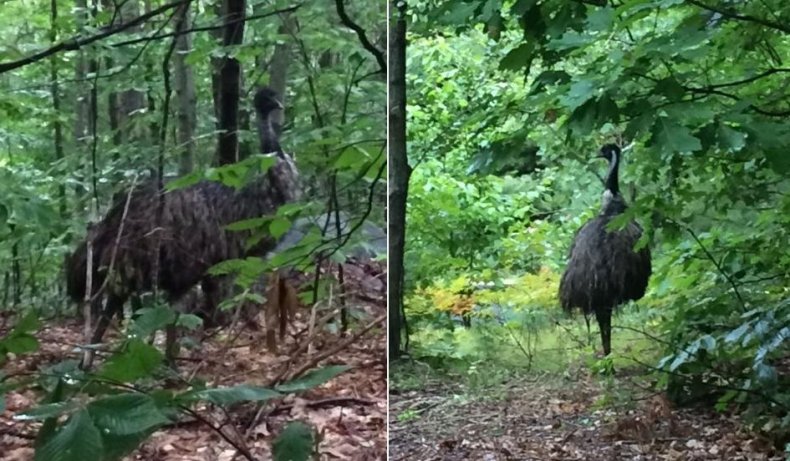 "Anyone with information on where this big fella belongs please call our dispatch center," the Bow Police Department requested on social media.
The emu is the world's second-largest bird and it's most common to Australia. This emu likely didn't get to New Hampshire from there, but probably came from a different part of the state or several towns over. The birds are capable of traveling 30 miles per hour, and watch out: If an emu is enraged, it can injure a person or animal with its feet and nails.
Authorities obtained a video of the emu:
If you've lost your emu, it may be in the woods of New Hampshire, and it's likely lonely. Please, go collect your emu.