Health officials in New Hampshire are investigating a potential coronavirus outbreak linked to a church, after over half a dozen people tested positive for the virus.
Seven people who went to events hosted by Gate City Church in the southern New Hampshire city of Nashua, Hillsborough county, tested positive for the coronavirus, according to a statement from the New Hampshire Department of Health and Human Services (DHHS).
A multi day prayer session between September 19 to 28 was among the events in question.
The investigation comes as the average number of daily coronavirus cases in New Hampshire hit 47 in the past week, up by 35 percent from two weeks prior, according to a New York Times database.
Since the start of the pandemic, a total of 8,731 coronavirus cases and 446 deaths had been recorded in New Hampshire as of Wednesday. Hillsborough county has seen 4,681 cases, including 273 in the past seven days. 294 deaths have been reported, including five in the past week. The New York Times noted that on Oct 2, the state started including probable cases picked up using antigen tests in its data, and a backlog of 22 cases from one lab.
Cases in Nashua have been trending up over the past month, as schools have reopened and people congregate more indoors due to the cooler weather, Nashua epidemiologist Angela Consentino told WMUR9 on Monday. New cases per 100,000 in Nashua have reached 100.7, meaning the spread of the coronavirus in the city had gone from moderate to substantial, she said.
On Monday, Gate City Church said in a statement it had decided to hold sessions virtually "for the next few weeks," including those scheduled for the upcoming Tuesday and Sunday.
In Facebook posts, including one on September 18, the church invited followers to join its 10 Days of Prayer events which were livestreamed.
The DHHS said those who went to events linked to Gate City Church should get tested and monitor themselves for COVID-19 symptoms, as they may have been infected.
Symptoms of COVID-19, the disease caused by the coronavirus, include a fever or chills, cough, shortness of breath or trouble breathing, fatigue, body aches, a headache, the loss of taste or smell, a sore throat, a congested or runny nose, nausea or vomiting, and diarrhea, according to the U.S. Centers for Disease Control and Prevention (CDC).
The CDC says anyone can have mild to severe symptoms. Older adults and those who have severe underlying medical conditions, like diabetes or heart or lung problems, appear to be at higher risk of complications from the condition.
According to the CDC, it can take between two to 14 days for symptoms to appear after a person is infected with the virus.
"It's possible that some of these individuals were in attendance at events in days just before their symptoms onset and we also think it's possible that transmission has occurred in this setting," Beth Daly, DHHS Bureau of Infectious Disease Control Chief, is quoted by WMUR as saying.
Newsweek has contacted the DHHS and Gate City Church for comment.
This article has been updated to correct a typing error.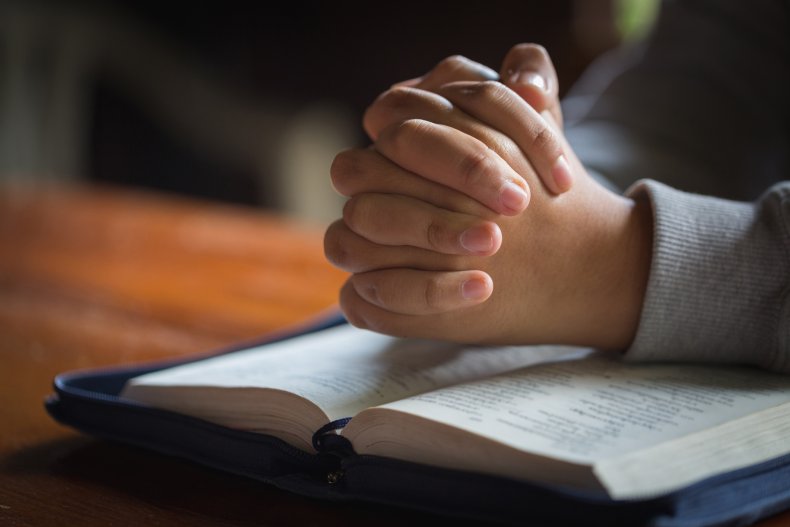 About the writer
Kashmira Gander is Deputy Science Editor at Newsweek. Her interests include health, gender, LGBTQIA+ issues, human rights, subcultures, music, and lifestyle. Her work has also been published in the The Independent, The Independent on Sunday, The i Newspaper, the London Evening Standard and International Business Times UK.