New Hampshire Extreme Hoarder Who Kept Dead Mother's Body Exposed by Pizza Guy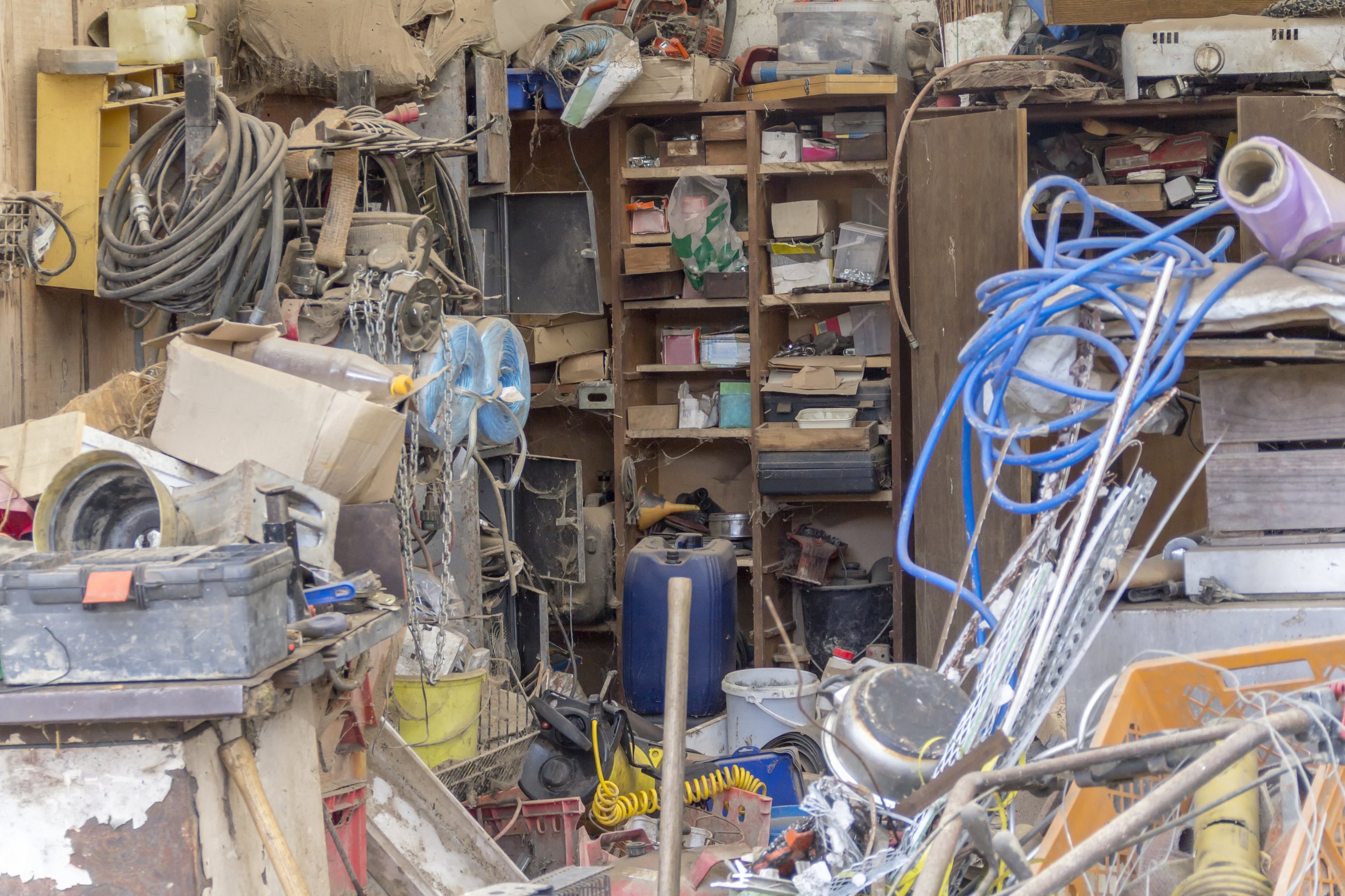 A New Hampshire hoarder has been removed from his home after a pizza delivery man suspected something sinister at the premises.
The driver's intuition proved right when a welfare check confirmed 60-year-old Gary Cotter had been living in the Salem home with the deceased body of his 80-year-old mother, Florence. Gary had become a recluse and was surviving off delivered pizzas and couriered groceries.
Romano's Pizzeria delivery man Jack Johnson told 7 News Boston that Cotter's orders had become inconsistent. "Over the past few weeks, past week-and-a-half or so, his order became a little more erratic, a little larger," Johnson said. "He would order things he had never ordered before and he was pretty consistent about what he got. When our driver got there he asked him to bring the food to a window instead of the door and that raised some alarms."
Johnson said he immediately noticed that Cotter had blood on his body and that there was a horrible smell extruding from the house. Johnson made the decision to call for a welfare check on Wednesday.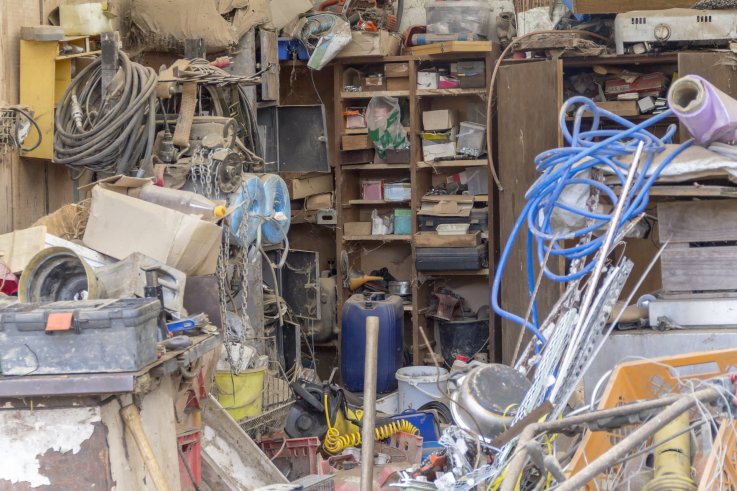 Authorities found Florence Cotter dead at around 3 p.m. that afternoon. She had reportedly been dead for some time when found.
According to the New Hampshire Union Leader, early respondents had to create a hole in the side of Cotter's house to remove him. They described him as an extreme hoarder. Neighbor Pam Avallone said police had trouble getting him out of the house. "They had a really hard time getting him out," Avallone told the Union Leader.
The neighbor said she had not seen Florence for more than a year. "For the past two years, we've been trying to reach out to them. We were really close. We were there all the time."
Neighbor Joe Bolis, 80—who would regularly collect their mail and mow their lawn—said Gary had been battling an infection on his legs. "He's been sick for a while," Bolis said.
The New Hampshire Department of Justice announced they were investigating the "untimely death." "The investigation is being conducted by the Attorney General's Office in conjunction with the New Hampshire State Police Major Crime Unit and the Salem Police Department," the Attorney General said in a statement.
The New Hampshire Department of Justice did not immediately respond to a request for comment.
New Hampshire Extreme Hoarder Who Kept Dead Mother's Body Exposed by Pizza Guy | U.S.