A New IIHS Rating Scale for Advanced Driver Assistance Systems Is Rolling out Soon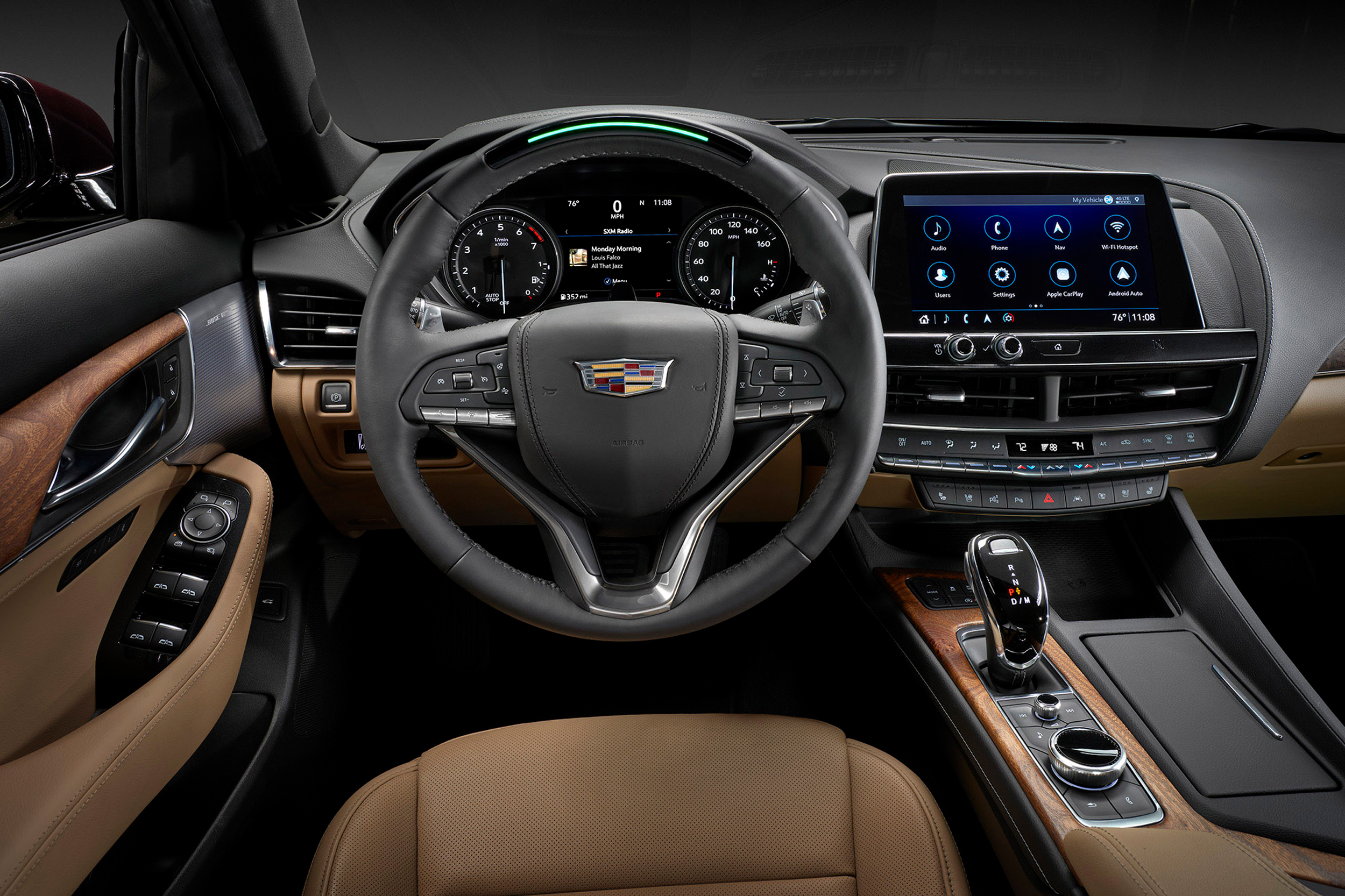 The Insurance Institute for Highway Safety (IIHS) is rolling out a new rating program in response to the increasing number of vehicles on the road with partial automation technology like advanced driver assistance systems (ADAS).
The new IIHS rating system will measure the quality of safeguards in place that help drivers stay focused on the road when those systems are engaged.
"Partial automation systems may make long drives seem like less of a burden, but there is no evidence that they make driving safer," IIHS President David Harkey said in a press release. "In fact, the opposite may be the case if systems lack adequate safeguards."
The four tiers of the rating system will be Good, Acceptable, Marginal and Poor.
Earning a Good rating means that an ADAS would need to ensure that the driver's eyes are paying attention to the road and that their hands are either on the steering wheel or ready to grip the wheel at any time.
The Good rating will also require a car to provide the driver with multiple types of escalating alerts and emergency procedures. Suppose a driver fails to respond to these alerts. In that case, the system should slow the vehicle to a crawl or complete stop and notify a manufacturer concierge who can contact emergency services if necessary.
Automated lane changes must be initiated or confirmed by the driver.
Other parameters that determine a Good rating are: adaptive cruise control does not automatically resume after a long stop, or if the driver is not paying attention to the road, lane centering doesn't discourage steering.
Also, automation features can't be used with automatic emergency braking if the driver's seatbelt is unfastened or if lane departure technology is disabled.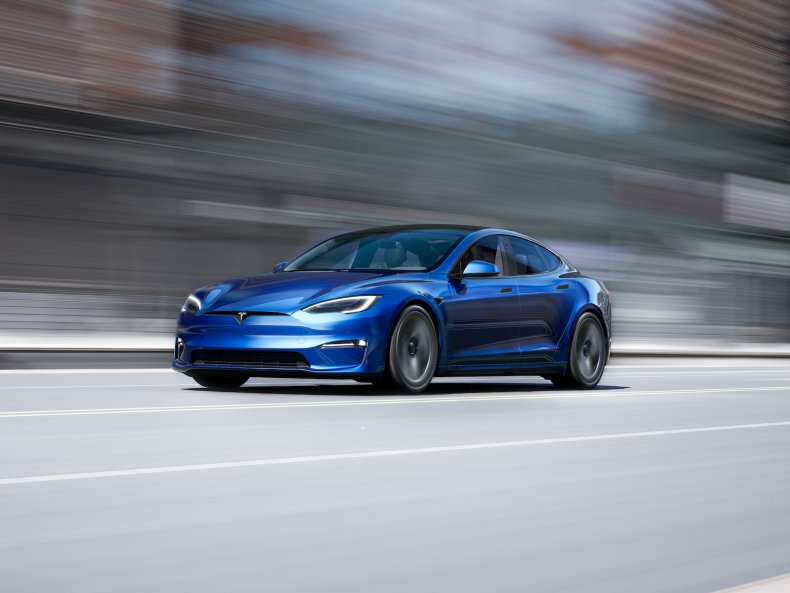 The highest-profile ADAS is Tesla's Autopilot technology, which has had its fair share of controversy over the years.
The company says that Autopilot, available as a $12,000 add-on to its lineup of electric vehicles, can handle highway driving, automatic lane changing, automatic parking and other aspects of driving.
But the technology is currently under investigation by the National Highway Transportation Safety Administration (NHTSA) over a number of incidents where a Tesla car has crashed while the system has been engaged.
Other investigations and research have found that drivers with Tesla Autopilot engaged are more likely to become distracted and stop paying attention to the road.
"The way many of these systems operate gives people the impression that they're capable of doing more than they really are," IIHS Research Scientist Alexandra Mueller said. "But even when drivers understand the limitations of partial automation, their minds can still wander."
Super Cruise from General Motors and Pilot Assist from Volvo are other examples of ADAS systems making their way into cars in recent years.
The IIHS plans to start issuing partial automation ratings in 2022, though the exact timing is currently unknown due to vehicle sourcing issues created by ongoing supply chain constraints.