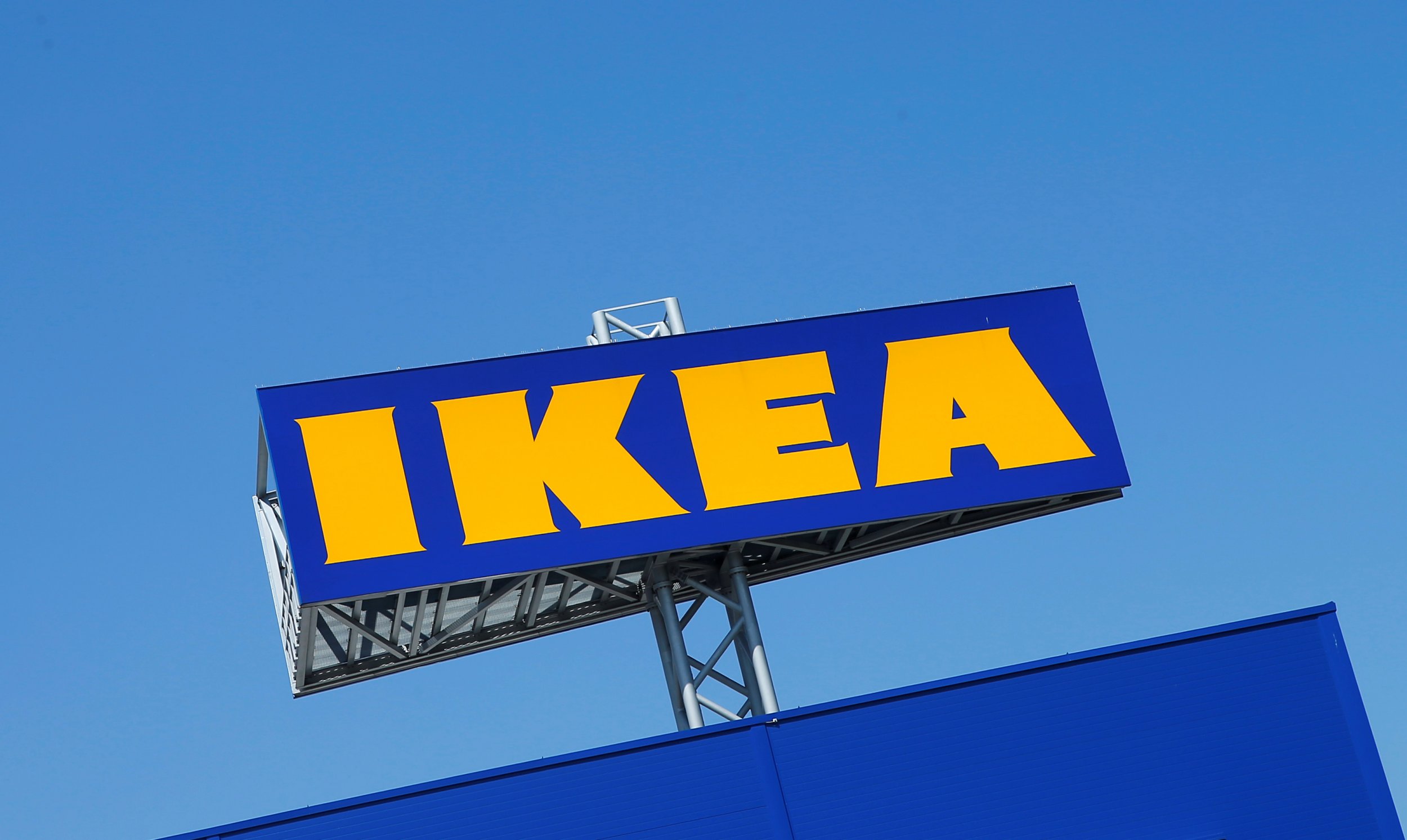 Peeing on Ikea's new printout ad could get you a special discounted price on cribs… if you're pregnant.
"This ad can change your life as you know it," the commercial says.
Swedish ad agency Åkestam Holst created the ad in collaboration with Mercene Labs, a chemical manufacturer in Sweden. The ad will run in Amelia magazine, a Swedish publication for women.
How does it work?
The instructions read like a pregnancy test: "Pee on the marked area and wait a moment."
The ad should be torn from the magazine, so as to not ruin the entire edition when urinating on the rectangular box near the bottom of the page. If you are expecting, a new, discounted price for the crib will appear in red below the original amount.
The next step, it seems, is to present the pee-soaked page to an employee at your local Ikea.
Speaking about how the ad was produced, Åkestam Holst told AdWeek: "The pregnancy test strip was used as a starting point, which relies on antibodies that bind to the pregnancy hormone hCG, resulting in a color change.
"Careful selection of materials, together with a controlled capillary flow have been crucial for the success of this project."
The subject of urination comes up more frequently in advertisements than you might think.
In 2001, Animal Planet placed urine-scented on lampposts in order to attract dogs. In 2012, Captive Media created urine-controlled gaming systems. And Oscar-nominated director Richard Linklater staged a 2017 protest against Texas' anti-trans bathroom bill titled "I Pee With LGBT."
This is not the first time Åkestam Holst and Ikea have received attention for their advertisements. Their 2016 ad for the furniture company was commended for featuring a divorced couple—normally a taboo subject for ad agencies.