New Trump Impeachment Threat: Democrat Says Paul Manafort Pardon Would Trigger Removal if Democrats Win House
Congressman Ted Lieu said that if Donald Trump were to give a pardon to Paul Manafort, it would be "grounds for impeachment" if Democrats took back the House this November.
The representative from California made the remark on CNN's The Situation Room on Thursday night, saying that if Manafort were to be found guilty and President Trump were to pardon him after the verdict, it would be the responsibility of Democrats in Washington, D.C., to take action.
"Whether Republicans would act on that, I don't think they would," Lieu said. "Which is why this November, voters across America have a chance to change the makeup of Congress and put in a real check and balance by putting in Democrats to control."
The question of whether or not Republicans would support the president's decision to possibly grant a pardon to Manafort arose after CNN host Jim Acosta commented on the silence from conservative lawmakers on the revocation of John Brennan's security clearance.
"Essentially there were crickets," Acosta said about the Republicans' response to Trump revoking the former CIA director's security clearance. "Republicans really defended the president's decision there, and it so it does raise the question: Would Republicans say anything up on Capitol Hill if the president pardoned Paul Manafort?"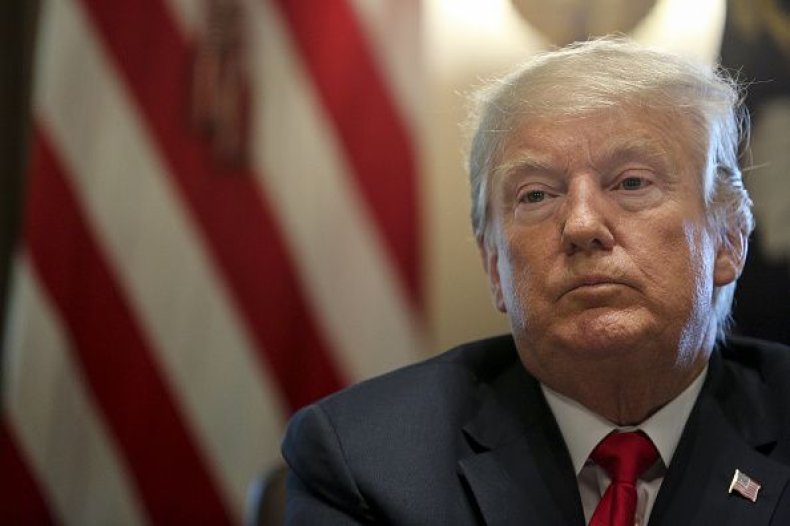 Conservative lawmakers were relatively quiet on the issue, even as Trump admitted that his decision was connected to his feelings about the Russia investigation. In an interview with The Wall Street Journal, Trump said the revocation of Brennan's security clearance was something that "had to be done."
"I call it the rigged witch hunt, [it] is a sham," Trump told the newspaper. "And these people led it! So I think it's something that had to be done."
Manafort is facing 18 charges of tax evasion, bank fraud and hiding foreign bank accounts. The charges are being leveled against Manafort, Trump's former campaign manager, by Robert Mueller's special counsel as part of the ongoing investigation into Russian election-meddling.
Deliberations began Thursday morning in the Manafort trial, and no verdict has been reached yet. The jury will return on Friday morning.
Trump's personal attorney Rudy Giuliani hinted in the past that pardons could follow the Mueller probe if Manafort is jailed. The former mayor of New York City told the New York Daily News hours after Manafort was sent to jail in June that "when this whole thing is over, things might get cleaned up with some presidential pardons."