New Intelligence Test That Only Takes 10 Minutes Created by Psychologists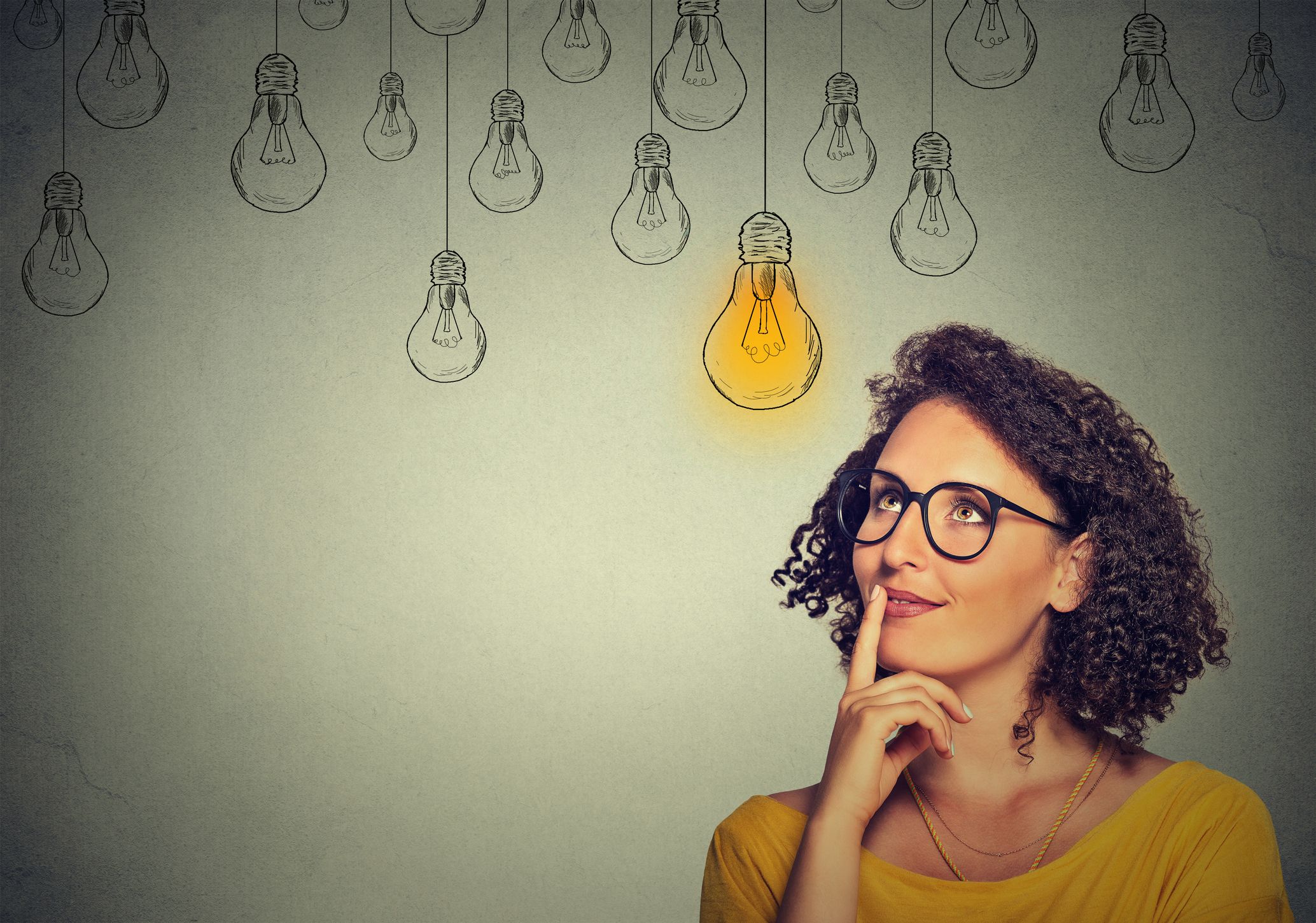 Scientists have developed a quick test which measures what is known as "fluid intelligence."
Researchers at the University California Riverside and University California Irvine wanted to find a quicker and cheaper alternative to the commonly used Raven's Advanced Progressive Matrices (APM).
Institutions often use the APM to measure the reasoning skills of undergraduate students. But this can cost hundreds of dollars to run, and takes up to an hour to finish. In addition, the APM doesn't include new questions each time the test is taken.
Fluid intelligence is a person's ability to problem solve and use logical thinking in unfamiliar scenarios. That stands in contrast with crystallized intelligence: using information and skills one has previously attained.
Unveiled in 1938 by British psychologist John Carlyle Raven, the original standardized test RSPM is multiple choice and features five sets of twelve matrices, while the APM features 36. Its problems involve matching patterns, and therefore contains no words.
The newly devised University of California Matrix Reasoning Task (UCMRT) also tests an individual's nonverbal reasoning skills, but features abstract problem solving questions on a mobile device like a tablet or smartphone and takes just 10 minutes to complete.
To investigate the effectiveness of UCMRT, the researchers recruited 713 undergraduate students at UC Riverside and UC Irvine. Of the total, 230 took both tests.
Read more: Psychopaths can't tell if a person is genuinely sad or afraid, study suggests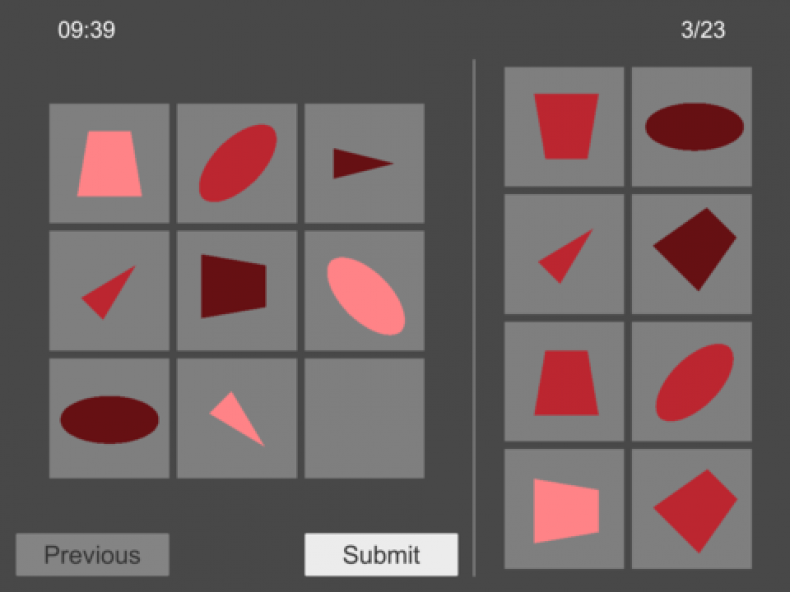 The UCMRT involved 23 problems, compared with the 36 of APM. The team found the test was a "reliable" and "adequate" and as revealing as APM. The paper describing the test was published in the journal Behavior Research Methods.
Dr. Anja Pahor, a postdoctoral researcher who helped to create the UCMRT's questions explained that performance on the UCMRT correlated with college GPA, admission test scores, a math test, as well as the APM itself.
The UCMRT can be tweaked to test different demographics such as children and older adults, the authors said, as well as for those who speak languages other than English.
The test is not yet publicly available, and researchers who wish to use it are invited to contact Pahor.