New iPhone 2018 Rumors Predict Lower Prices, Larger Storage and Apple Pencil Support
September is just around the corner and rumors are ramping up around what to expect in Apple's new 2018 iPhone models. While we've everything from Duel-SIM devices to USB-C power adapters the latest rumors suggest the next iPhone models will receive upgrades to size, storage and accessories, all while cutting their steep price point.
According to TrendForce analysts, Apple's larger 6.1-inch LCD iPhone could debut this fall at a reduced price of $699 to $749. TrendForce suggests price cuts are likely due to sluggish sales of the iPhone 8, 8 Plus, and X that released in 2017. The iPhone X, which launched at a pricey $999, proved to be a bit too expensive and never reached the sales figures Apple hoped for. As such, the iPhone X will be discontinued this fall along with the iPhone SE.
Despite the sizable price cut, the next iPhone is rumored to offer upgrades in almost every arena. The three new models expected this fall each will sport much larger screen sizes than any previous iPhone. Apple is rumored to release two OLED models measuring 5.8 and 6.5 inches and a more economical LCD model with a 6.1-inch screen. As with the iPhone X, all the new iPhone models will do away with the physical home button, instead utilizing the new Face ID technology.
While the OLED models are expected to be a bit pricier than other models at launch, they still come in at a lower starting price than the iPhone X. TrendForce predicts a launch price of $899 - $949.
With larger screens Apple is also rumored to bring Apple Pencil support to the new iPhones, allowing the device to rival Phablets such as the Samsung Galaxy Note 9. Additionally, the new iPhones are rumored to receive a sizable storage upgrade, introducing a 512GB option on the OLED models.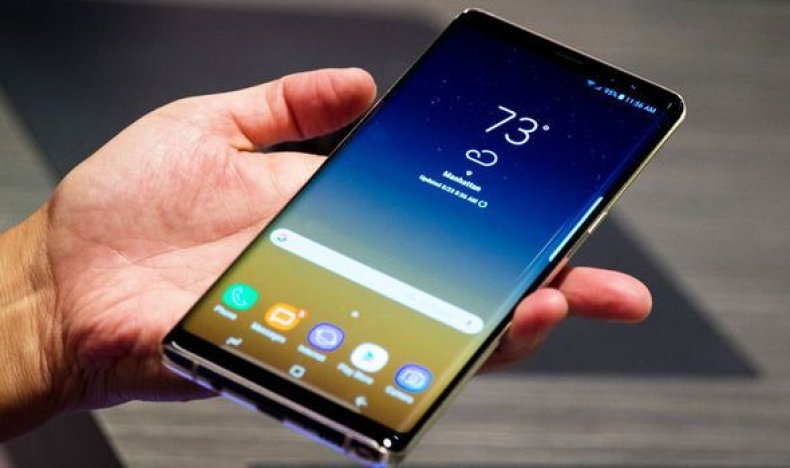 All three new iPhones are rumored to release in September during Apple's Annual iPhone Event.