The Best Way to Get the iPhone You Want at The Price You Like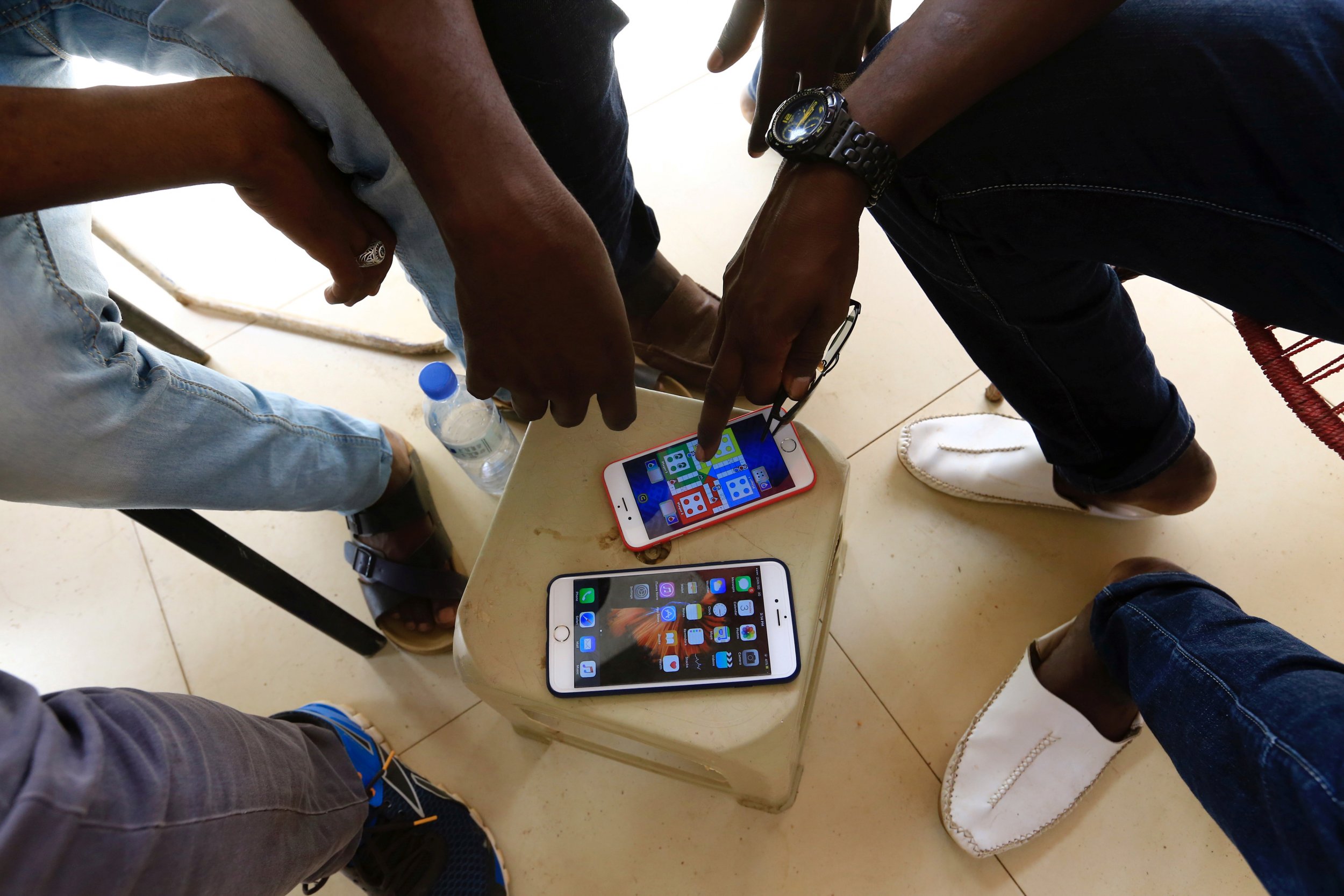 Three new iPhones are being unveiled today — so what should you do?
That depends on what you want, what you can afford and how long you're willing to wait in line.
Live at 1 p.m. Eastern time, Apple will hold its semi-annual new product annoucement, showing off the $1,000 iPhone X, and the less-expensive iPhone 8 and iPhone 8 Plus. If you're someone who wants the newest, brightest, fanciest phone on the block, pick one, sell a kidney and head to the Apple store.
But if you're like most of us, you can take advantage of upcoming deals on older iPhones.
Every year, the release of the new iPhone lowers prices for previous models, typically by $100, which would bring the iPhone 7 to a $550 price tag, and the iPhone 7 Plus to $670.
If you hate the thought of air pods or facial recognition, or you're looking for a better deal than than those models, you can look back to the iPhone 6S, 6S Plus or the iPhone SE, which featured headphone jacks. There is, of course, the risk of Apple's discontinuing these older models as the new ones come out this week. But they'd likely be available through third-party sellers. On Amazon, a new, unlocked SE costs $250-$300.
But, if you just have to have the new phone, at least you'll get (rumored) new features like facial recognition unlocking, payment through facial recognition, an edge-to-edge display, with a glass-centric appearance, wireless charging and even augmented reality features. Other updates will be announced for Apple TV, the Apple Watch and air pods. The most expensive model in the series, the iPhone X, is expected to cost around $1,000.