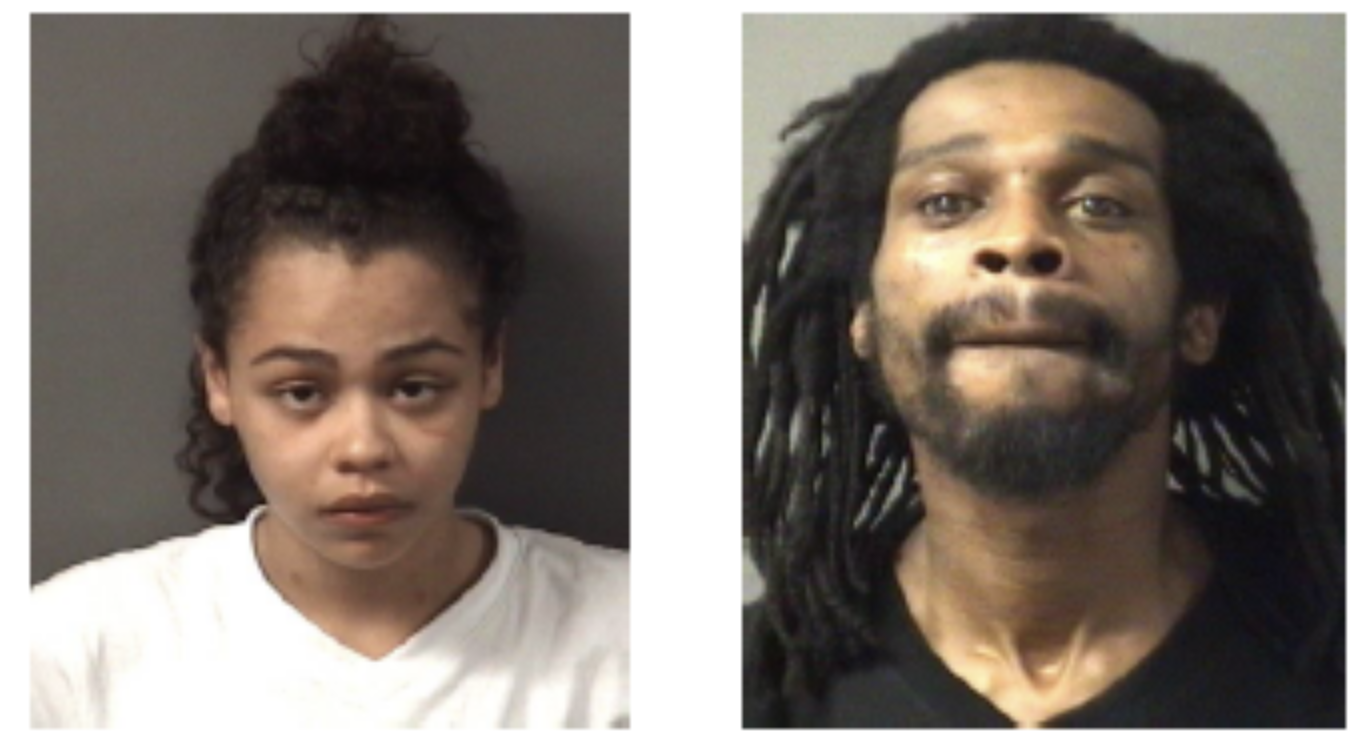 Police in New Jersey say a woman lured men — mostly immigrants — to an abandoned building with the promise of sex, only to have her boyfriend beat and rob their victims. Officers also believe there may be more victims out there who haven't come forward, possibly out of fear of deportation.
According to the Trenton, New Jersey, Police Department, 20-year-old Sarah Rodriguez posed as a prostitute, offering sexual services to men in the state's capital city. She then took the men to an abandoned property on Carroll St., not far from the federal courthouse.
Once at that location, the men did not receive the intimacy that had been promised, but were rather beaten and robbed by Rodriguez's boyfriend, Marques Lee, 32.
Police say Lee and Rodriguez deliberately targeted Central American and South American men, believing that they would be less likely to report the crime to authorities.
A 2018 study by the American Civil Liberties Union found that immigrants were more reluctant to report being victims of crime out of fear that police attention could lead to deportation, with many law enforcement officers and prosecutors noting that deportation worries made it more difficult to investigate serious crimes.
The study claimed this concern had increased following reports of undocumented immigrants being detained when showing up to court for matters unrelated to their immigration status, like a transgender woman detained by federal immigration authorities in Texas while trying to get a protective order against her abusive boyfriend, or a Michigan man arrested by Border Protection agents at a custody hearing.
Regarding the Trenton matter, police are asking for any additional victims of Rodriguez and Lee — currently in custody on charges including robbery, weapons offenses, kidnapping, and aggravated assault — to come forward.
Victims, witnesses, or anyone with more information on these attacks can contact the Trenton police department at 609-989-4181 or 609-278-TIPS.