New Jersey Drug Dealer Arrested for Possessing Scores of 'Ebola' Heroin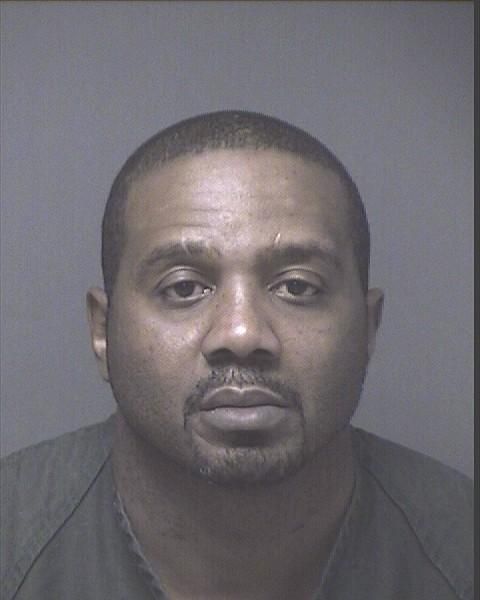 A drug dealer hoping to score from the Ebola panic was arrested on Monday in New Jersey for selling "Ebola" branded heroin—633 whole packets of it. His street name is "Hammer," in case you needed further evidence of his decision-making skills.
Hammer's real name is Barnabas Davis. Davis, 47, was chilling at the Ramada Inn in Toms River, New Jersey when the Special Enforcement Team arm from the Toms River Police Department busted in, reports USA Today. The team had been tipped off by the Lakewood Police who had information about Davis dealing dope from the back suites of the Ramada. According to police, the Ramada Inn had no knowledge of nor was it implicated in the crime.
There police found 633 wax folds of the man's personally branded "Ebola" heroin and 40 grams of crack.
Davis was charged with intent to distribute and possession of both heroin and crack cocaine. NBC New York reports that Davis is currently being held in jail on $300,000 bail in nearby Ocean County, a Jersey district that has seen a spike in heroin overdose deaths in the past two years.
The glassine bags containing heroin bear trademark "stamps," a marketing move by many East Coast dealers to promote brand loyalty. The stamp names are often timely, although the more popular they are the more deadly they tend to be: According to Forbes, a fast-selling brand of smack bearing a "White House" logo caused 22 women to overdose in New Jersey in 2012.
Given that last year a couple was slammed with almost 200 bags of "Hurricane Sandy" dope, we can presume that somewhere a heroin dealer has branded their stash with "Benghazi," "ISIS" or "#selfie."