New Jersey Family Says They Unexpectedly Received Soiled Diapers After Placing Amazon Order
A New Jersey family reportedly got a smelly surprise earlier this week following their order of diapers for their toddler from Amazon.
Nassly Sales and Sid Mukherjee ordered two boxes of diapers from the online retailer one marked "new" and the second described as "used: like new," according to The Jersey Journal Friday. The description noted that the packaging was damaged, but original. The couple noted that they order diapers from the online retailer every two months.
Sales said she felt the box was heavier than usual, and then was hit with a gross scent when she opened the box with her husband. "I picked up the pack to kind of take a closer look [and] that's when the stench hit me," Mukherjee told The Jersey Journal.
Mukherjee said the box smelled like urine and noted that one diaper actually had feces in it. He said that he couldn't help but laugh at the situation. Sales said she noticed the diapers were soiled after she put the lights on.
"We work hard to provide customers with a great experience and deeply regret that this situation did not live up to our high standards. We worked directly with the customer to address this situation," an Amazon spokesperson told Newsweek.
Mukherjee said that Amazon customer service did not seem to fully comprehend the family's situation. They said a supervisor originally asked them to return the package, but then "as a courtesy" allowed them to keep the item. Amazon did refund the gift card the family used to buy the diapers.
Upon discovering the soiled diapers, Sales called the Centers for Disease Control and had the couple's 19-month-old daughter checked out by a doctor, who said she's healthy.
Sales and Mukherjee reportedly are keeping the soiled diapers outside of their home, so Amazon can investigate how a mistake like this could have been made.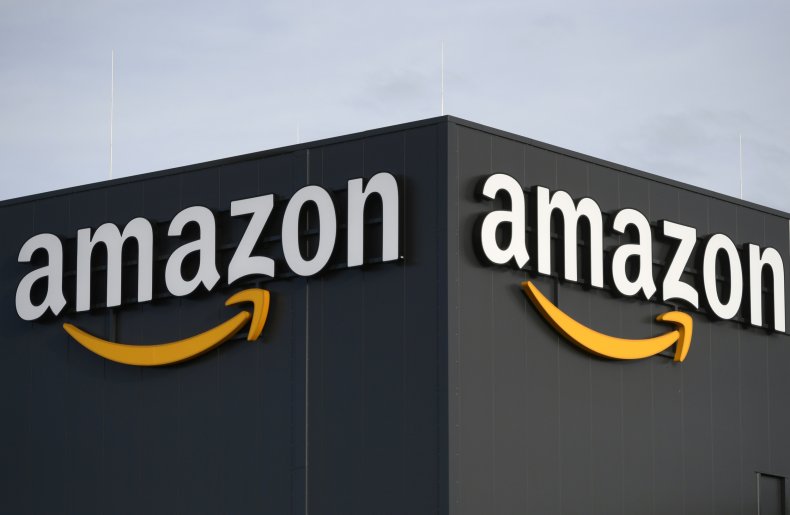 Updated 1/11, 4:37 p.m. EST: This story has been updated to include comment from Amazon, which was received after the story was published.