New Jersey Garden State Parkway Crash: Multiple Deaths Reported After Car Slams IntoTanker Truck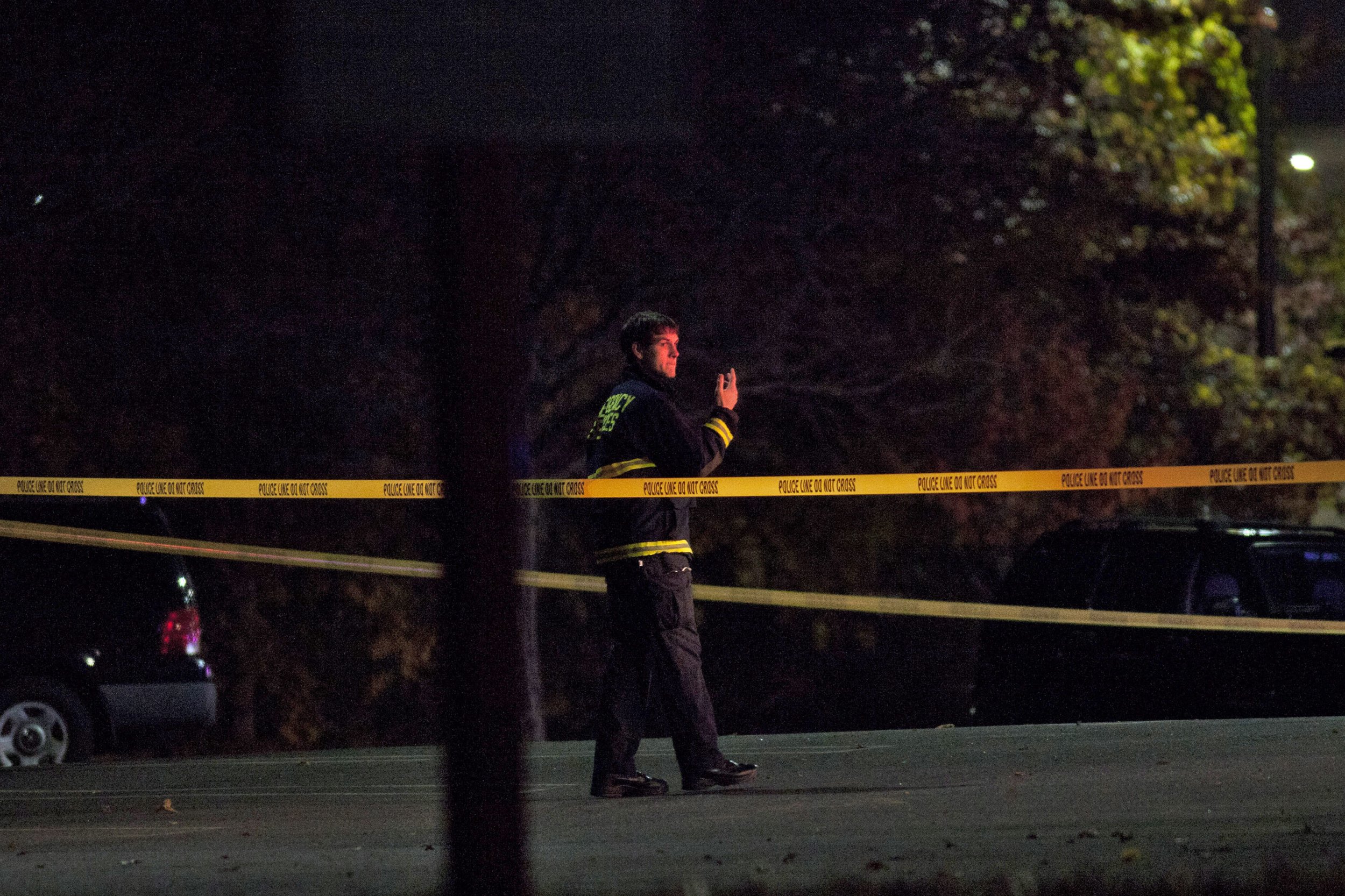 A crash between a car and a tanker truck on the Garden State Parkway in New Jersey caused the deaths of four people.
On Wednesday, around 2:50 a.m. EST, New Jersey State Police troopers responded to a crash between a car and a tanker truck in Berkeley Township, New Jersey, just south of Exit 81. Police confirmed that four people traveling in the car were killed during the collision, but said there were no injuries to the person driving the tanker truck.
Officials told WABC that a white Infiniti was traveling on the highway when it slammed into the back of an oil tanker. Video footage captured by WABC showed nearly the entirety of the car crumpled next to the back of the truck, with the driver's side almost underneath the truck.
As of 8:00 a.m. EST on Wednesday morning, the right lane of the southbound side of the Garden State Parkway near the scene of the crash remained closed to provide room for officers to investigate, according to the 511 traffic systems. The 511 traffic systems first reported the crash at 3:11 a.m. EST and police initially closed both of the right lanes, but were later able to reopen one of the lanes.
Hours after the crash occurred, traffic was considered to be moderate on the southbound side and on the northbound side it was flowing freely. Although traffic is moving in both directions, drivers should be cautious when approaching the site of the crash.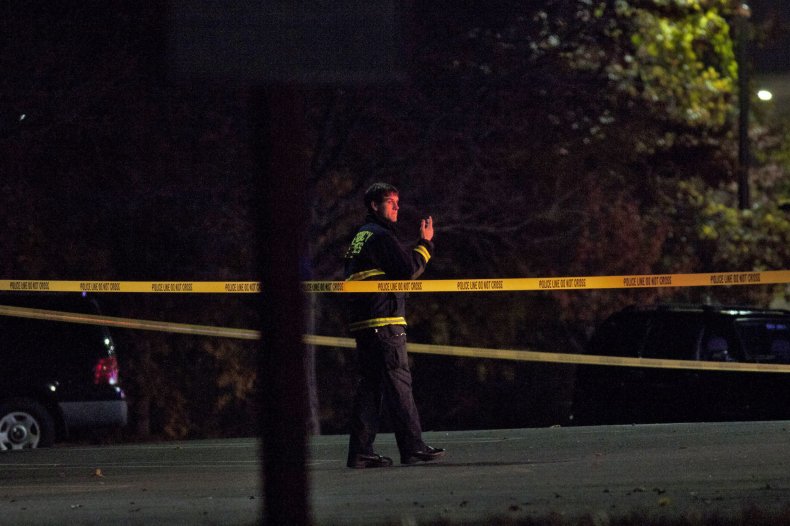 Police have not identified the four victims who lost their lives during the crash nor did they immediately share information on the driver of the truck. It's unclear if the truck was moving at the time of the collision, WABC reported, and an investigation is being conducted to determine the cause of the crash.
The Garden State Parkway spans 173 miles through New Jersey from the southern tip of the state, Cape May, to the New York State line. Initial construction of the highway began in 1946 under then-Governor Walter Edge.
However, after funding dried up, the project was stalled in 1950 after only four miles were completed. In 1952, the New Jersey Legislature created the New Jersey Highway Authority and tasked it with overseeing the project. Construction of the main stem of the highway, running from Paterson in the northern part of the state to Cape May in the south, was completed in 1955.
Along the state highway, 511 traffic systems reported that there are several long-term construction projects being worked on, which have created new traffic patterns