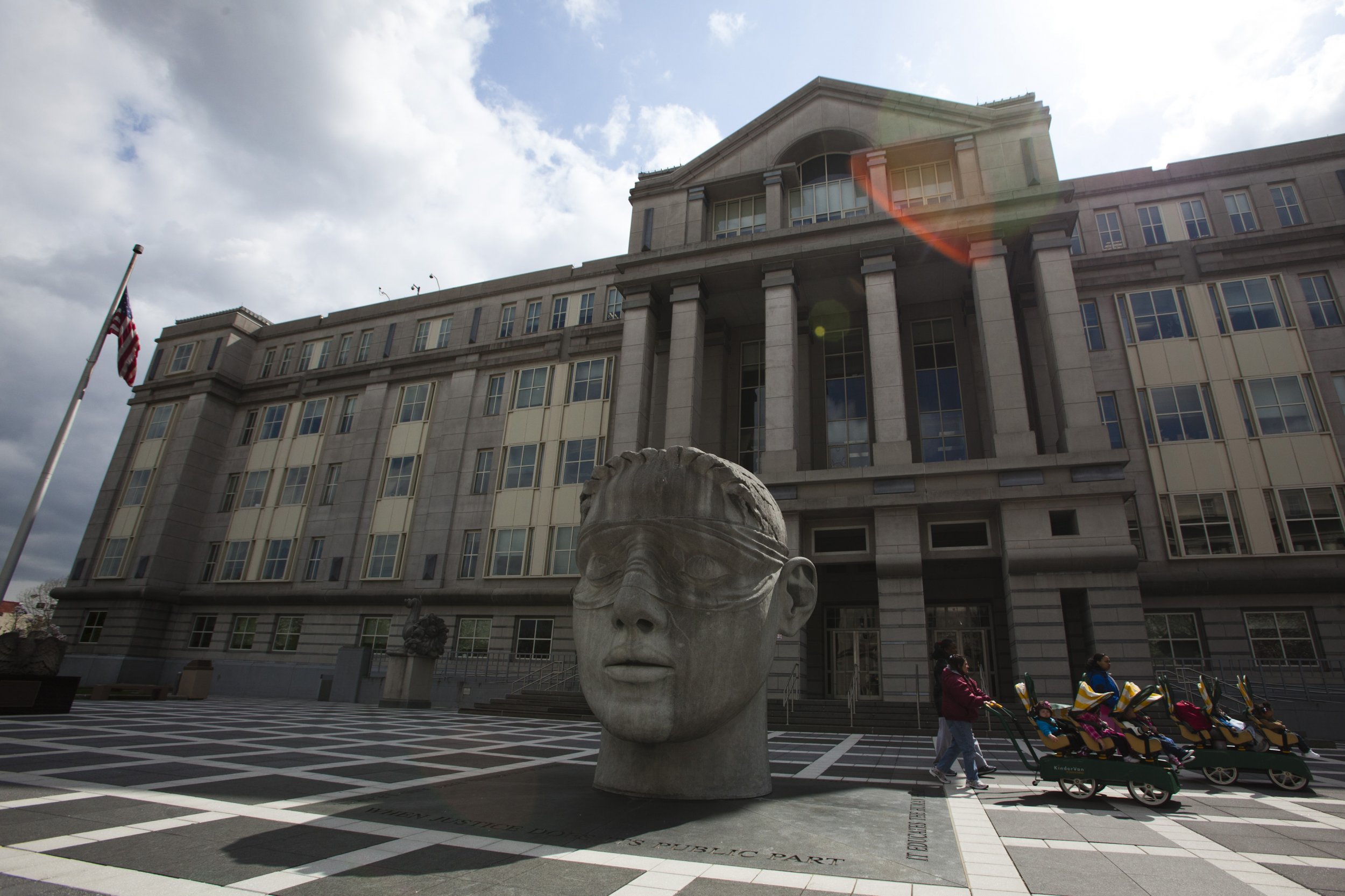 A New Jersey man on Monday was arrested and charged with allegedly conspiring to provide material support to the Islamic State, or ISIS, according to the FBI's Newark Division.
Earlier in the morning, police arrested Alaa Saadeh, 23, at his home in West New York, New Jersey. Authorities charged by complaint with conspiring to provide services and personnel to the Islamic militants and attempting to persuade a witness to lie to the FBI. He allegedly planned with other individuals in New Jersey and New York, according to the district attorney's office.
Each count in the complaint carries a maximum potential penalty of 20 years in prison and a fine of $250,000.
Saadeh is scheduled to appear in federal court in Newark, New Jersey, on Monday afternoon.
Saadeh's apprehension is the most recent in a string of arrests, as the FBI and Joint Terrorism Task Force continue to investigate a group of individuals in the area who allegedly have conspired to provide material support to ISIS. Since May 5, authorities have arrested three other alleged conspirators from Rutherford, New Jersey; Queens, New York; and Staten Island, New York.