Flesh-Eating Bacteria Strikes New Jersey: What Is Flesh-Eating Bacteria?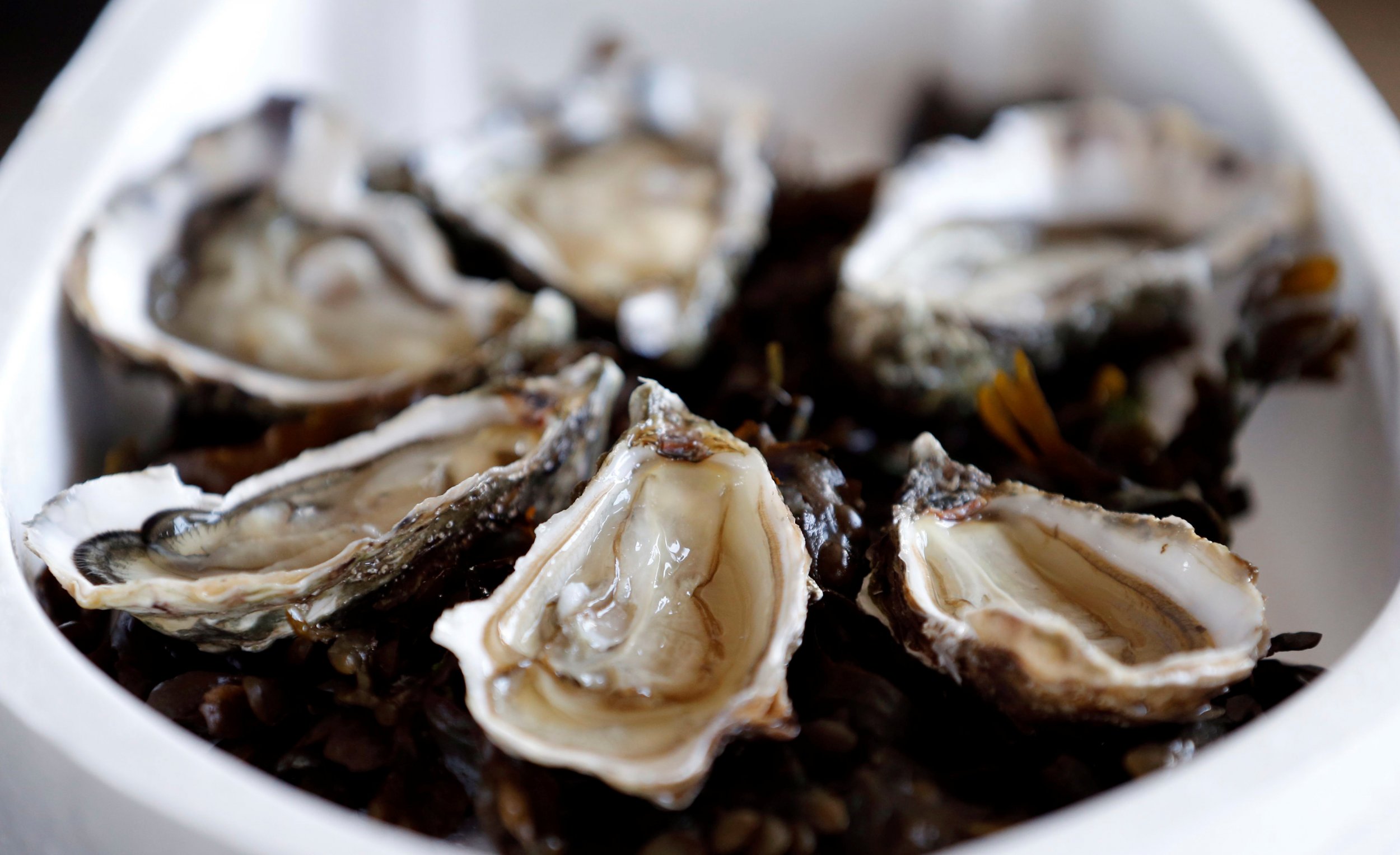 A New Jersey man received multiple amputations this week to address extensive infections from a deadly flesh-eating bacteria he contracted last month.
Surgeons removed the hands and forearms of Millville resident Angel Perez, 60, who was infected while crabbing in the Maurice River.
The amputations were an attempt to save his life and address the gangrene that had spread as doctors struggled to treat the initial necrotizing fasciitis, which had killed tissue throughout his body.
Perez has received extensive medical care since July 2, when he was infected with the dangerous and rare Vibrio vulnificus, which thrives in warm, brackish water.
As the bacteria spread throughout his body, gangrene set in.
"When the tissue isn't getting enough blood because the cells around the blood supply vessels have been attacked, the skin in that particular area starts to die," Assistant Health Officer for the Cumberland County Healty Department Noah Hetzell told Newsweek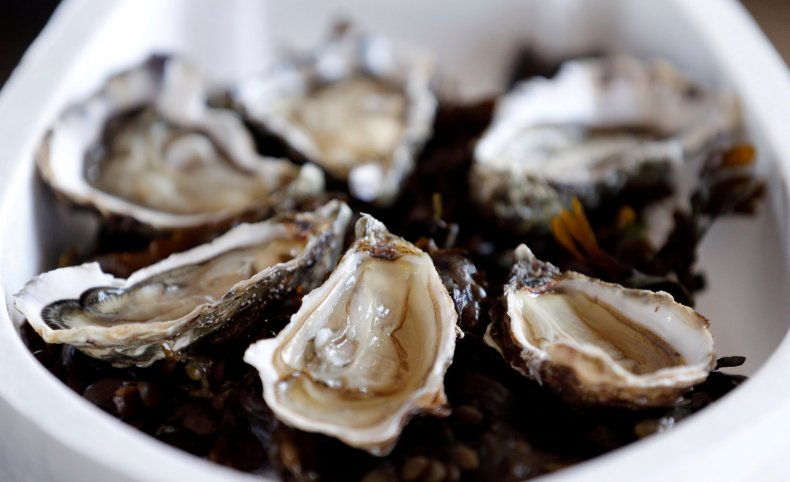 What is flesh-eating bacteria?
A 2017 study by the National Center for Biotechnology reported that the bacteria is a "deadly, opportunistic human pathogen which is responsible for the majority of seafood-associated deaths worldwide. V. vulnificus infection can be fatal as it may cause severe wound infections potentially requiring amputation or lead to sepsis in susceptible individuals."
Approximately 80,000 cases of the Vibrio occur in the U.S. each year, with 52,000 of them deriving from consumption of contaminated food, according to the Center for Disease Control. Eating raw seafood, but especially oysters, raises the likelihood of infection.
Most infected individuals do not contract the deadly vulnificus species, which accounts for just 205 cases each year. Figures from 2013 showed that V. vulnificus caused 35 annual deaths.
"Normally when you think of Vibrio, you think of nausea, vomiting, you think of food poisoning symptoms. Vulnificus is more serious," Hetzell told Newsweek.
V. vulnificus poses a particular risk for individuals with weakened immune systems like Perez, who was immunocompromised due to his Parkinson's disease. CBS News also reported that Perez had an open wound, allowing the bacteria to enter.
Although surgeons may need to amputate Perez's legs, doctors expressed more hope after the procedures that they could save the patient's life. Only days ago, nurses told family members that Perez would likely die.
"The surgery went well. The Surgeon said he did well that they put the tube down as a precaution but that he was breathing on his own the entire time. They said they will begin working with us to get him prosthetics and get him to rehab. One day at a time," Perez's daughter, Dilena Perez-Dilan, posted on Facebook on Wednesday.
A GoFundMe page created to help pay for Perez's medical expenses has received $4,450.