New Jersey School Bus Driver Has Drug Overdose and Crashes Into Tree With a Dozen Children On Board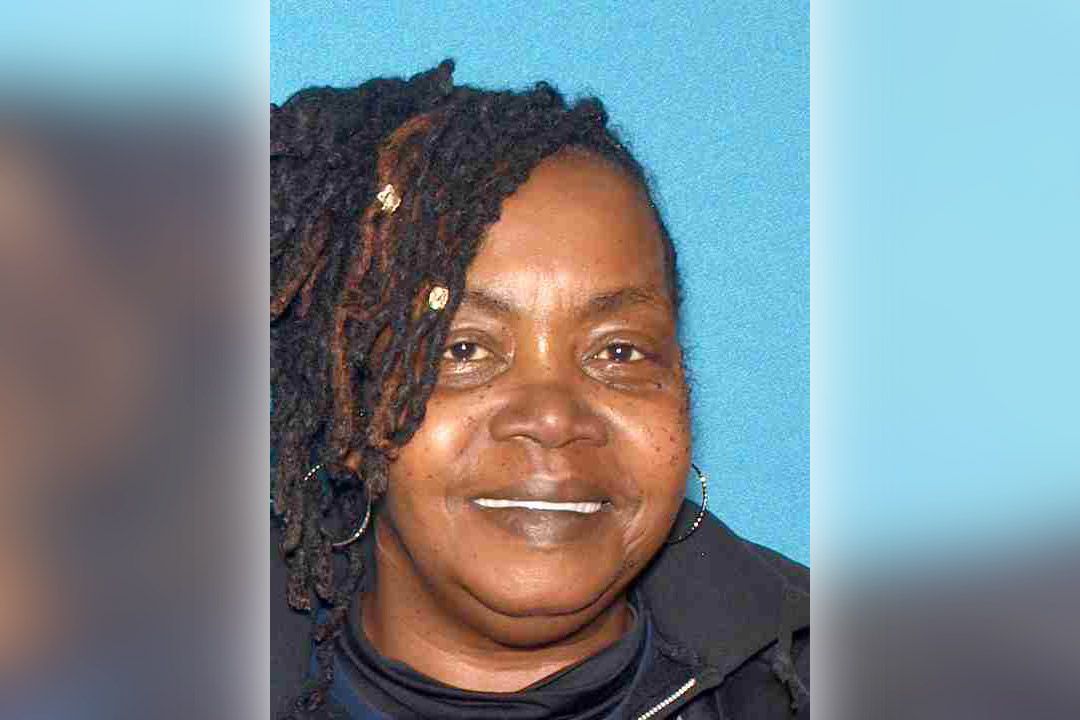 A New Jersey woman who had to be given anti-overdose medication after crashing a school bus she was driving is facing criminal charges, police said yesterday.
The Newark New Jersey Department of Public Safety confirmed in a release that Lisa Byrd, 57, had been arrested following the collision—which took place at at 14th Avenue and Jones Street at approximately 1:10 p.m. on Wednesday. The suspect's mugshot was posted online.
Byrd was transporting 12 children from the 14th Avenue School when she crashed into a tree, according to Newark Mayor Ras Baraka and Public Safety Director Anthony Ambrose. The bus operator was given Narcan at the scene by the emergency services, officials added.
The woman, employed as a driver of F&A Transportation in East Orange, was taken by first responders to University Hospital for treatment. No child sustained injuries. The kids ranged from 5 to 13 years old. News 12 New Jersey reported they were special-needs students.
When police arrived, the woman was reportedly unconscious at the wheel.
Byrd now faces charges of 12 counts of endangering the welfare of a child, driving while impaired and possession of drug paraphernalia. "Endangering the lives of Newark children is something we will not tolerate," mayor Baraka said in a release. "We are grateful that none of the students were injured and that no other residents were harmed due to this incident."
It was not immediately clear what drugs the woman had taken.
News 12 New Jersey reported the suspect's driving license was suspended between 1996 and 2006. The reason remained unclear as of Thursday morning. Ambrose told the news outlet that the local police department would now be looking at the operator's current license status.
"I'm pleased that members of the Newark Police and Fire divisions along with EMS quickly responded and assessed that all the children were safe and unharmed," director Ambrose said in a press release later posted to social media. "Driving while impaired is dangerous enough, but adding children to the situation is particularly irresponsible and heinous," he added.
Newark Public Schools said that Byrd had since been "removed from transporting children" by her employer pending the outcome of the ongoing investigation, CNN reported.
The U.S. Centers for Disease Control and Prevention (CDC) says Narcan (Naloxone) is a "drug that can temporarily stop many of the life-threatening effects of overdoses from opioids."
CDC explains in a datasheet posted on its website that the medication used by first responders can "restore breathing and reverse the sedation and unconsciousness that are common during an opioid overdose."
Earlier this year, the drug had to be used on a police K-9 called Jake after the pup ingested drugs while searching passengers hoping to attend a dance-music themed party cruise docked in Florida. The dog survived to fight crime another day.