New Jersey to Outlaw Flying Drones While Drunk as Sales Pass $1 Billion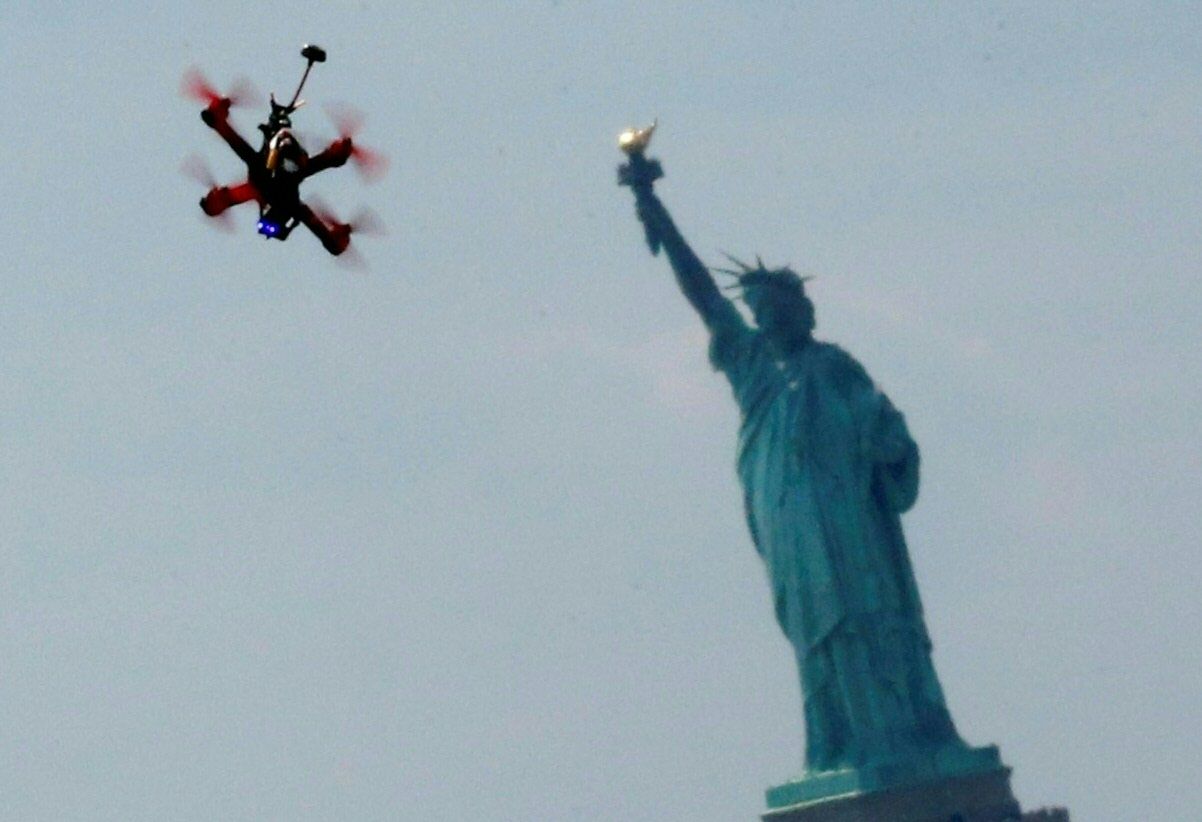 Flying a drone after a few drinks might sound like fun, but soon you won't be able to in New Jersey, as lawmakers moved ahead with legislation to make "drunk-droning" a criminal offense.
Senators in the state are set to pass legislation that restricts the use of drones when the controller is under the influence of alcohol or drugs.
Possible sentences that amateur drone enthusiasts could face for operating unmanned drones while intoxicated are six months in prison or a $1,000 fine.
"There are many benefits for commercial and recreational purposes, but they can also pose threats to safety, security and privacy. The technology has outpaced regulations," Paul Sarlo, a New Jersey senator and author of the bill, told The Times.
The bill requires a final vote and could effectively become state law by the end of the month. Nearly 40 other states are considering similar legislation, according to Fox News.
Nine states already impose drone bans at prison facilities. Those states are Arizona, Louisiana, Nevada, North Carolina, Oregon, South Dakota, Tennessee, Texas and Wisconsin.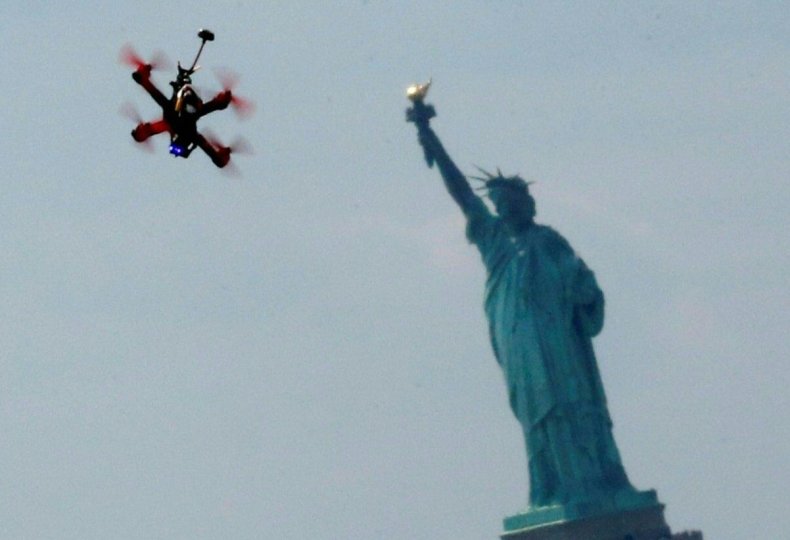 In December, bill sponsor and New Jersey Democratic Assemblywoman Annette Quijano released a statement that called drones "increasingly disruptive," saying they have caused "near-misses with airplanes," interfered "with firefighter operations" and been used to "smuggle drugs and other contraband into prisons."
Quijano continued: "This bill sets specific guidelines for how New Jersey's residents are able to utilize these devices to establish some order and help prevent these dangerous situations."
The bill will also make the use of unmanned drones in the hunting of animals, and any activity that seeks to endanger people or their property, a criminal offense.
Under the terms of the bill, a drone that "endangers the safety or security of a correctional facility" or "interferes with a first responder who is actively engaged in response" carries a maximum punishment of 18 months in prison and a fine of up to $10,000.
The unmanned drone market has continued to grow; it surpassed the $1 billion sales mark in 2017. Popular drones such as the DJI Mavic Pro can cost as much as $1,500.
New Jersey to Outlaw Flying Drones While Drunk as Sales Pass $1 Billion | World