New Jersey Youth Pastor Arrested After Police Find Over 100 Images of Minors Being Abused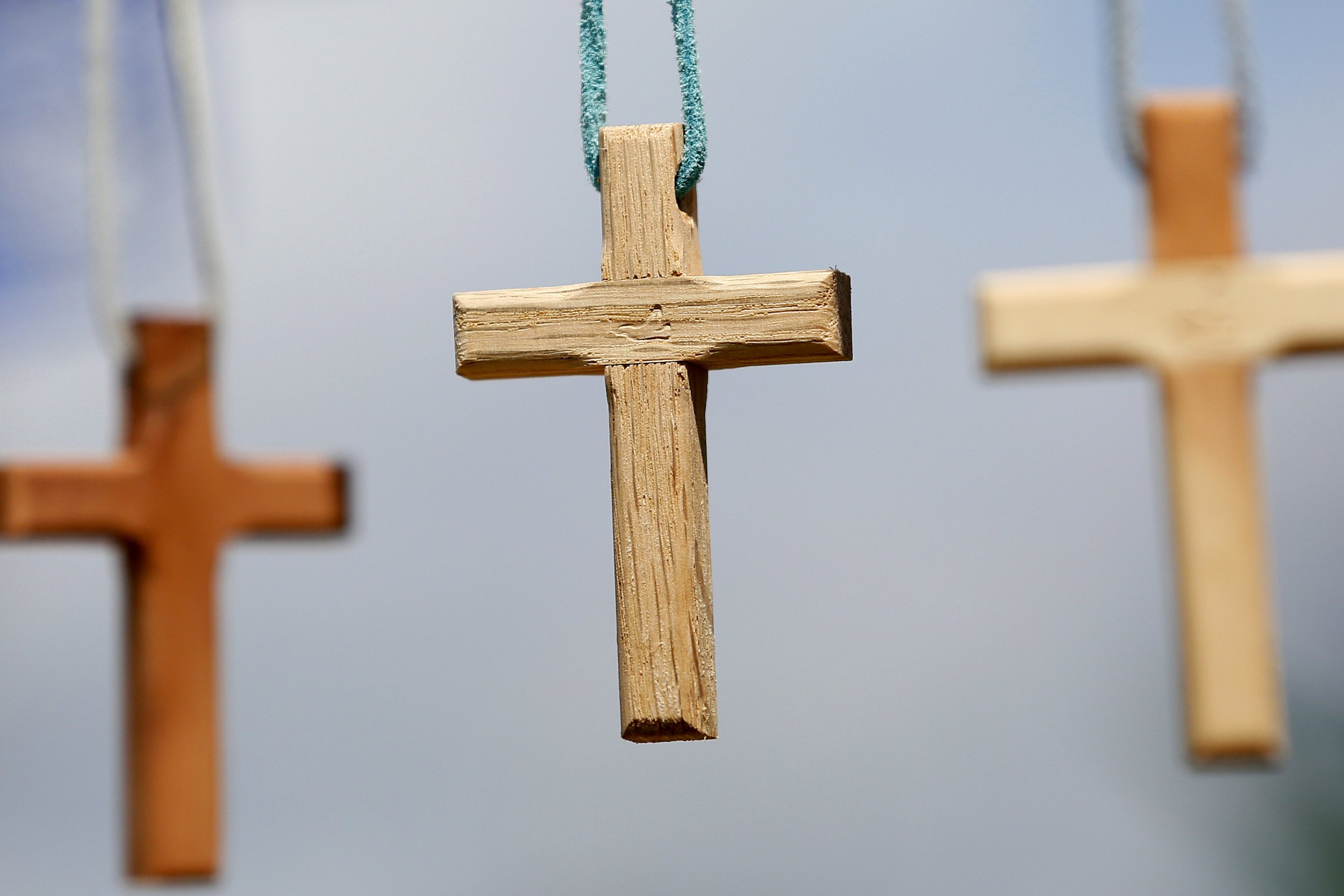 Police charged a New Jersey youth pastor with third-degree child endangerment and possession of child pornography after discovering he had more than 100 images of minors being abused.
Darryl Farrier also allegedly attempted to meet a 15-year-old girl to have sexual relations.
The pastor, a resident of Franklin and preacher at the Freedom Church in Oak Ridge, was arrested last week.
Officers began an investigation after being notified that a 24-year-old man was trying to rendezvous with a teenager at a local deli. The New Jersey Herald reported that authorities later found out the 15-year-old had met with the man, described as "Matt" in the report that sparked the investigation, at 3 a.m.
The teen and pastor had communicated via the Whisper app, and an affidavit said that investigators later identified "Matt" through his login IP address.
"The conversation, according to the criminal complaint, was 'sexual in nature' and involved Farrier trying to meet the teen 'in a location to perform sexual acts,'" NJ Advance media reported.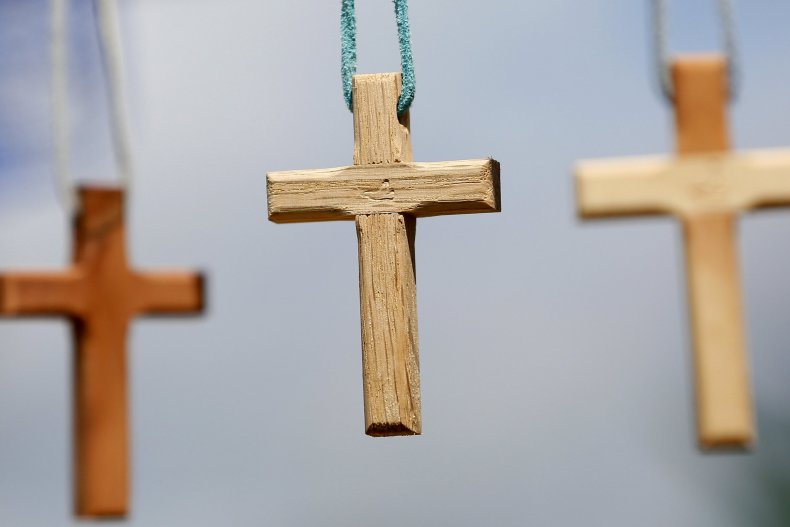 "Mr. Farrier is alleged to have used various Apps (Whisper, Kik and Meet Me) to engage in sexually explicit chats, and to meet underage girls. Mr. Farrier allegedly used the names "Doug," "Hangten0, "Pallyi_Possum," "Dmann4789" or "Dmann347" on the various Apps," the office of Sussex County Prosecutor Francis A. Koch said in a press release published Monday.
After obtaining a search warrant, officers scouring the pastor's iPod and other electronic devices discovered that Farrier possessed more 100 photos showing "sexual exploitation and abuse of minors."
Freedom Church could not be reached for comment prior to publication.
Farrier's arrest comes just weeks after the detainment of another New Jersey pastor, who is accused of assaulting a 10-year-old girl and inappropriately touching a relative.
Police arrested 47-year-old Orlando Martinez-Chavez on July 30 and charged the Jersey City pastor with "sexual assault, endangering the welfare of a child, and criminal sexual contact."
Martinez-Chavez allegedly assaulted the 10-year-old in November 2012, according to NJ Advance Media, which cited a criminal complaint.
Just days before Martinez-Chavez was charged, 75-year-old pastor Harry Thomas was sentenced to 18 years in prison for sexually assaulting minors. Thomas had co-founded the country's largest Christian rock festival and preached at the Come Alive Church in Medford.
Thomas was arrested in December, the same month that New Brunswick pastor Manuel Mora, 52, was charged with endangering the welfare of a child in the third degree and criminal sexual contact in the fourth degree.