Two Jersey City men were shot multiple times by police late Monday after the pair were setting off fireworks, a report says. What happened that led to the shooting remains unclear and is under investigation.
A statement from Hudson County Prosecutor Esther Suarez revealed that a lieutenant and two police officers assigned to the Arlington Gardens public housing complex at Randolph Avenue near McDougall Street were on patrol when the incident unfolded around 10:15 p.m local time.
"During their patrol, an incident occurred which resulted in all three police officers discharging their weapons," the statement reads. "Preliminary indications suggest that fireworks were being shot in the area of this incident. The circumstances surrounding the officer involved shooting remains under active investigation."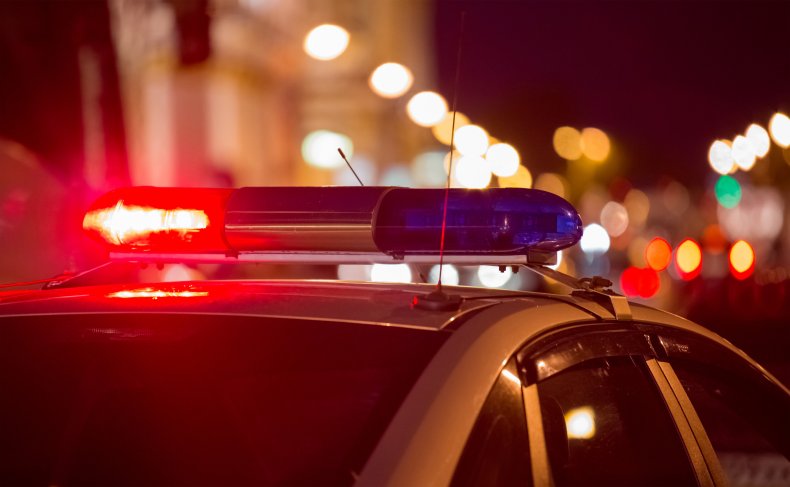 "Two individuals, a 19-year-old male and a 21-year-old male, were transported to Jersey City Medical Center where they received treatment for non-life threatening injuries sustained during this incident," the statement continued.
The 21-year-old was identified by Pix11 as Davonte Moore, a football player at Iowa Western Community College. His mother, Katrina Moore, told the station her son was shot three times in the legs and that she fears he will never play football ever again.
"Why did they shoot them boys?" said Katrina Moore. "If you didn't see no gun, what was the point of shooting?"
Witness Tyblade Gordon told PIX11 he drove the other victim, who remains unidentified, to the emergency room. "I drove to the hospital as fast as I could," Gordon said. "He's alright...I just talked to him...He didn't know it was a gunshot, he thought it was fireworks," he added.
Jersey City NAACP Branch President Nathaniel Legay said his organization will be looking into the shooting of the two men.
"I want us to make sure the community will be aware that the NAACP and the city civil rights division are on top of the issue," Legay said Wednesday.
He added, "Right now, we are all in the process of getting full information and full details and we want clarity and want to make sure the entire situation is investigated and so we will be aware of what happened."