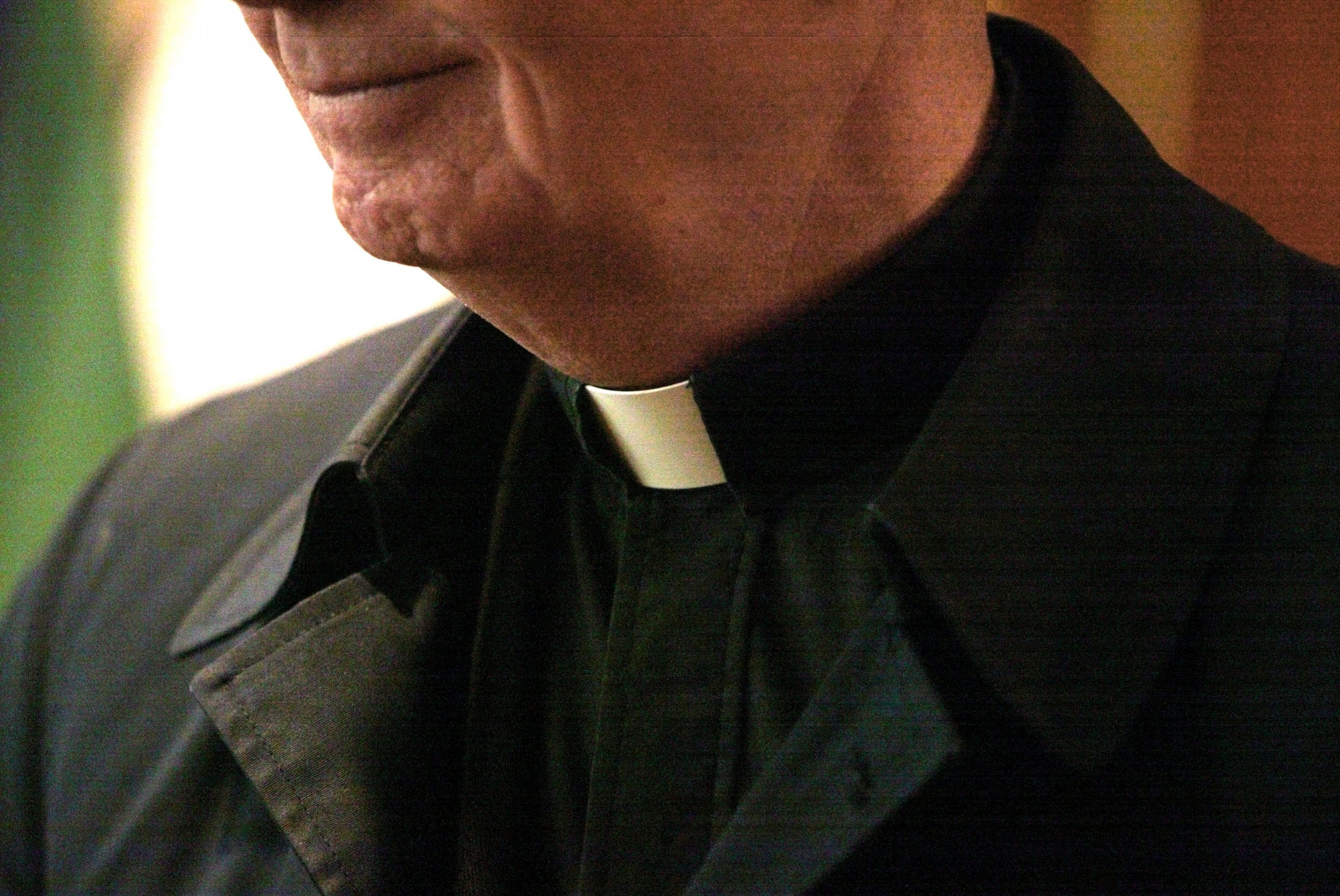 The killing of a former priest who was shot in the neck inside his Nevada home has been described as an act of "karma" by one of his alleged victims.
John Capparelli, 70, was found dead at his home Bonner Springs Drive in Henderson on March 9, City of Henderson Police confirmed.
The former New Jersey priest was killed after his name was included on a list released by the state's five Roman Catholic dioceses in February detailing 188 priests and deacons who were accused of sexually abusing children.
As reported by NJ.com, Capparelli was accused of sexually assaulting boys, as well as photographing them in skimpy swimsuits, between 1980 and 1992. After he was removed from the ministry, a report by the Star-Ledger revealed he went on to continue working with children as a math teacher in Newark. He also had ties to a fetish website that featured men wrestling in bathing suits.
He eventually moved to Nevada in 2016, where he continued to live until he was shot dead. The shooting took place one month after the list of alive and deceased New Jersey priests who were "credibly accused" of abuse was made public.
"The world is a safer place without him," Rich Fitter, one of Capparelli's alleged victims, told NJ.com in the wake of his death. "The guy had a 40-year record of abuse. Whatever lead to his death, it's a certain amount of karma."
Speaking to 8 News Now, Fitter detailed how the priest would make his victims wrestle in Speedo-type bathing suits while he photographed them.
"Capparelli had an interest in people that had a certain look or a certain build and athleticism and that was his type that he would befriend and groom and ultimately sexually assault," Fitter added.
"I always wanted him to be held accountable. I know I was never going to get an apology from him."
Fitter told KTNV that he does not feel any sympathy for the man who he described as a "serial predator" and "sociopath."
"I can't say that I feel any sort of loss. I'm just kind of numb," he added.
Despite the allegations surrounding the former priest, Robert Hoatson, head of sexual abuse survivor organization Road to Recovery, said Capparelli's killing is "shocking and sad."
"That's not the way we want people to be handled," Hoatson told USA Today. "We want them to go through the proper procedures. We hope the victims are taking care of themselves and that the murderer is brought to justice."
Police have not said if the abuse allegations are linked to the shooting. "Preliminary investigation indicates the victim died of suspicious circumstances, and the incident is being investigated as a homicide," the department said in a statement.