School Board Candidate Slurs Black People as "Monkeys" and "Animals" While Advocating Killing Them in Facebook Rant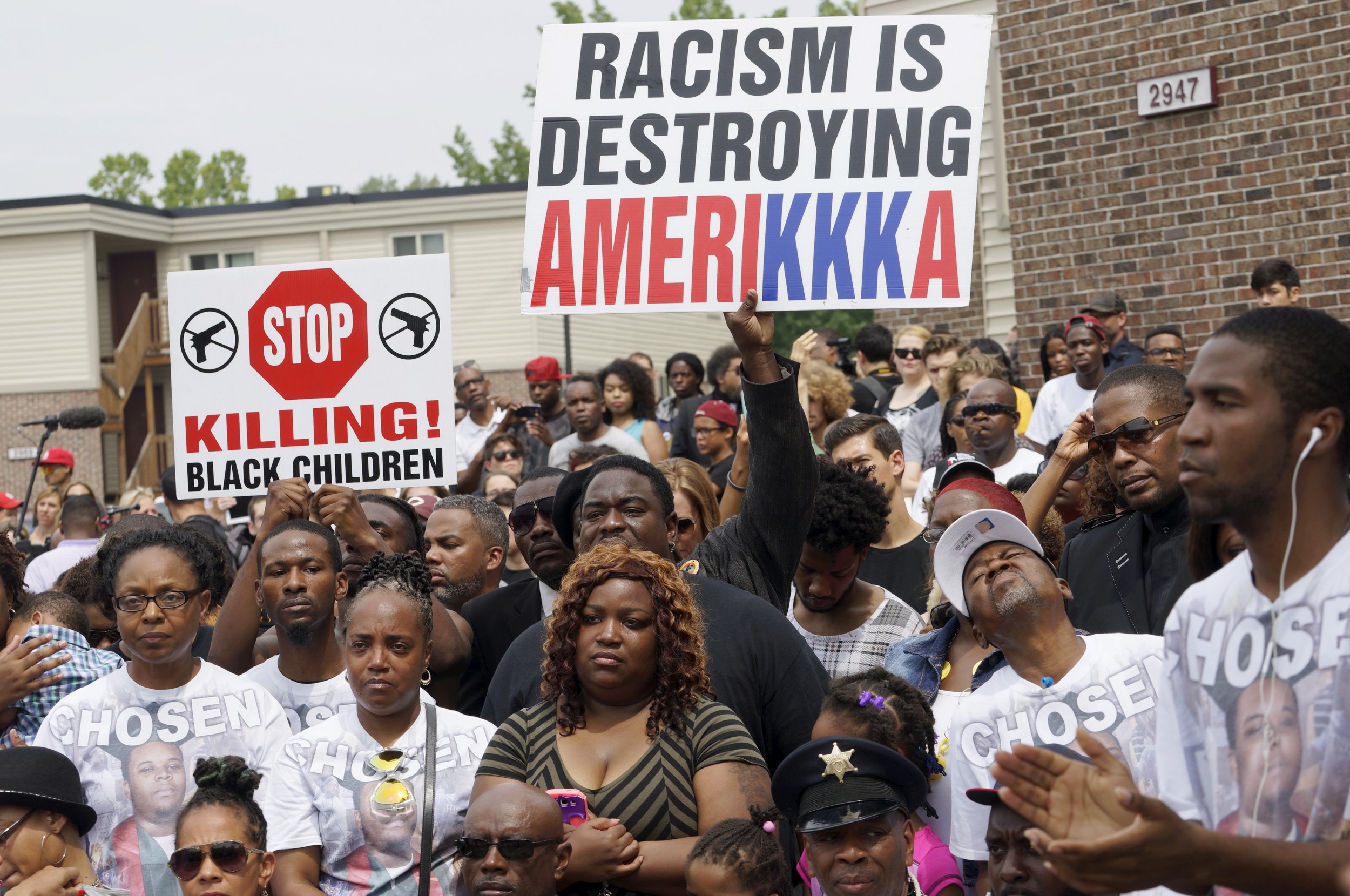 A school board candidate in New Jersey advocated killing black people, whom he called "monkeys" and "animals" in a number of racist Facebook posts made between 2013 and 2016.
Williamstown resident Richard Jankowski, 51, is vying for a seat on the Monroe Township Board of Education.
Jankowski, one of six candidates running for three open seats on the board of education, railed against a number of polarizing race-related protests that drew attention to the use of police violence against African-Americans.
In one post about the 2013 acquittal of George Zimmerman, who fatally shot unarmed 17-year-old Trayvon Martin the year before, he wrote, I "hope the NFL suspends all of their jackass players for their tweets on the Zimmerman verdict." Jankowski continued that "a majority of the black population is calling it a travesty but I never heard them whining when OJ killed TWO INNOCENT people and was acquitted! Call me a racist if you want but I'm a realist!....stop committing crimes and you will be judged differently!"
Zimmerman said he shot Martin in self-defense.
After protests over the fatal police shooting of unarmed teenager Michael Brown, Jankowski wrote, "Hats off to the residents of Ferguson, Missouri ... once again you animals showed your stupidity and ignorance by looting and burning businesses in your own town because a shoplifting kid who assaulted a cop was shot ... act like a law abiding citizen and this crap never happens!"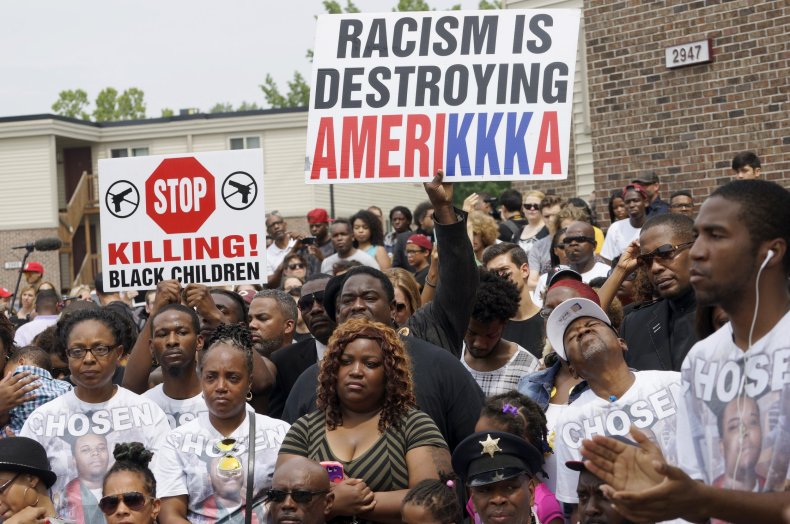 On April 27, 2015, he wrote, "So now I watch videos of the 'protesters' throwing trash cans and any other items at any white person they see…….time to start firing bullets into these [f***ing] monkeys and send them to their graves." The exact context for that post is unclear, but it could have been addressing the Baltimore riots following the death of 25-year-old Freddie Gray, who died from a spinal injury he suffered while in police custody.
Jankowski also commented on the debate about National Football League players kneeling for the national anthem, writing "F*** you Malcolm Jenkins and every other NFL player that disrespects this country over some fictitious belief that you never had a concern with but now want to jump on the bandwagon...hope every one of these jerkoffs suffer career ending injuries."
Monroe Township Board of Education President George Caruso said Jankowski's comments were not connected to school board policy.
"That doesn't pertain to any school business. That's between that gentleman and the rest of the community. He's not on the school board," Caruso said.
News outlet NJ.com said its attempts to contact Jankowski through phone and social media were unsuccessful, and that Jankowski's Facebook page "appeared to have been taken down" by Thursday. The old Facebook posts were screen-shot by the New Jersey Globe before the social media page disappeared.