New Jersey Voters Approve Nearly $1 Million Tax Hike to Tackle Teen Mental Health Crisis
Voters in the New Jersey towns of Metuchen and Collingswood both passed property tax increases dedicated to shoring up the state's ailing psychiatric care infrastructure.
NJ.com reports that the referendums were placed on the ballot amidst increasing concerns about teen and youth suicide, which are at their highest point since the 1990s. In 2017, 100 suicides were reported among the 15- to 24-year-old age group.
"Over the last five years, I have seen more mental health issues—anxiety, depression—than in the previous 25 years," said Metuchen superintendent Vincent Caputo.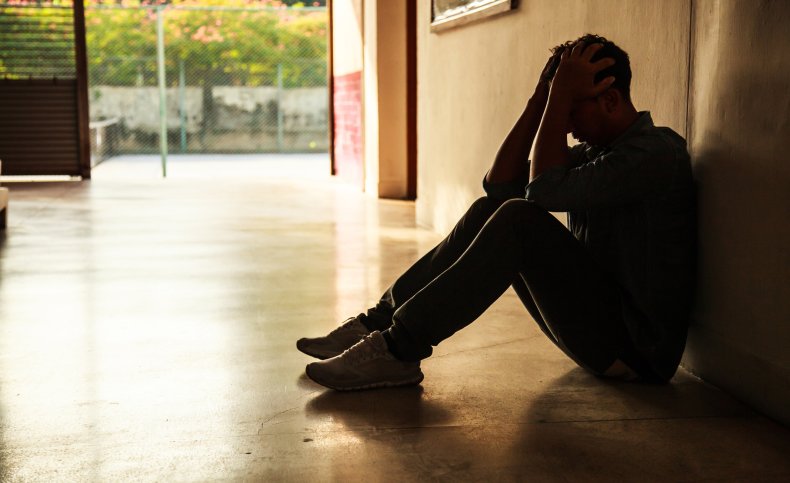 Metuchen's referendum passed with 54 percent of the vote and is expected to generate an additional $700,000 of revenue for the city, which comes out to around $133 for an average taxpayer.
Those funds will be used to hire additional psychologists to work in schools, as well as fund academic and behavioral support for students coping with a number of issues.
Collingswood's referendum will raise an estimated $225,000 for city mental health services, at a cost of around $48 a year per taxpayer. Their referendum passed with 66 percent of the vote.
That money is earmarked for additional counseling at the elementary school level, as well as hiring a counseling coordinator to assist families in finding mental health resources outside of school.
State law restricts spending increases in New Jersey school districts to a maximum of 2 percent annually, making it difficult for many administrators to find funding for mental health services.
According to the American Foundation for Suicide Prevention, suicide is the 11th leading cause of death overall in the state. For the age group between 10 and 34, that rises to the 3rd leading cause of death.
In a recent Pew survey, 70 percent of teens said they consider anxiety and depression to be major problems among their peer group, larger than any other issue polled including bullying and poverty. In 2014, suicide surpassed homicide to become the second-leading cause of teen death nationwide.
While New Jersey's suicide rate is among the lowest nationwide, its rise continues to trouble residents. According to NJ Spotlight, the rate of preteen suicide attempts has more than tripled since 2007, with Dr. Diane Calello of the Poison Control Center at Rutgers New Jersey Medical School's Department of Emergency Medicine referring to the rise as a "real public health threat for our state."