Teacher Told Students to Send Nude Photos for Better Grades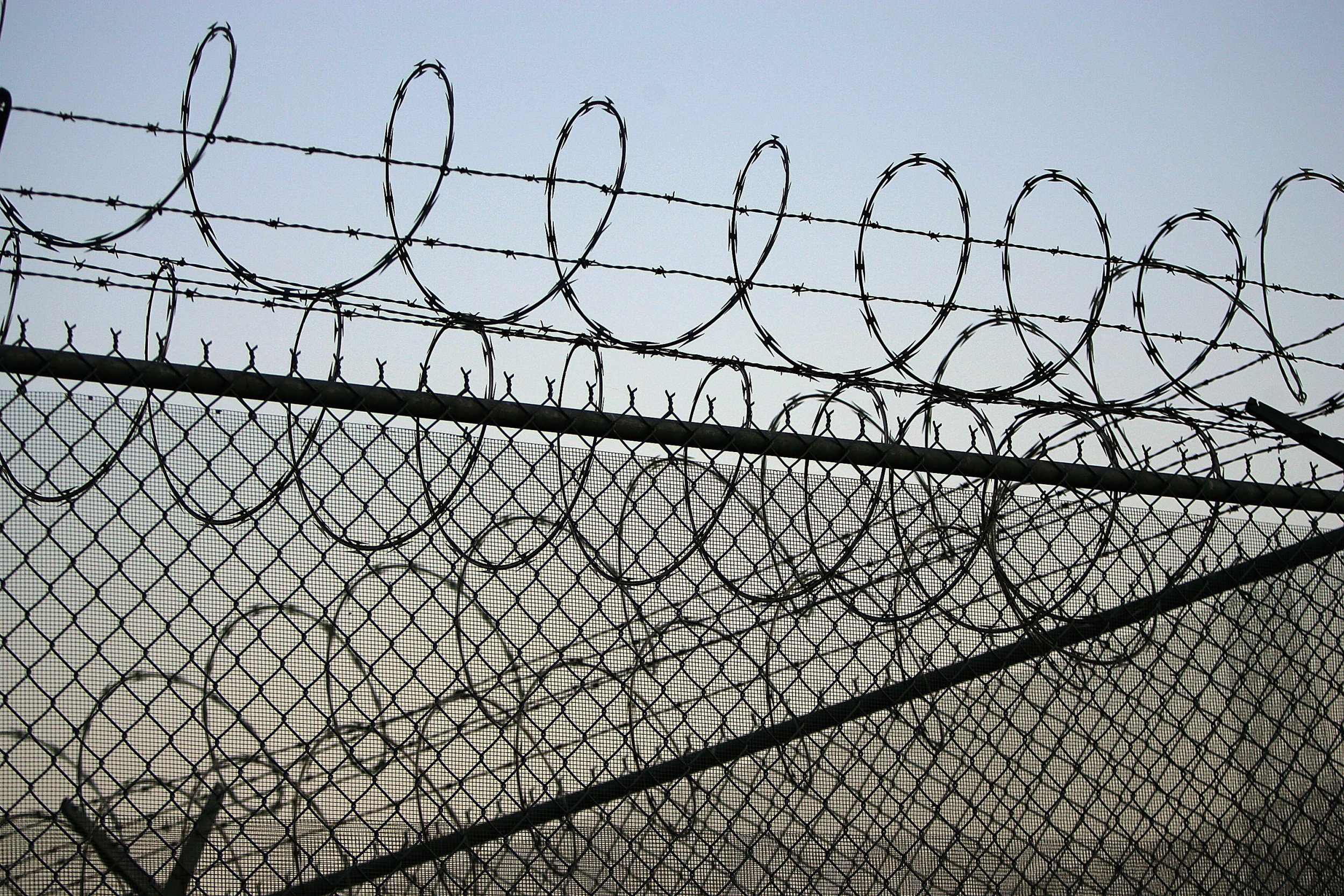 Authorities arrested a New Jersey high school teacher last week after he demanded nude photos from two males in exchange for improved grades.
Jose Maria, a 39-year-old former Passaic High School Spanish teacher, had asked two of his male students to send him a picture of their genitalia for a better grade. Maria was charged with endangering the welfare of a child and official misconduct, according to The Record.
His arrest comes after a family member of one of the students found text messages between the teen and Maria. The student, who is now an adult, attended Passaic from 2010 to 2012.
One of the students, who is identified as Ro.C. in an affidavit, sent a photo to Maria and told authorities that the teacher would take him and another student to buy Chinese food and alcohol.
"Ro.C. said he found a picture on the internet of a black penis and sent it to Mr. Maria," according to the affidavit.
A mother of one of the former students approached Maria, who said that he would committ suicide and begged her not to go to the police, according to the affidavit.
Maria reportedly told "[the mother that] the texts were true and asked for forgiveness." He also told one of the students that he had "made a mistake" and called his actions "impulsive," adding that had deleted the picture.
Maria told police that he asked the students for pictures of their genitalia. It only took authorities a day and a half to complete their investigation. He has since been released from jail with pretrial monitoring and has been prohibited from having contact with minors, according to The Record.
Maria, who has been teaching since 2005, has been suspended from his position with pay. Maria's salary was $75,513, according to The Record.