New Jersey Teacher Who 'Went Ballistic' in Classroom Fired For Racial Tirade About Rap Lyrics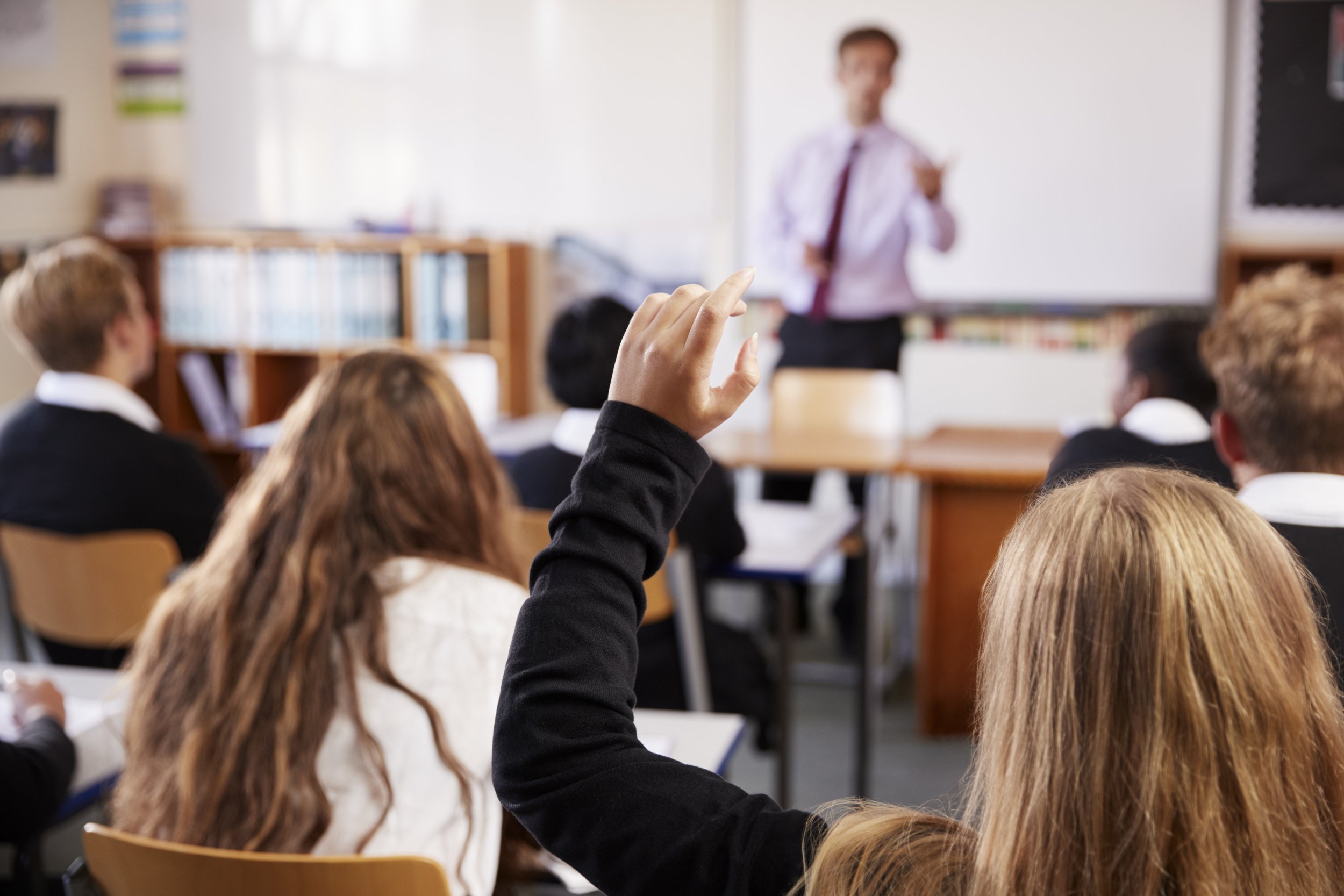 A New Jersey school teacher has been fired for repeatedly using the n-word and other vulgar language during a "meltdown" in front of his special education math class earlier this year.
The incident occurred on May 8 shortly after Vincent Serpico—who had taught at Piscataway High School since 2009—heard music on a boom box in a boys' bathroom containing "offensive lyrics and cursing" that he "didn't really enjoy," Bridgewater Courier News reports.
As he entered his classroom for a second period geometry class, he overheard a student talking and laughing about an incident involving another student and teacher. Serpico told the student that the story wasn't funny and asked him to remove his earbuds.
The student did not immediately comply with the request, so he walked over to his desk and asked again. Then, according to his testimony, he got "upset."
"I go in the bathroom I hear n-word, n-word, n-word, f*** you, s*** my d***. This is all I hear all day," he shouted at the class.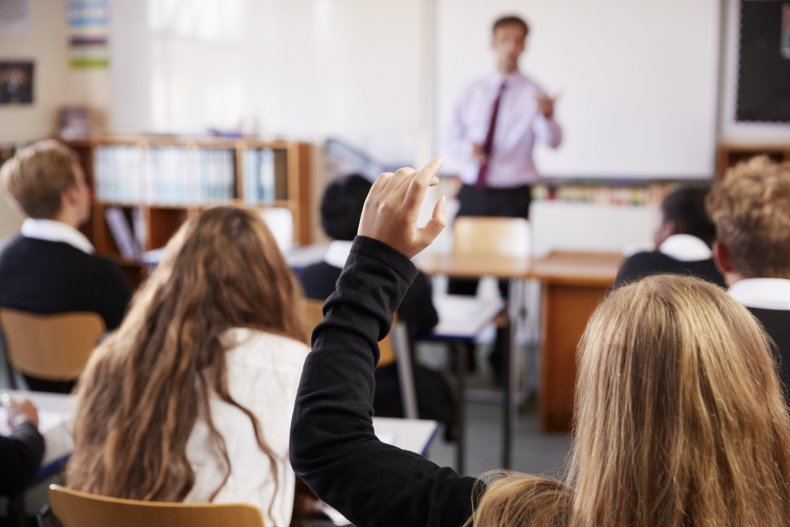 In response to the outburst, one student told him that he couldn't use those words and asked if she could go to a counseling area in the school. Serpico explained that he wasn't directing the words at anyone but was simply repeating what he had heard in the bathroom, although he gave her a pass to leave.
Then Serpico admits he went "ballistic" after overhearing one student telling another that the teacher was going to get fired for his use of language. He approached this student and began shouting at him, pointing his finger close to their face. This incident was captured on video by at least five students in the class.
The videos went viral prompting parents to complain to Teresa Rafferty, assistant superintendent of the Piscataway School District. Earlier this month, an arbitrator for the district ruled that Serpico should be fired for his behavior.
"The Piscataway School District is pleased that the arbitrator affirmed our decision to file tenure charges against Mr. Serpico," Rafferty said Wednesday, according to Bridgewater Courier News. "A successful learning environment includes respect and discipline among students and staff. The arbitrator completely accepted the district's position, and his decision regarding Mr. Serpico's conduct speaks for itself."
This is not the first time that Serpico has acted in a confrontational manner with his class. The teacher had previously been disciplined for using "demeaning and unprofessional" language toward his students, for example, calling them "idiots."