New Jersey University Rejects Idea for Campus Chick-fil-A Over Company's LGBTQ Stance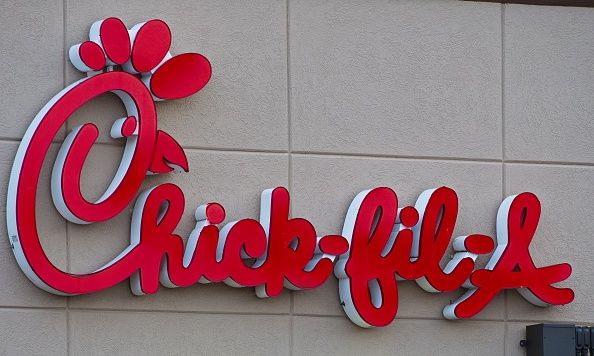 A New Jersey university gave a survey to its students to select a new restaurant to bring to campus but did not include Chick-fil-A due to the company's stance on LGBTQ rights.
Rider University in Lawrence Township, New Jersey, told NJ.com that it asked students in a poll which new restaurant they would like to see on campus. The university told the publication that while the poll results first showed that the fast food restaurant was a popular choice, the survey was then offered a second time without Chick-fil-A as an option.
School administrators sent out a letter to students that the chicken franchise was removed from the survey "based on the company's record widely perceived to be in opposition to the LGBTQ+ community," NJ.com reported.
"Ultimately, we decided to lean in the direction of creating a welcoming environment where differences can be appreciated and where each individual can expect to experience dignity and respect," the letter obtained by NJ.com read. "In many ways, this issue is one that goes beyond our decision and touches on a complex conversation taking place throughout the country."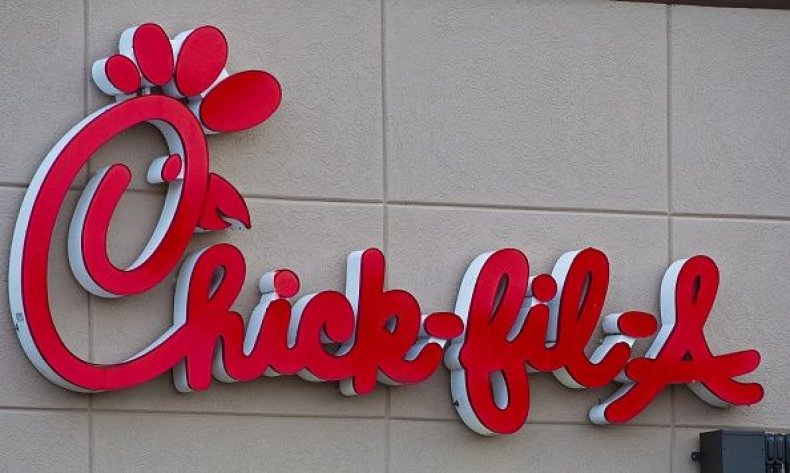 The letter also noted that the decision to remove the popular fast-food chain from the survey made the university "reflect" on its own values.
"The choices in this situation, like in so many others, were imperfect," the letter read. "They challenged us to reflect on our values and consider what kind of community we want to provide for those who live and learn at Rider University."
The university's Center for Diversity and Inclusion will organize a campus forum so that students and staff members can voice their opinions on the survey, NJ.com reported.
"We fully acknowledge an organization's right to hold these beliefs, just as we acknowledge the right for individuals in our community and elsewhere to also personally hold the same beliefs," administrators wrote.
A spokesperson from Chick-fil-A told NBC News that the restaurant welcomes all guests and does not discriminate against any group of people.
"We have no policy of discrimination against any group, and we do not have a political or social agenda," the spokesperson told NBC News. "More than 120,000 people from all different backgrounds and beliefs represent the Chick-fil-A brand."
Chick-fil-A has been criticized over its stance toward the LGBTQ community after the Dan Cathy, the president of the popular fast food chain, said the company supports the "biblical definition of the family unit."