5 Things to Accomplish in Your First Six Months at a New Job
Before you show your new co-workers what you're made of, you need to get a few things under your belt.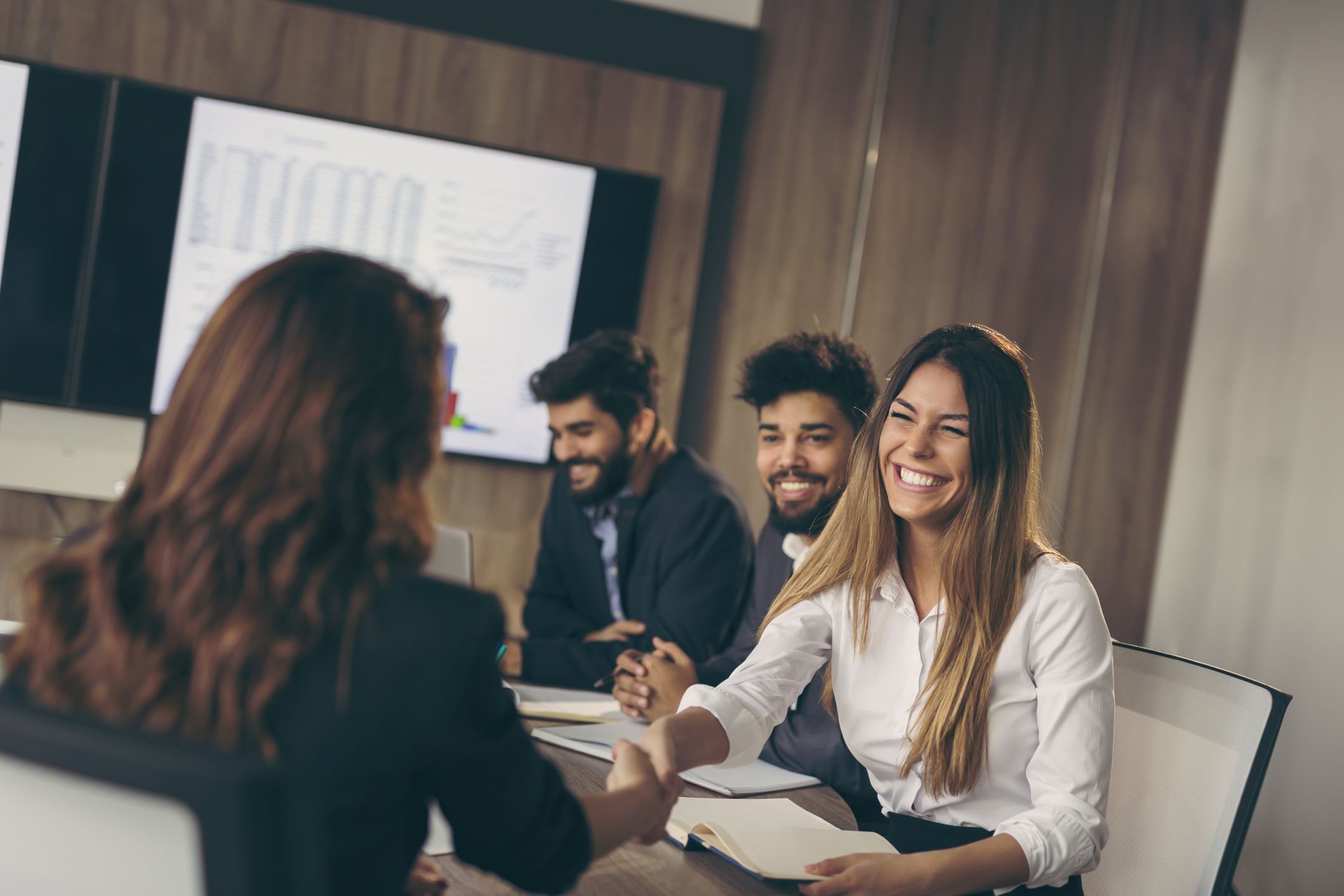 This originally appeared on Quora. Answered by Vicki Salemi.
Starting a new job is exciting for lots of reasons. You meet new people, learn new skills, and become part of a team. But there are a number of things you want to get under your belt before you can really show your new colleagues and bosses what you're made of:
Understand your goals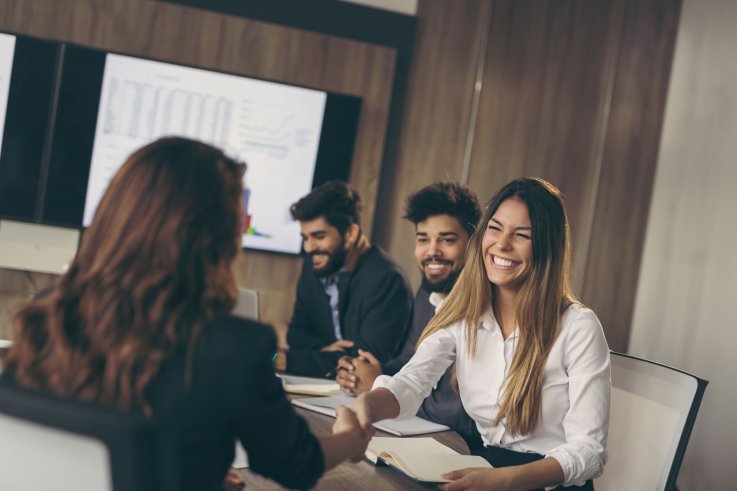 One of the most important things to do when you start a new job is to sit with your boss and set clear expectations and understand your responsibilities. Within the first three months, get a meeting booked on the calendar for a meaningful conversation related to the job description.
Get specific in terms of these expectations. If you're in sales and part of your job relies on meeting quotas, find out what the specific quotas are. Whether it's bringing in a specific amount of money, specific number of new clients, etc., it's important to know how your performance is being measured.
Then, at the six-month point, meet up again with your boss to see how you're performing in light of the established expectations. This will give you time to tweak certain things and/or seek out additional resources or tap into internal resources you may not have known existed. By year-end, you will have made adjustments to hopefully be on target with your goals.
Build trust
Another thing to accomplish is solidifying relationships and trust with your colleagues. Make yourself available to have coffee with them, grab lunch and get to know them not only as colleagues but also as people. This will set the supportive, friendly tone that's needed in order to work together and make your team a successful, productive one.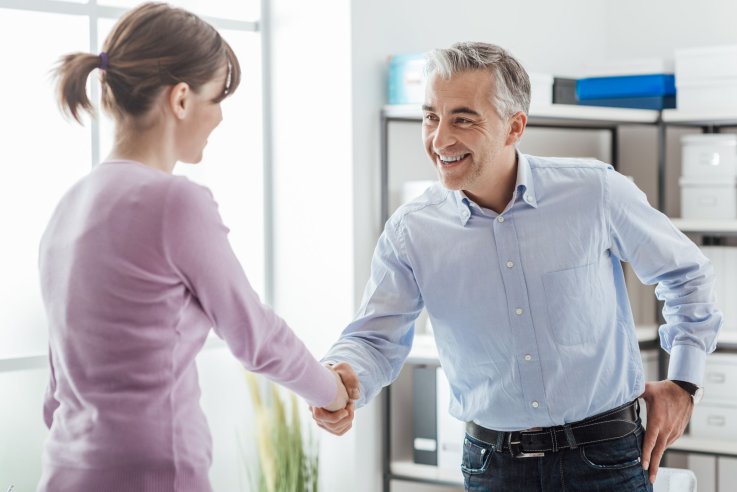 Ask for help—and offer it, too
If you don't know how to do something, ask for help; when people start coming to you, be that helpful person as well. You'll be flexing your soft skills to become known as that go-to guy or gal, that person everyone likes to be around, that person everyone wants to emulate. Especially within your first three, six, or even 12 months, this attitude and willingness to pitch in will get noticed, and your stellar reputation will follow you wherever you go career-wise.
Get some guidance
It's also a great idea to find a mentor. This doesn't necessarily have to be someone within the organization; oftentimes, your most beneficial advisor will be someone who's outside the organization and can help you see things from a new perspective. You can find a mentor through networking, professional organizations, and asking your boss for recommendations.
Once you've found your mentor, meet with them regularly. Discuss your new role and brainstorm ways to not only be successful but also how you can continue to build your professional brand.
Be enthusiastic
Lastly, strive to make your mark! Work diligently and demonstrate a remarkable work ethic from day one that others are easily impressed by. Approach new projects with enthusiasm and demonstrate a can do attitude. Then, when working on the projects, be thorough, articulate and excited to stamp your name on something that will be viewed as a job well done.
5 Things to Accomplish in Your First Six Months at a New Job | Business