New Judge to Hear Ferguson Cases After Federal Probe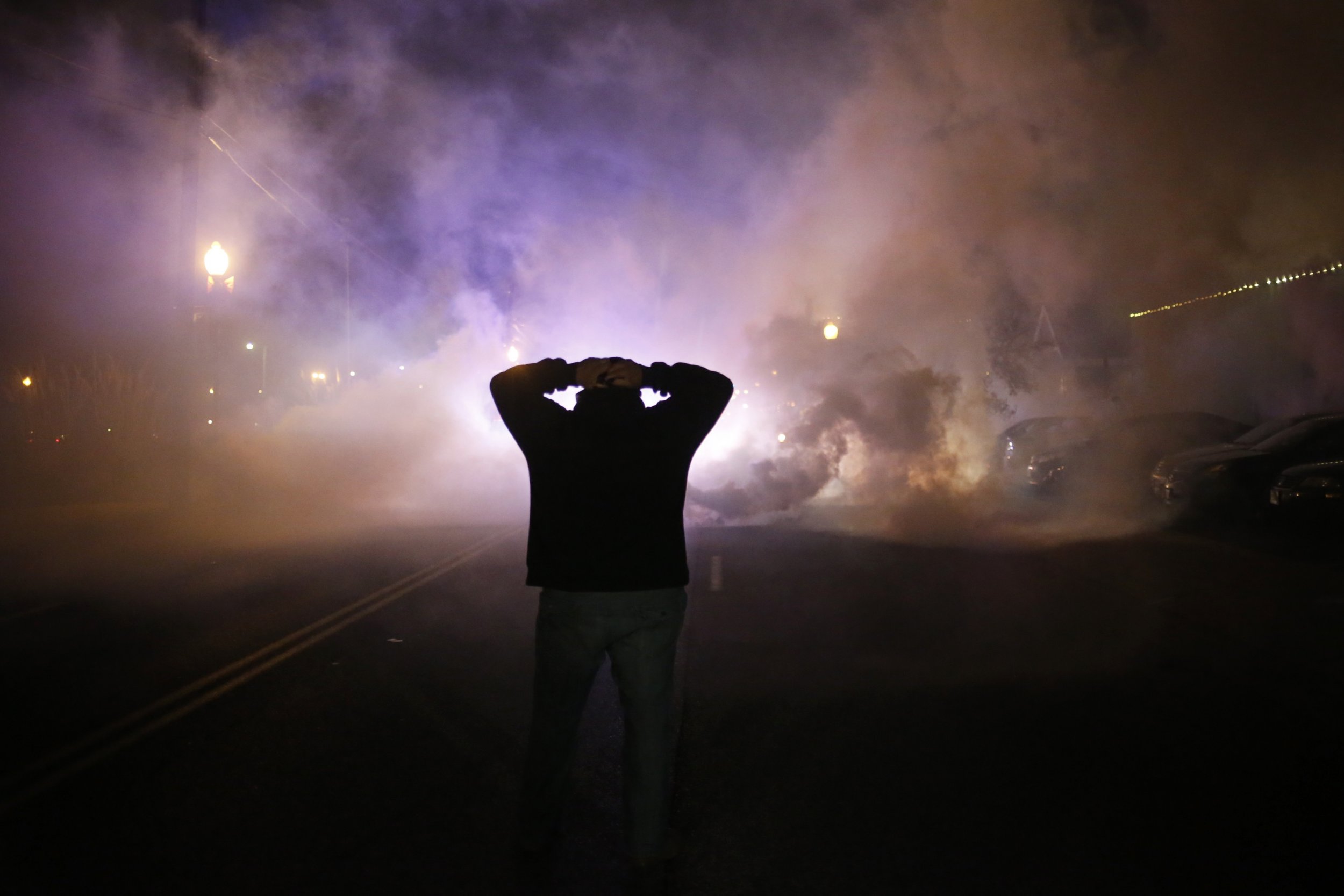 (Reuters) - A Missouri state appeals court judge will take over all current and future cases assigned to Ferguson's municipal courts following a scathing U.S. Justice Department report that found systemic abuses, the Missouri Supreme Court said on Monday.
On Monday, according to the Guardian, Judge Ronald Brockmeyer stepped down as Ferguson's municipal court judge after the state's supreme court demanded that all of the court's cases be transferred to the St. Louis County circuit court. Judge Roy Richter of the Missouri court of appeals will take over Ferguson's municipal court cases as of March 16, a move aimed at helping restore public trust and confidence in the courts. Richter will also have the power to implement needed reforms to court policies and procedures.
"Extraordinary action is warranted in Ferguson, but the Court also is examining reforms that are needed on a statewide basis," Chief Justice Mary Russell said in a statement on Monday.
The Justice Department launched an investigation into Ferguson, a St. Louis suburb, following the shooting death of unarmed black teen Michael Brown, 18, by a white police officer in August. The department found insufficient evidence to charge Officer Darren Wilson with federal civil rights violations, but found pervasive racial bias in Ferguson's police and courts practices. The report found that Ferguson's police officers overwhelmingly arrested and issued traffic citations to blacks to swell city coffers through fines, creating a culture of distrust that exploded after Brown was fatally shot.
The courts, instead of acting as neutral arbiters, primarily used their authority to compel payments of fees and fines, imposing unnecessary harm, overwhelmingly on African Americans, the report found.