New Law to Require Drunk Drivers to Pay Child Support if Parent is Killed
A new law has been passed in Tennessee that will hold drunk drivers financially responsible for the children left behind in the wake of a fatal accident.
The law was unanimously passed in the Tennessee House Monday, News Channel 9 reported.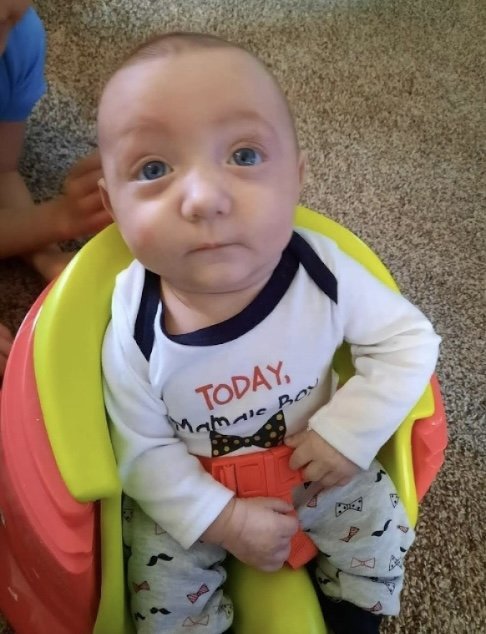 Cordell II was four months old when he was killed in a car accident. His grandmother, Cecilia Williams, has made it her mission to pass a law nationwide to hold drunk drivers financially responsible fro the surviving children of parents killed.
Courtesy of Cecilia Williams
Cecilia Williams came up with the idea for the bill after a drunk driver killed her 30-year-old son Cordell, 25-year-old daughter-in-law-to-be Lacey and four-month-old grandson Cordell II in Missouri on April 13, 2021, News Channel 9 reported. The law is named "Bentley's Law" after the eldest of the couple's two surviving children.
According to the National Highway Traffic Safety Administration, about 28 people in the United States die each day in drunk-driving crashes. In 2019, 10,142 people died — the lowest percentage since 1982 when NHTSA started reporting alcohol data.
In 2019, 1,053 children died in traffic crashes and of those children, 204 were killed in alcohol-impaired-driving crashes.
Williams told Newsweek that after the incident she contacted her local legislator in Missouri, ​​Mike Henderson, about the idea for the law and he took it on right away.
Though Tennessee is the first state to pass the law, Williams has been in contact with over a dozen other states.
"I want this nationwide," Williams told Newsweek. "Because when you're talking about driving under the influence, it does not start and stop in Missouri. It's a problem throughout the whole United States, and families deserve to have some kind of justice in some way to help them."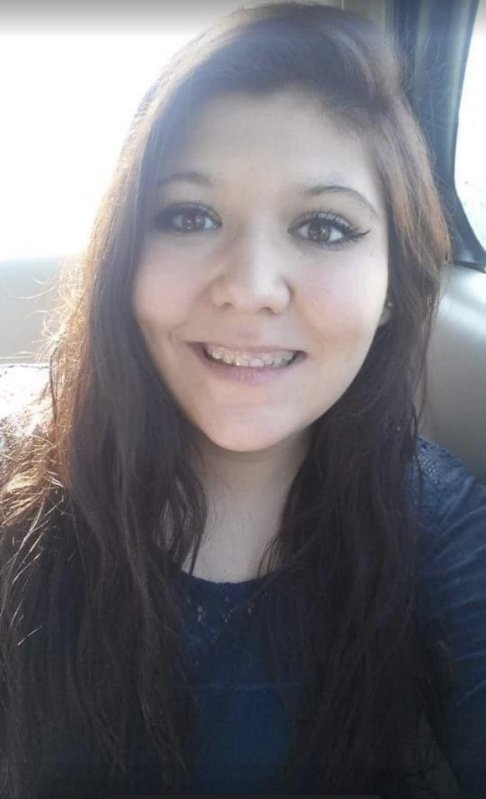 Lacey was 25-years-old and mother to three sons when she was killed in a drunk driving accident.
Courtesy of Cecilia Williams
"When you kill somebody, and you leave kids behind, there is not a parent there to tuck them in," she said. "There is not a parent there to see their first date, their graduation, their first car, you know that...that's gone. And the financial responsibility of the parents is gone as well. And I don't think that's fair, I think offenders need to pay for the financial responsibility in a lot of ways because I think it's going to teach them not to do it again."
Under HB 1834, sponsored by representative Mike Hall, a person who has been convicted of vehicular homicide or aggravated vehicular homicide due to intoxication and in which the victim of the offense was the parent of a minor child will be ordered to pay restitution in the form of child maintenance to each of the victim's children until each child reaches 18 years of age and has graduated from high school.
If the person is incarcerated and can't pay, the defendant is given one year after their release to begin payments, Fox 17 reported. If the child reaches 18 but hasn't been paid in full, payments will continue until the child is entirely paid, the bill says.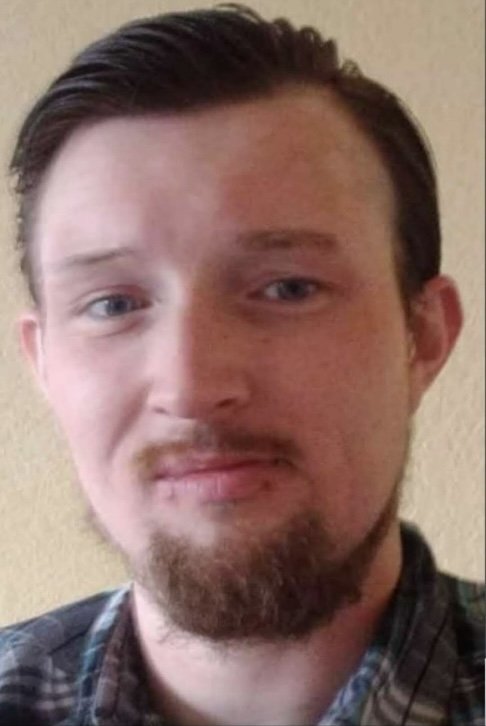 Cecilia Williams's son Cordell was 30-years-old when he was killed in the fatal crash.
Courtesy of Cecilia Williams
Williams told Newsweek that the payments will vary depending on the person's income. She says she hopes the law will teach people to think twice and "understand the consequences of their actions."
"By making it a financial responsibility, it's going to take that burden off of the families who are already suffering from the loss and a loss that should have never happened," she said.
Williams said along with the daily work she puts in to bring the law nationwide she has a team of friends and family in other states who are helping out including a cousin in Tennessee who helped the family reach the recent milestone.
She said the moment they found out the law had been passed was an emotional one.
"It's almost been a year since we lost them and to have an emotion of a happy feeling and to cry with happy tears is a first. It's the first in almost a year," she said. "So that feeling to me to know that their lives [are] going to help other people. To me, that means a lot. And I know that they're watching down on us and it means a lot to them."