New Law Will Force New Hampshire to Publicly Show List of Cops With Credibility Issues
New Hampshire has begun publishing the names of potentially uncredible police officers under a new law.
The Exculpatory Evidence Schedule, also known as the Laurie List, has long been used in New Hampshire to track officers whose credibility could come into question during investigations. The list was kept private for years until several media outlets and the American Civil Liberties Union (ACLU) sued the state in order to receive their own copies.
The discussion on what to do regarding the list persisted until 2020 when the New Hampshire Supreme Court ruled that the list wasn't exempt from disclosure under transparency laws. Therefore, a bill was passed earlier this year that would make the list publicly available. Governor Chris Sununu signed it into law in August on the provision that the list would be made publicly available after a six-month period. During that time, officers could submit appeals to try and get their names off the public list.
Officers who were added to the list after May 2018 and do not currently have any appeals to their name were among those published on Wednesday. Categories were attributed to each name on the list that state why they were included, although some names are listed with unknown reasons for admittance.
In total, 60 officers were placed on the list for truthfulness, while 12 were placed for criminal conduct. Falsification of records, excessive force, ore dereliction of duty was also cited as some of the reasons for some officers' inclusions.
Ninety officers were named on the newly-disclosed list, with the second batch of names expected to be released in March 2022.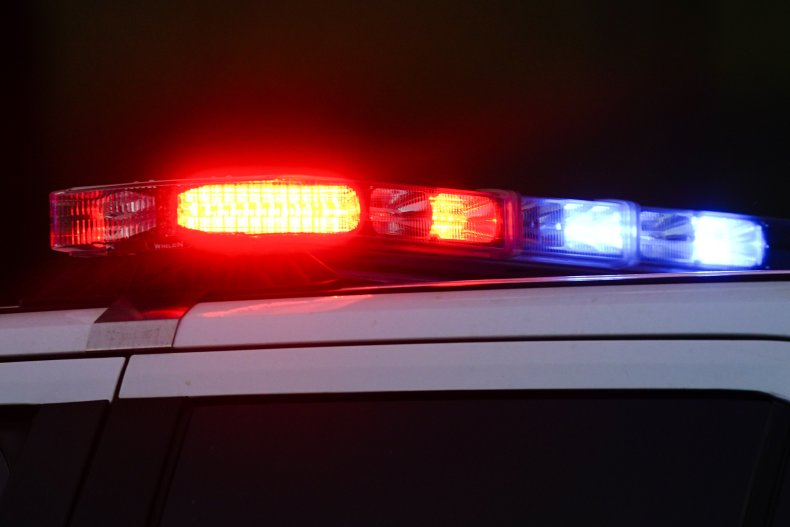 The list includes officers from more than 50 different agencies, including four county sheriff's offices and the state police. The attorney general's office noted that some of the officers may no longer be employed by the agencies listed, and some may have died.
The new law's provisions match a recommendation by the Commission on Law Enforcement Accountability, Community and Transparency that was established in the wake of the police killing of George Floyd in Minneapolis.
The list's official title is the "exculpatory evidence schedule." It is often called the "Laurie List" after Carl Laurie, whose murder conviction was overturned in 1995 after a court determined that defense attorneys were not told about poor behavior by a detective involved in his confession.
The Associated Press contributed to this report.