New Lawsuit Against U.S. Olympic Figure Skating Coach Alleges Sexual Abuse, Attempts To Silence Victim
A former figure skater has filed a lawsuit against United States Figure Skating (USFS), former Olympic coach Richard Callaghan and a Michigan arena over an alleged sexual assault from 20 years ago.
Adam Schmidt, who once trained under Callaghan, filed a lawsuit against his former coach, the USFS and Onyx Ice Arena in Detroit for alleged sexual abuse from 1999-2001, according to a report in USA TODAY. The arena is where Schmidt trained with Callaghan.
The lawsuit, filed in San Diego, California, indicates that Schmidt, 34, was 14 when he was first sexually assaulted by Callaghan. The first incident took place after the coach had been dismissed from USFS for similar allegations earlier in 1999, according to the report.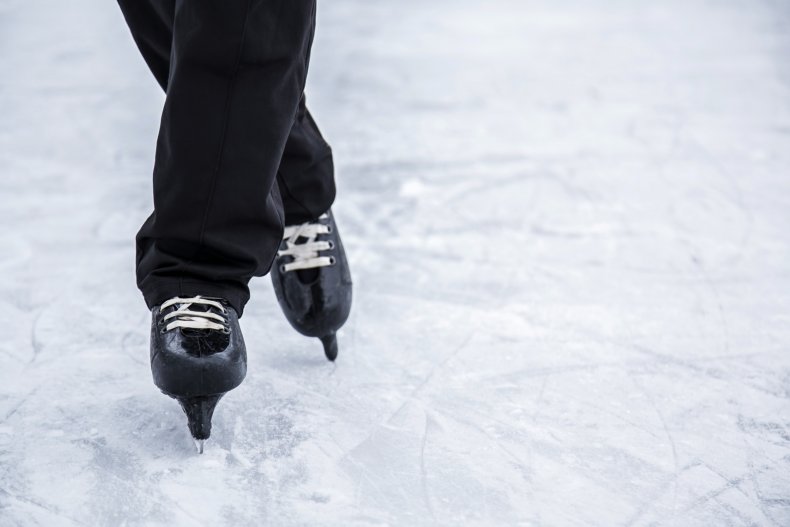 The allegations, which were dismissed in 1999, stem from 1976 when Craig Maurizi, now 56 and an Olympic coach, said Callaghan began initiating sexual conduct with him when Maurizi was just 13. That later turned into a full sexual relationship that lasted until Maurizi was 18, according to a USA TODAY report in 2018. The report says that the "inappropriate sexual conduct sporadically" continued for a dozen more years.
Maurizi outlined details of sexual misconduct by Callaghan to the U.S. Center for SafeSport, which handed Callaghan a suspension in March 2018. USFS suspended Callaghan after that, and the coach sued SafeSport.
Schmidt's recently-filed lawsuit says USFS failed to investigate Maurizi's complaints in 1999, due to a bylaw that says any misconduct must be reported within 60 days. Callaghan was a top figure skating coach at the time, and was allowed to keep coaching America's top skaters.
"How did this happen?" Schmidt said. "Why 20 years ago did everyone know and did nothing? Because if they would have done something then ... I never would have been abused."
And dating back to the 2018 Winter Games in South Korea, Maurizi said he met with officials from USFS after he planned to "meet with the media," and that he had been notified of "improvements" made to sexual harassment policies in the sport's governing body since 1999.
Maurizi told USA TODAY he was offered a distinguished position within USFS by its officials.
"It seemed like they were trying to keep me from talking," Maurizi said.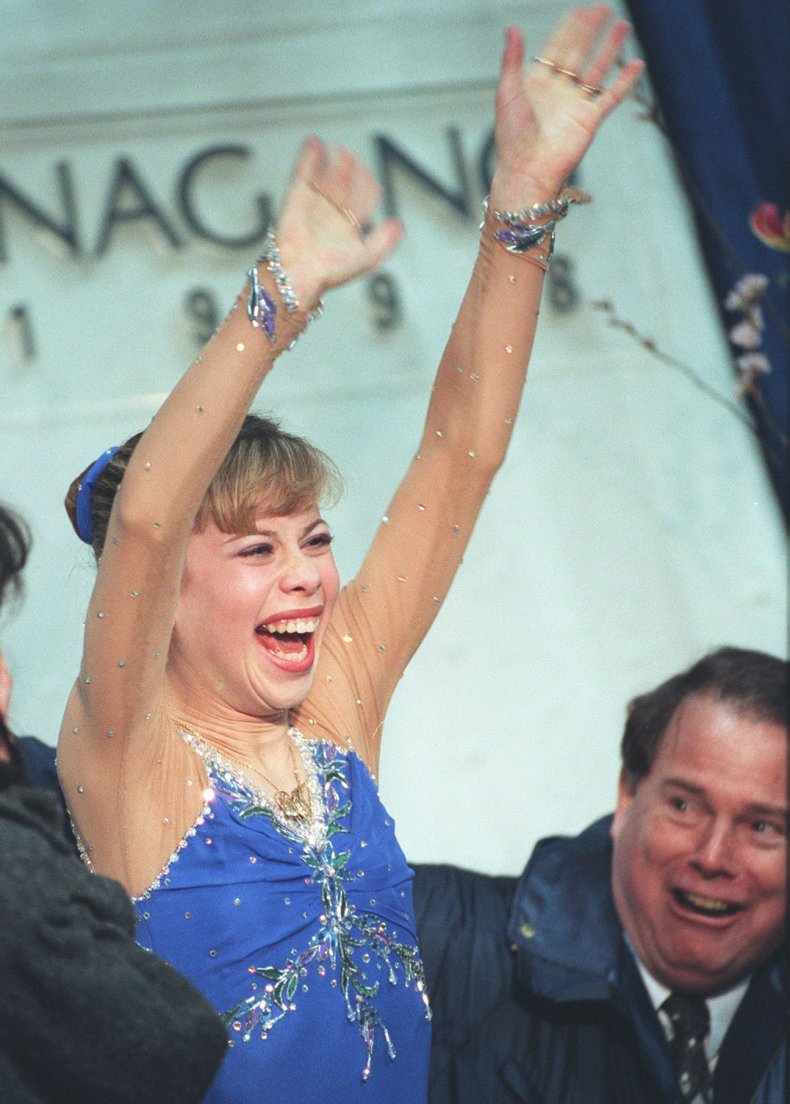 USA TODAY reached out to U.S. Figure Skating, which responded by saying it does not comment on pending litigation.
"U.S. Figure Skating fully supports all victims of sexual abuse and misconduct and encourages anyone who has been abused or suspects abuse or misconduct to immediately report it to local law enforcement, the U.S. Center for SafeSport or U.S. Figure Skating," the organization said.