'Fortnite' v5.30 Leaked Data Mine Skins: Hippies, Samurais and Female Raven Lord
Fortnite patch v5.30 is finally out and fans have already begun to dig through the code looking for clues about future updates. If the Regal Freshness Tomato Head skin isn't enough to make you happy, there are more than a dozen new cosmetics to check out, too. The theme this season is "time" and the Epic Games designers went a little crazy with it. There are a pair of hippies , samurais (to remind you that For Honor still exists) and a few new superheroes to add to the bunch.
My personal favorite has to be the female Raven Lord, who has the prettiest wings on her back. I've already started thinking about how awesome that Dark Wings Back Bling would be on the Leviathan skin. I'm not only a fish-bowl on a human body, I also have wings! I'm terrible at the actual game of Fortnite , so dressing up my avatar is the only way I get to feel any real satisfaction.
Here are all the new datamined skins, straight from Fnbr.co:
Enforcer (Legendary)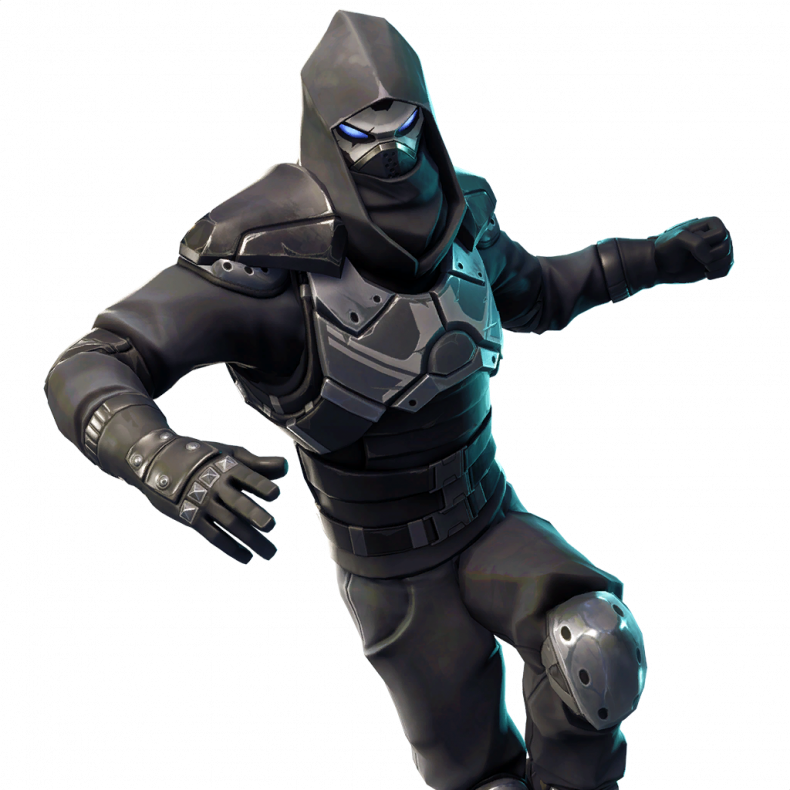 Hime (Legendary)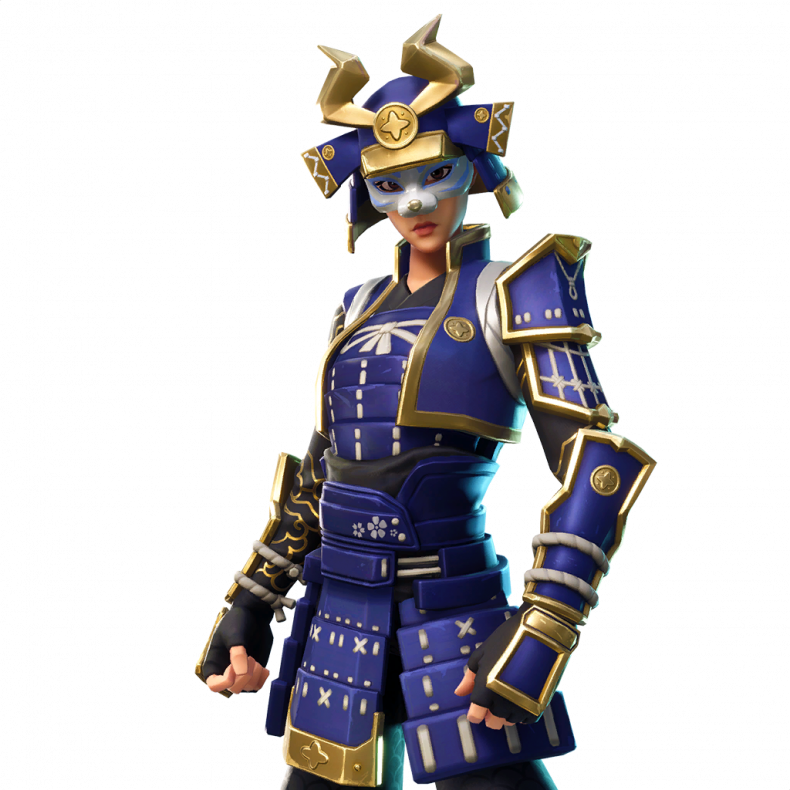 Musha (Legendary)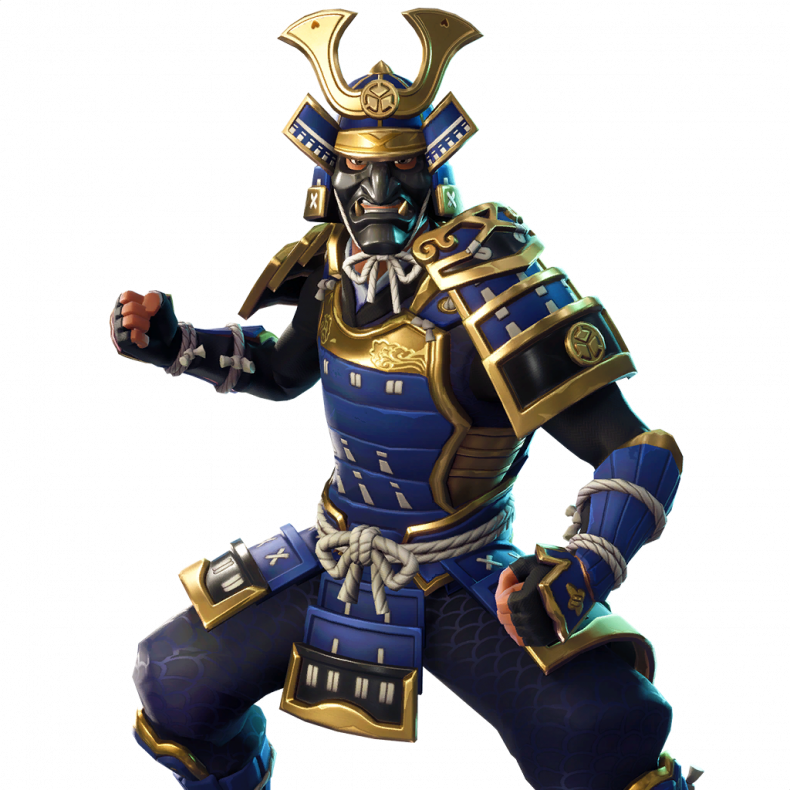 Ravage (Legendary)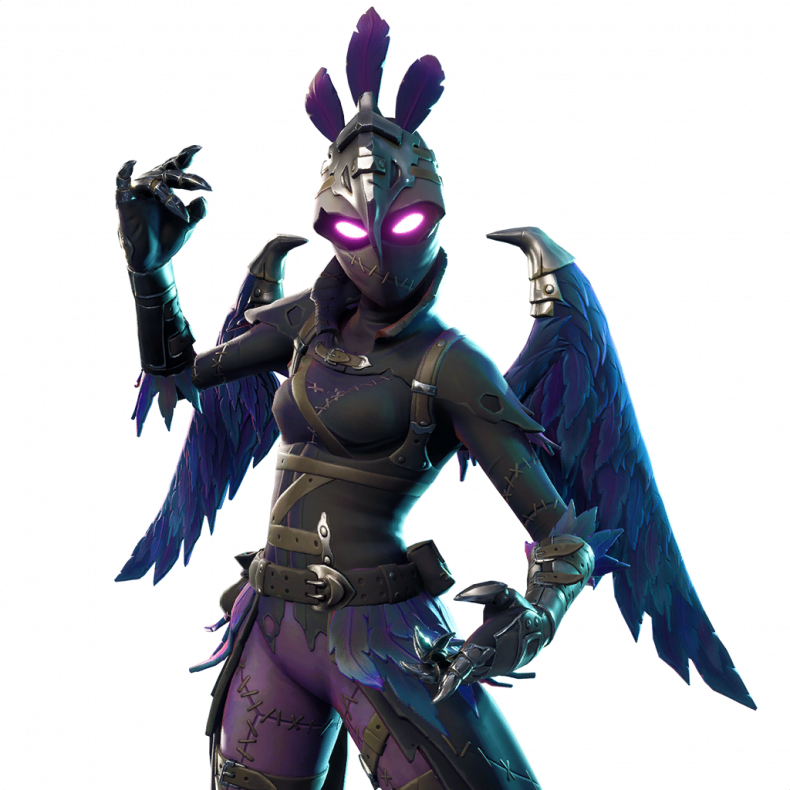 Cloaked Star (Epic)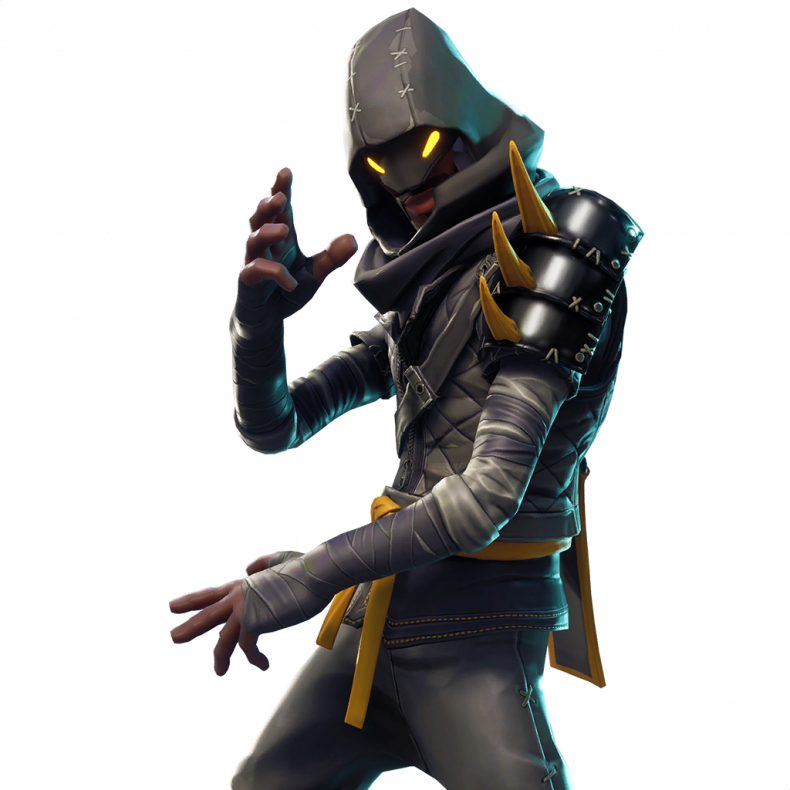 Dreamflower (Epic)
Far Out Man (Epic)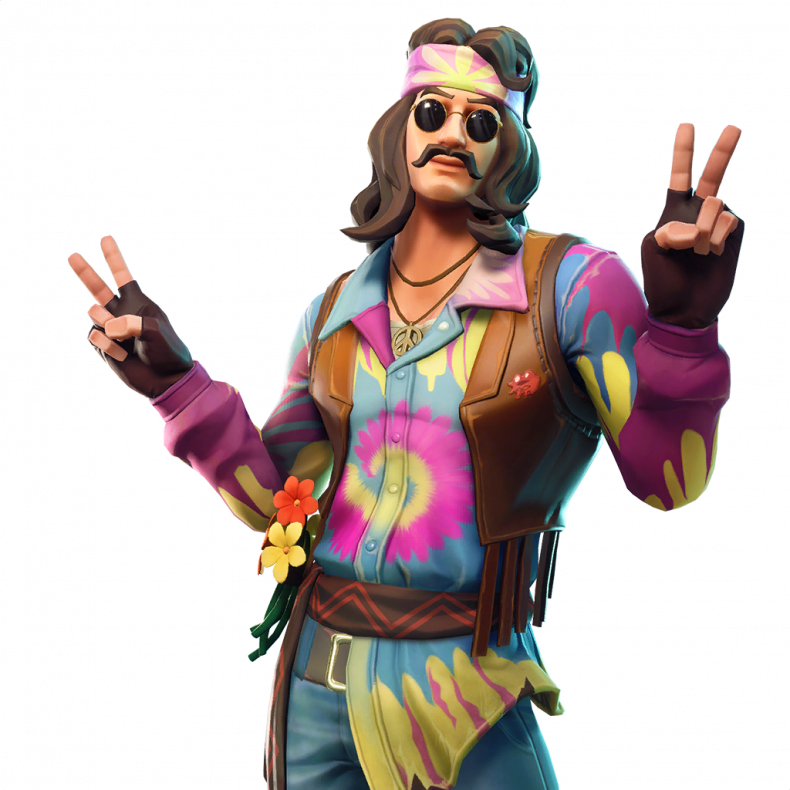 The Ace (Epic)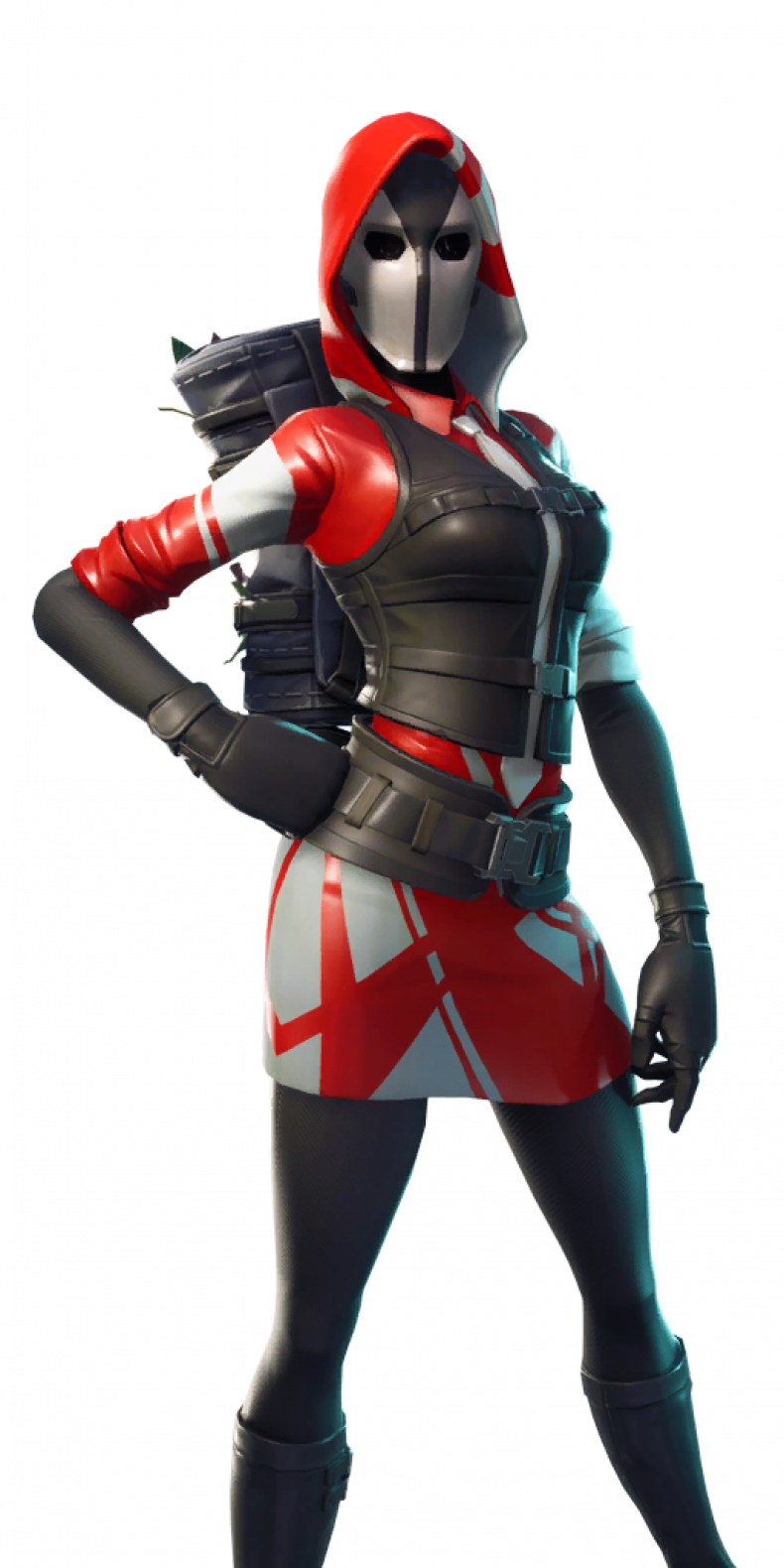 Back Bone (Rare)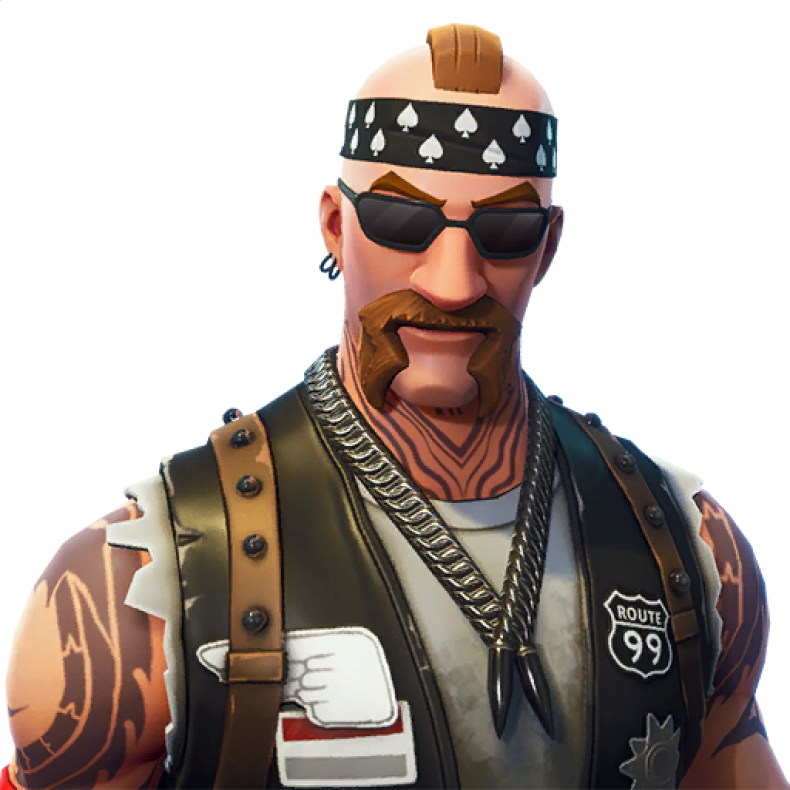 Chopper (Rare)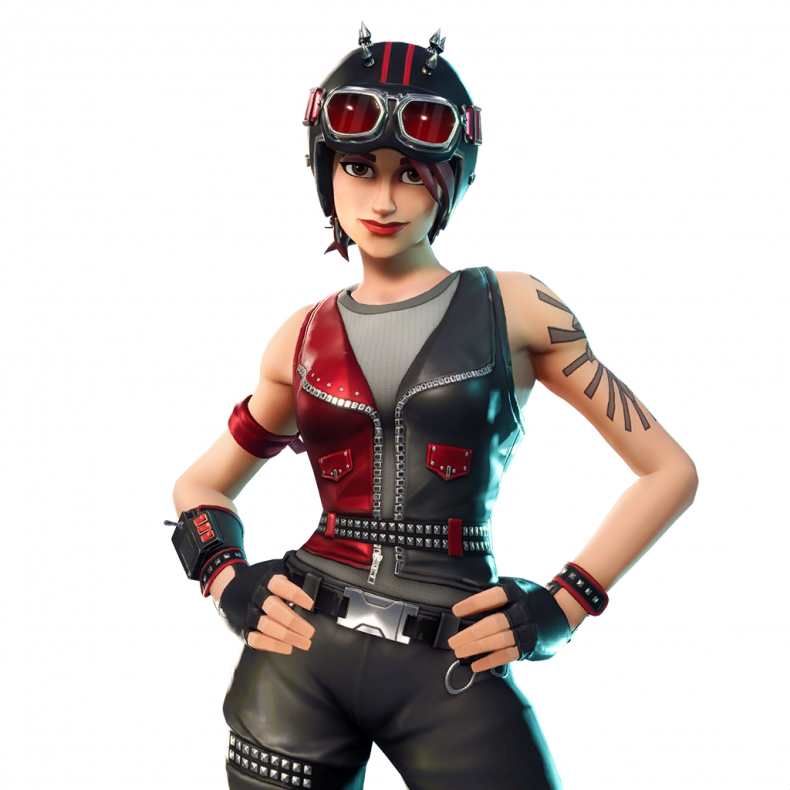 Armadillo (Uncommon)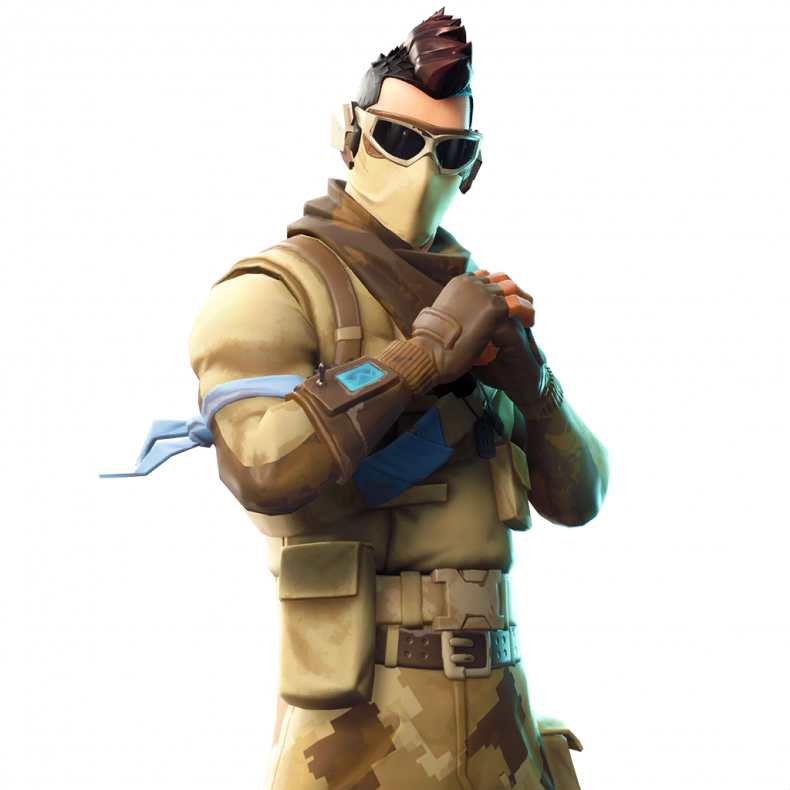 Scorpion (Uncommon)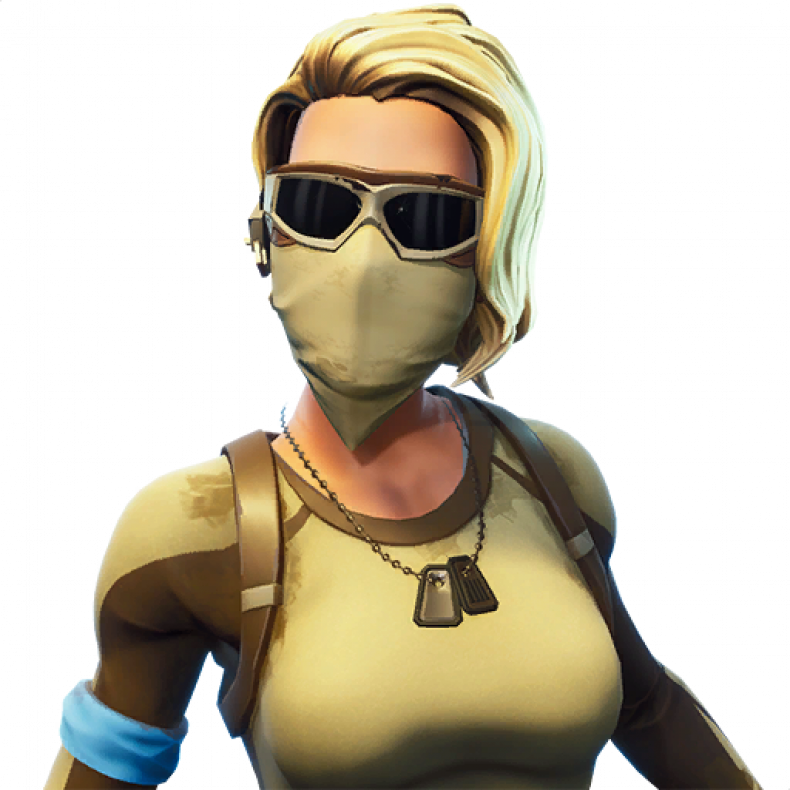 There are tons of other sprays, dances, back blings and gliders coming in this update too.