New Literary Prize to Award $100,000 for Nonexistent Book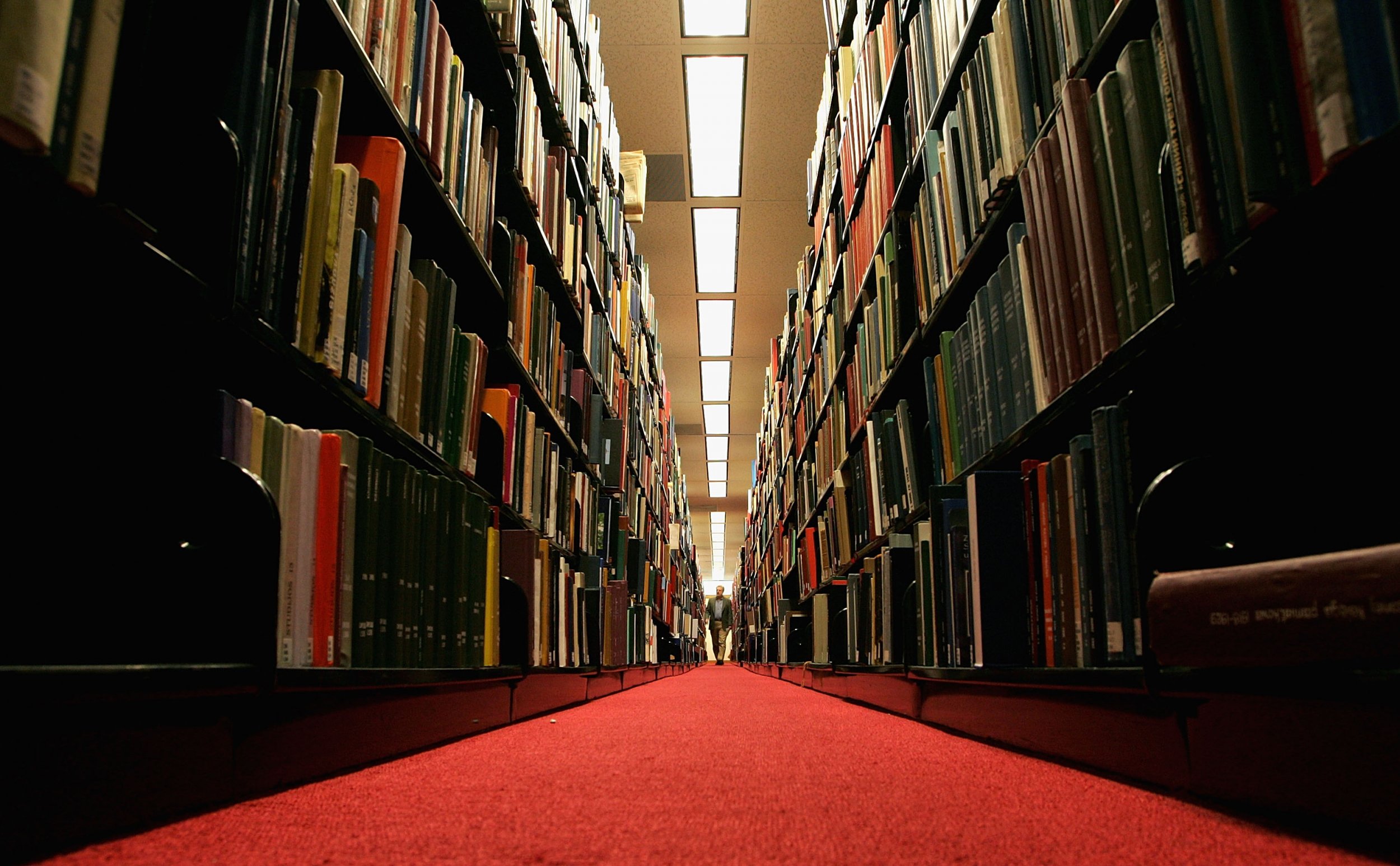 A new literary award will grant one of the largest cash prizes in publishing—for a book not yet written.
The winner of the Nine Dots Prize, announced Friday, will be awarded $100,000 (£82,000), which exceeds the £50,000 offered by the renowned Man Booker Prize for literature.
The new award hopes to inspire innovative thinking about social science issues and is open to all authors, regardless of whether they have been published or not, from around the globe.
Instead of submitting an existing book for consideration, writers are asked to submit a 3,000 word essay answering the question: "Are digital technologies making politics impossible?" The submission will form the basis for a book, to be published by Cambridge University Press. An outline of how the essay will be expanded into a 30,000 to 40,000-word book is also required.
Entries are being accepted from October 21 through to January 31, 2017. The winner will be decided by an anonymous panel of 12 judges consisting of "distinguished academics, authors, journalists and thinkers," said the award organizers.
The panel is to be chaired by Professor Simon Goldhill, director of the Centre for Research in the Arts, Social Sciences and Humanities (CRASSH) at Cambridge University in the U.K.
"This is an incredibly exciting and unique opportunity for thinkers to table big ideas that have the potential to change the world," said Goldhill. "The board will be looking for entries that display originality in everything from the ideas put forward to the ways in which those ideas are communicated. Respondents are entirely free to critique, agree or disagree with, or reject the premise of the question, but they must engage with it fully and insightfully."
The winner of the Nine Dots Prize will be announced in May 2017 and their book will be published in May 2018.
The $100,000 prize is funded by the Kadas Prize Foundation, an English charity that seeks to stimulate research around the social sciences.