New Marvel Show Teased by ABC Entertainment President
A new Marvel show might be heading to ABC in the near future. During the Television Critics Association Summer tour, network executive Channing Dungey told Deadline there is at least one series in development.
"In terms of Marvel, we have some things that we are in discussions with them right now that we are in development," she said.
Marvel's Agents of SHIELD Season 6 won't premiere until summer 2019. The upcoming TV season will be the first without a Marvel show on ABC since SHIELD premiered in 2013. The series was close to cancellation for the last two years, despite its devoted fanbase, but Dungey remains positive about the show's continued success.
"It's my hope that by moving it to summer, where our live-same-day ratings are less important, it might be able to continue for longer," she said.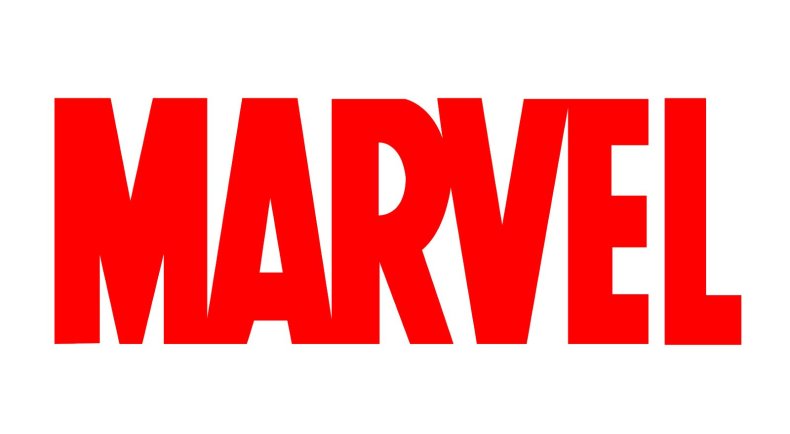 Aside from SHIELD, ABC's Marvel shows haven't fared well. Agent Carter, though beloved, only lasted two seasons. Inhumans was a bust, cancelled after one season. And a planned SHIELD spinoff, Most Wanted, never made it to series. In an interview with The Hollywood Reporter, Dungey got more specific about the projects Marvel TV head Jeph Loeb has planned.
"We're cooking up a couple things for broadcast. There's one that I want to talk about and Jeph Loeb won't let me."
Any ideas what series Dungey is speaking about? Let us know in the comments.