New Mexico Compound Judge Receives Death Threats After Right-Wing Social Media Users Share Her Contact Information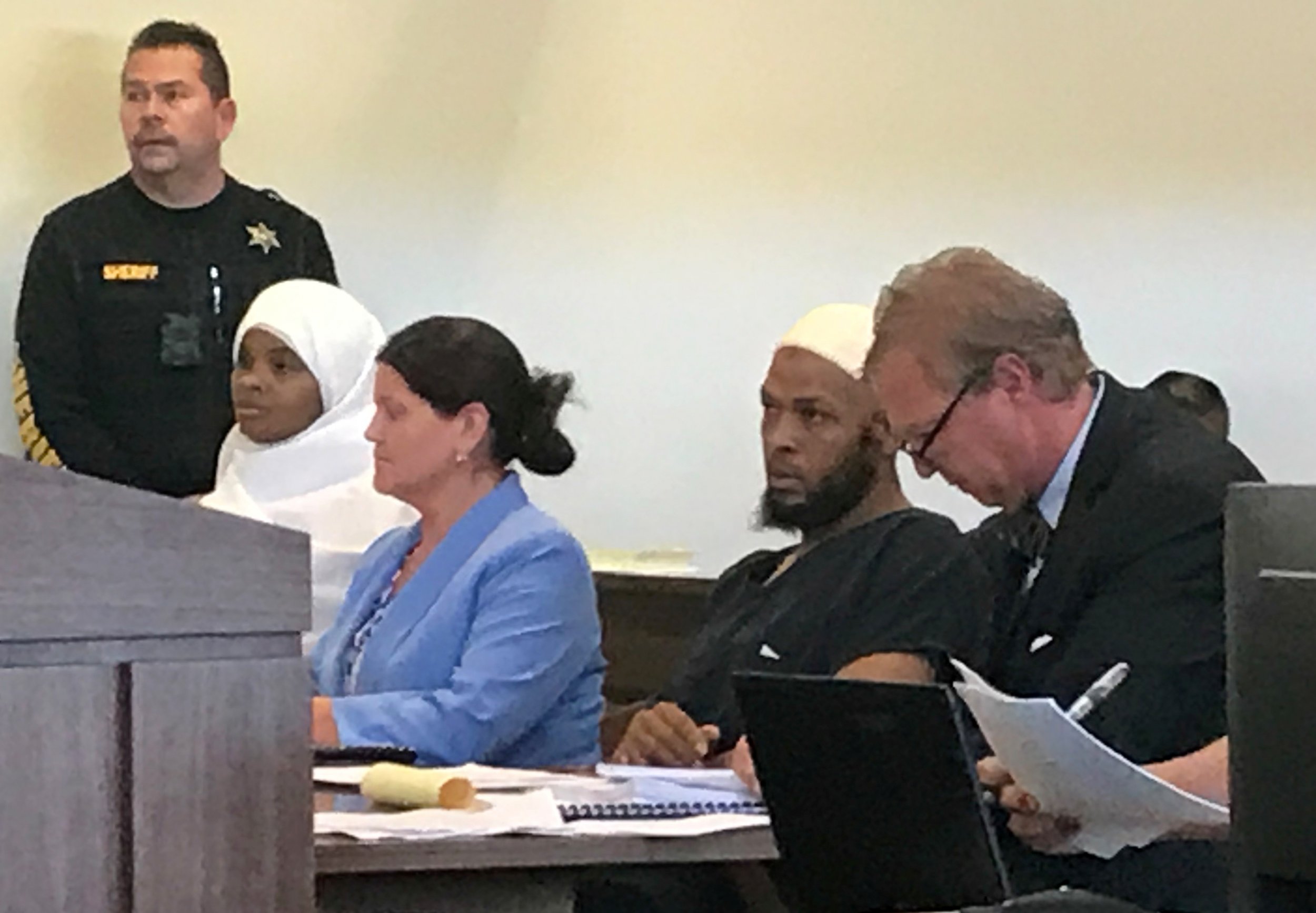 A district judge in New Mexico received multiple death threats after conservative social media accounts began spreading her contact information online.
The threats, which caused the Taos County courthouse to evacuate Tuesday afternoon, began after Judge Sarah Backus decided on Monday to grant bail to five suspects accused of child abuse. She set bail at $20,000 each and ordered the suspects to remain under house arrest and wear tracking ankle monitors.
The five people were arrested after police found 11 emaciated children on a rural compound earlier this month. Backus made the decision after four hours of testimony, finding that the suspects were not a threat to the community.
Immediately after her ruling, multiple right-wing Facebook pages began to post the judge's personal contact information. They referred to her role in the bail hearing and posted her phone number and email address, telling their social media followers to complain about her decision to grant bail to the five suspects.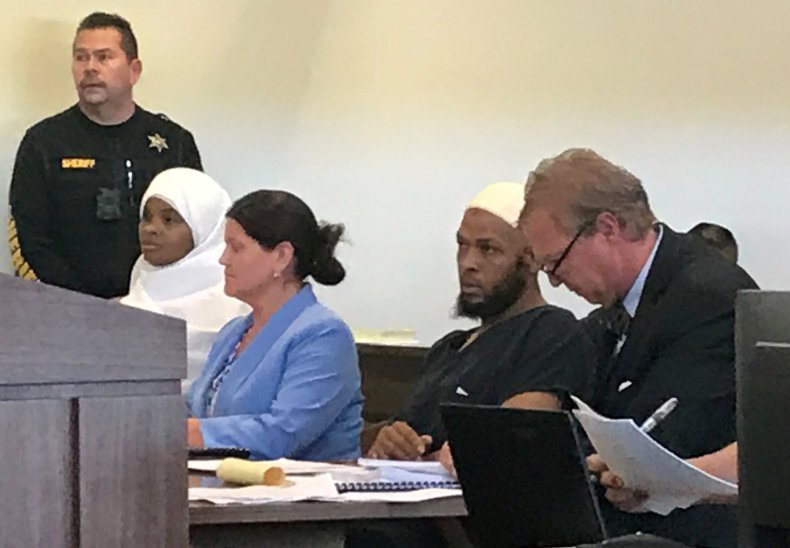 The Red Elephants, a far-right Facebook page, posted an article about the case and Backus's contact information, suggesting to their followers that "maybe she needs a phone call?" The post, as of August 13, had been shared over 10,000 times.
Another conservative Facebook group posted memes about Backus, calling for her immediate removal from the courthouse. The post was shared over 27,000 times, according to Media Matters for America.
Barry Massey, a spokesperson for the New Mexico Administrative Office of the Courts, said that the judge has received over 200 calls and emails criticizing her decision. One caller referenced Backus specifically and said that her "throat would be slit," Massey told local news outlet KOB4.
Another person reportedly called and said that she "wishes someone would come and smash the judge's head."
In her decision to set bail for the suspects, Backus said that "the court is aware that it will receive criticism about this decision" but ultimately "the state has not proved by clear and convincing evidence" that these people would be a threat to the community if released pending trial.
The children found at the compound in New Mexico ranged in age from 1 to 15 and were discovered looking like "third world refugees not only with no food or fresh water, but with no shoes, personal hygiene and basically dirty rags for clothing," the Taos County sheriff wrote in a release.