Child's Body Found in New Mexico Compound Belongs to Missing Georgia Boy, Grandfather Says
The child remains discovered in a desert compound in New Mexico are those of a missing 3-year-old Georgia boy, his grandfather has confirmed. Abdul-Ghani Wahhaj, who suffered from seizures and other health issues, was reported missing in December.
The boy's father, 40-year-old Siraj Ibn Wahhaj, was arrested on Friday after authorities discovered the filthy, makeshift compound in Taos Count, New Mexico, with three women and 11 children. A search for the boy led authorities to the compound.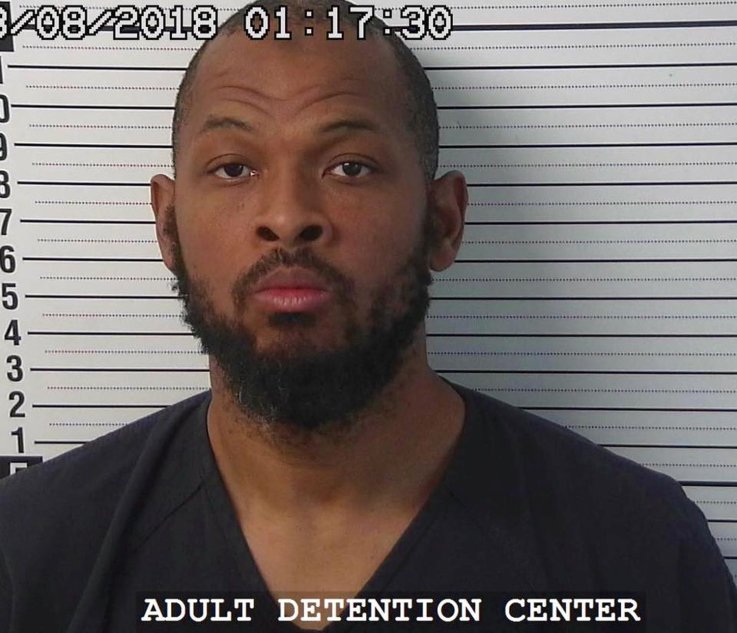 Wahhaj and four others, including his three sisters, were charged with 11 counts of felony child abuse. He was also accused of kidnapping his son.
The remains of a boy were discovered on Monday, which would have been Abdul-Ghani's fourth birthday, The Atlanta Journal-Constitution reported. His grandfather, a controversial imam in New York City, told reporters that he had learned from family members that his grandson was buried at the New Mexico compound after he died.
Siraj Ibn Wahhaj allegedly told his wife that he wanted to perform an exorcism on the boy, authorities said.
"My husband said he was taking Abdul-Ghani to the park, and didn't come back," the boy's mother, Hakima Ramzi, said on Tuesday. "That was in November 2017. When I would ask him where he was, he said he was on his way, he was coming soon, he was just keeping him for the night. But I haven't seen him since then."
Imam Wahhaj reportedly said, "Whoever is responsible…should be held accountable," according to The Atlanta Journal-Constitution.
Local and state law enforcement officials confirmed that a child's remains were discovered in the remote compound, but did not confirm the identity of the remains.
Court documents said that at least two of the rescued children said the 3-year-old boy died in the compound and that an adult buried the boy, CNN reported. In documents filed on Sunday, Taos County Sheriff Jerry Hogrefe said that one of the children claimed "Uncle Lucas" had washed the boy's body twice before burying his body on the property.
New Mexico's chief medical investigator cautioned on Thursday that identification of the body would take time because of its state of decomposition, according to CNN. "If we must rely on DNA results, identification could take many weeks," Dr. Kurt Nolte stated.
Child's Body Found in New Mexico Compound Belongs to Missing Georgia Boy, Grandfather Says | U.S.