New Mexico Father Jailed After Video of Him Encouraging His 12-Year-Old Daughter in a Fight Goes Viral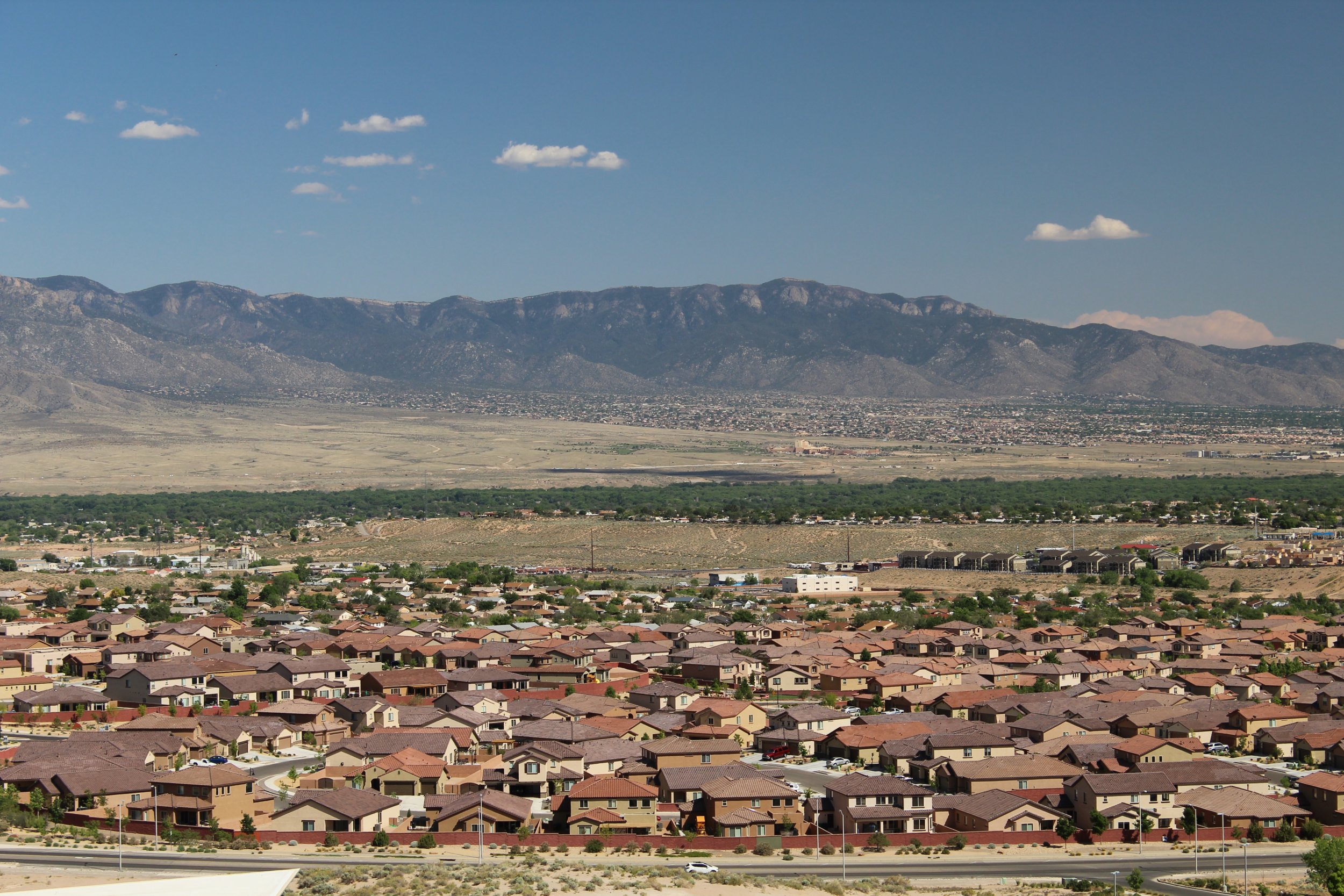 Footage has emerged of a 33-year-old man encouraging two 12-year-old girls to fight in Rio Rancho, New Mexico.
Mark Pappas, the father of one of the girls, can be heard unleashing a torrent of insults against his daughter's opponent, and even threatening to bash her parents. "Light her up," Pappas can be heard saying.
"Get her… f*** that ugly transvestite looking b**** up. And I hope your parents come to my house because I'm going to f*** both of them up too. Why aren't you fighting (Pappas asked his daughter.) Punch her in her f****** ugly face.
Speaking to KOB 4, the other girl in the fight, Grace, said she had to attend school with bite marks and a busted lip. "I was like screaming, 'get off of me,' and her sister pulled my hair, so that got her off me," Grace told the news station. "She wouldn't let go."
Grace said she was attacked by Pappas as well. "He pulled my hair and punched me at the same time." Police have arrested Pappas and charged him with two counts of child abuse and one count of contributing to the delinquency of a minor. Pappas' daughter could also face criminal charges.
The Rio Rancho Police Department did not immediately respond to a request for comment.
After sharing its report on Facebook, local news station KOB 4 received a wave of comments from social media. "It's an adult's responsibility to break it up and stop this. He should be prosecuted," one user wrote in the comments.
"That dad was really instigating that fight, I can't believe the words coming out of his mouth," another Facebook user wrote. "He needs some serious help. No reason for that kind of influence, or hate, towards anyone. Really disappointing and seriously alarming. It's really sad."
According to stopbullying.gov, 28 percent of school students in the United States between grade 6 and 12 have experienced bullying. And just over 70 percent of students say they have seen bullying in schools.
About 30 percent of young people said they had participated in bullying before.