New Mexico GOP Moves Annual Convention to Texas, Renamed 'Operation Freedom'
The New Mexico Republican Party is set to hold their annual state convention out-of-state, in neighboring Texas, as part of a move to avoid COVID-19 social distancing restrictions.
The New Mexico GOP has renamed next month's three-day event "Operation Freedom," as party leaders express their annoyance over coronavirus pandemic attendance rules in their own state. City leaders in Amarillo, Texas, say they're eager to host the hundreds of out-of-state visitors who would not be allowed to convene indoors with more than 150 people if they had scheduled the event in New Mexico. Amarillo city planners told The Santa Fe New Mexican they expect the May 14-16 event to have a $346,000 economic impact on local businesses. Last month, Texas GOP Governor Greg Abbott lifted the state mask mandate and fully reopened businesses.
"It was named 'Operation Freedom' because had we been able to have it in our own state, we would not have to travel," said Kim Skaggs, the New Mexico GOP's executive director, in a Monday interview with the Santa Fe-based newspaper. It is 140 miles at the very least just from Amarillo, Texas, to the New Mexico state line.
Keynote speakers at the event include national GOP figures such as Ohio Representative Jim Jordan and South Dakota Governor Kristi Noem. Both Republicans have been among the most vocal critics of mask-wearing pandemic precautions. "How many masks are we supposed to wear this week?" Jordan quipped on Twitter Monday.
"We will follow every single law and requirement, whether it be a requirement of the property that we'll be on or state law, as always," Skaggs told local outlets in response to criticism that the state party is literally going out of their way to avoid following any pandemic public health recommendations.
New Mexico GOP Chairman Steve Pearce said an entire day of the convention will be dedicated to the theme of "positive change." He said the purpose of that day's talks will be finding common ground with Democratic Party members and others who should come together as Americans, not be pushed apart as enemies.
"We don't believe we're at war with Democrats, we don't believe Democrats are the enemy, they are just the opposition in our election," Pearce said last Thursday during the initial announcement of next month's Texas convention move.
"But the day the elections are over, we should be working together, we should be working hand-in-hand because we're all Americans. We share the values of love, of prosperity, of hope, the values of a culture. Never have those values been as important as right now," Pearce added.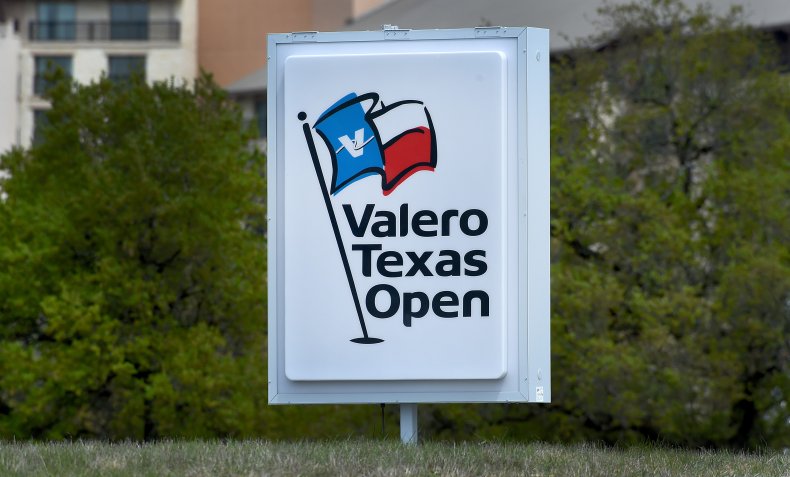 Touting the potential business boon as a result of the three-day May convention, Amarillo Mayor Ginger Nelson touted the "tourism dollars" during an announcement last week, "When we have visitors from New Mexico come and spend time and their dollars in Amarillo...bring local businesses to the forefront."
"In all of the nation, I think Amarillo sets a standard for moving ahead, exciting things are happening here," New Mexico GOP Chairman Steve Pearce,
Newsweek reached out to the New Mexico GOP for any additional comments about the convention.