New Mexico Man Who Raped 76-year-old Neighbor and Fractured Her Face in Beating Is Convicted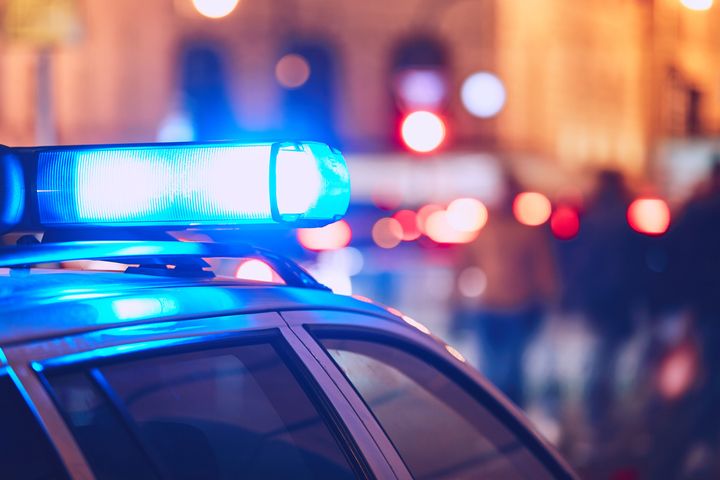 A New Mexico man was convicted by jury on Monday for a violent attack and sexual assault on his 76-year-old neighbor in early May 2016.
Jason Cordova, 33, of Española in Rio Arriba County, now faces up to 20 years and six months in prison. He was found guilty of sexual penetration, criminal sexual contact, aggravated battery causing great bodily harm, aggravated burglary and tampering with evidence.
According to the Albuquerque Journal, citing the office of District Attorney Marco Serna, the man barged into the victim's home and raped her. He "brutally struck her at least twice in the face, causing facial fractures and eye damage that is likely permanent," the DA added.
The Associated Press reported the victim, now 80, lived in the unincorporated community of El Llano. The attack left the woman, who has not been named, needing reconstructive surgery.
The victim was left with vision loss, hearing loss and a decline in mobility after the assault, The Santa Fe New Mexican newspaper reported. A sentencing date is yet to be confirmed.
"Jason Cordova will now pay for this disgusting, horrific act of violence against an elderly woman after a Rio Arriba jury agreed with our prosecution and found him guilty," Santa Fe District Attorney Serna said in a statement (via the Albuquerque Journal). "We will continue to target violent, sexual offenders as we work to make our communities safer."
Back in May 2016, local media outlet KRQE reported that the suspect had knocked on the woman's door and asked for some Coca-Cola. He forced his way in after she refused.
Crime in New Mexico
An FBI statistics report found violent crime in New Mexico had increased in 2017. Betty Caponera, director of New Mexico's Coalition of Sexual Assault Programs, released a report the same year analysing sex crimes in the state, the latest available records.
She wrote: "Data from statewide sexual assault service providers reported that 89 percent of the survivors they served were [abused] by someone known to them, 35 percent by a family member.
"All data sources tell us that most sexual abuse and assault is perpetrated by males, even when males are the victims. Most rapes identified by law enforcement (94 percent), sexual assault service providers (94 percent) and statewide Sexual Assault Nurse Examiner programs (96.5 percent) reported that the offenders in their sexual assault cases were males. In New Mexico in 2017, there were an estimated 9,775 rapes of females and 1,570 rapes of males, for a total of 11,345 rapes."
If you or someone you know is a victim of sexual abuse or assault in New Mexico, you can contact any of the following Sexual Assault Service Providers (SASP). The National Sexual Assault Hotline serves people affected by sexual violence. It automatically routes callers to their nearest sexual assault service provider. You can contact the hotline: 800.656.HOPE.