New Mexico Mother Accused of Boiling Puppies in Front of Children, Poisoning Kitten: Police
The mother and father of 15 children have been arrested following a litany of accusations of child abuse and cruelty to animals that include boiling puppies alive and poisoning a kitten.
The Associated Press reported that Martha Crouch was arrested Monday by authorities in New Mexico and charged with child abuse and extreme cruelty to animals. Her husband, Timothy Crouch, also arrested Monday, faces an obstruction charge.
The arrests relate to a string of abuses police say came took place in Missouri, Alaska, Kansas and Montana involving some of the pair's 15 children.
One teenage daughter told police that in one of the most egregious instances within a series of horrific mental and physical abuses, Martha Crouch, 53, as a punishment, "took the puppies and put them into a giant pot and boiled them, making all the kids watch."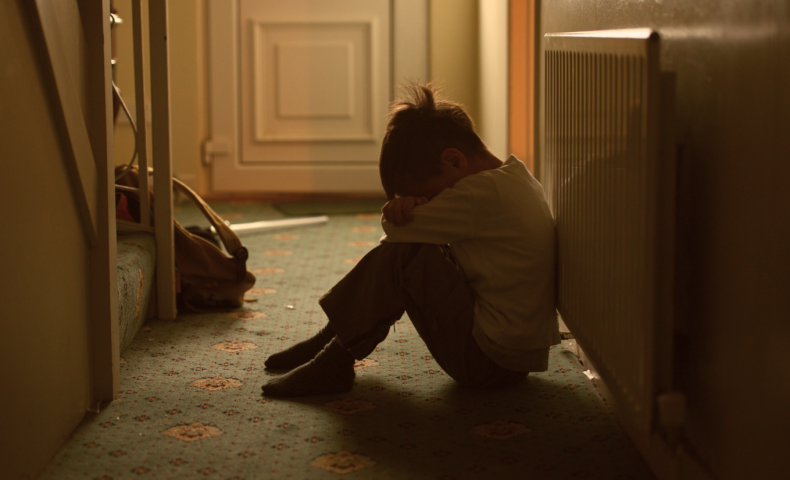 The girl also explained that her mother had poisoned a kitten and beat her with a spatula for asking why she had been kept from going to school.
Another girl, interviewed by law enforcement, said at the age of 14 she had become pregnant. As punishment Crouch is accused of beating her until she miscarried.
Police unravelled the series of abuses within the family when San Juan County Sheriff's Office investigated one of the couple's adult children on a charge of assault with a deadly weapon. During their interviews they discovered previous allegations of kidnap and assault against him had been false. One of the teenage daughters explained she been taken to save her from the abusive family environment, rather than kidnapped.
As they explained what had happened, in interviews with a number of the Crouch's adult children across multiple state, it also became clear that the Crouch family had evaded police for years. While they had some encounters with law enforcement, often the family would pack up and go as authorities closed in.
One son, who said he had been beaten, shot, stabbed and run over by his parents and "had BBs still inside his arm from when the mother shot him with a shotgun," explained younger siblings had been hidden from officials.
In New Mexico, he said, child welfare authorities had come to the house to look into allegations of educational neglect. To avoid further inspection Martha Crouch allegedly put the three youngest children in the car and drove them to Navajo Dam on the San Juan River so they wouldn't be spotted.
Timothy and Martha Crouch are due in court Wednesday.