Exclusive: 'Minions: The Rise of Gru' Toys Releasing From Mattel in Spring 2020
The Minions return July 3, 2020, in a new film, Minions: The Rise of Gru. The movie takes viewers back to the past where they see precisely how a 12 year-old Gru starts on his journey toward becoming one of the greatest supervillians in the world. What better way to experience this new journey than with a new set of toys by your side?
Kicking off a brand-new partnership, Mattel is the new master of Minions and has multiple new toys ranging from basic action figures, to Hot Wheels and even games. By upholding their standards of play, Mattel and Universal Brand Development hope to expand the Minions brand with new toy features designed to make kids more excited than ever.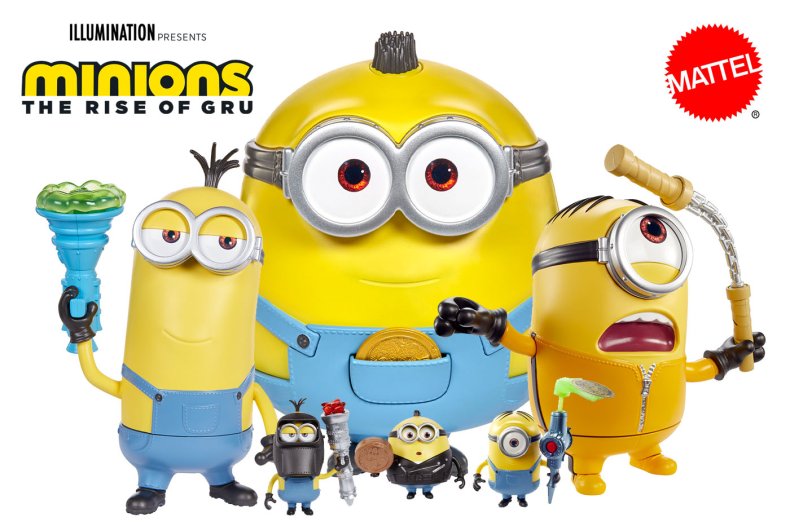 Let's take a look at some of Mattel's new offerings hitting toy shelves this Spring.
Minions Action Asst
SRP: $9.99
These action figures provide core play with removable accessories that can be mixed and matched with any other core figures in the line. Eyes can move, Otto tosses the Stone and Stuart can swing his nunchuck with distinct push-activated features that allow fans of all ages to recreate their favorite scenes from the movie.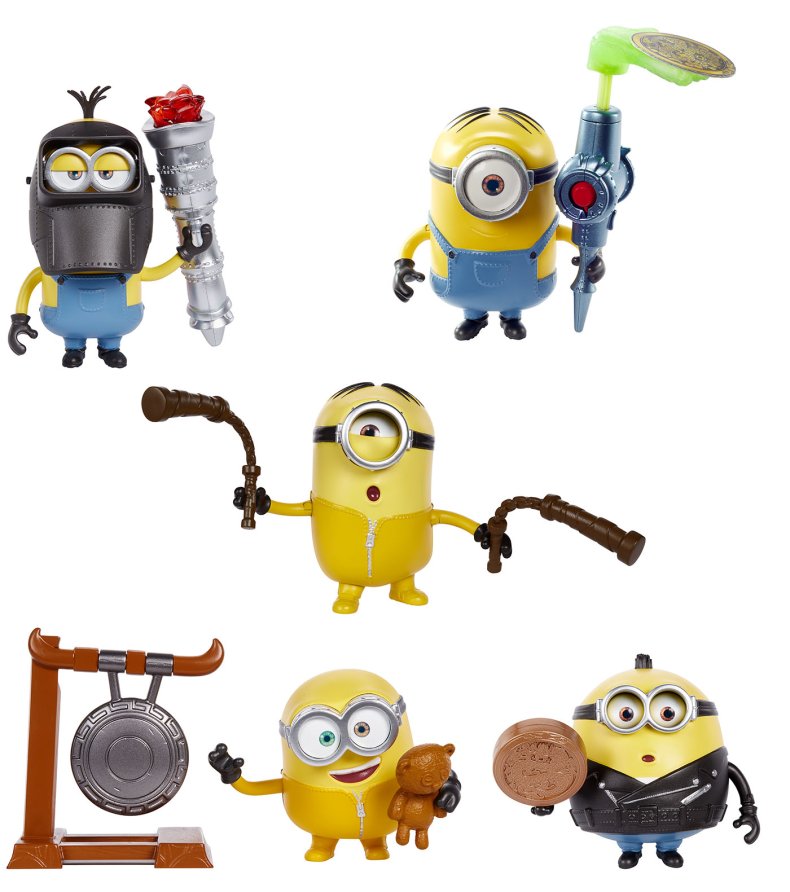 Minions Babble Otto
SRP: $29.99
Otto is a new character in Rise of Gru, and he is one of the most expressive. This toy responds to touch and different poses with unique reactions to the situation. Turn him upside down or flip him over for any number of possible results. Otto will talk, laugh, sing and even light up. Take note of his LED projection mouth and watch him recognize his Stone accessory that's straight out of the film.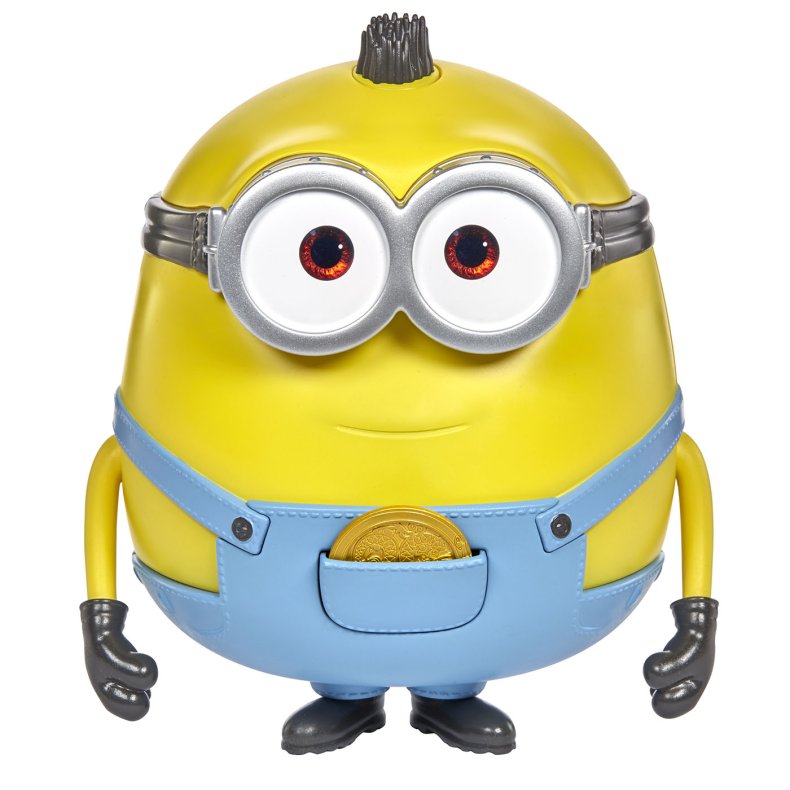 Minions Duet Buddy
SRP: $29.99
The Minions have a taste for music, and now fans can sing along with Bob, the Duet Buddy! Not only is Bob dressed in his disco best, but he also features the classic song "Celebration" by Kool and the Gang. When the song starts to play, owners can choose to sing the words themselves, or if you get stuck, just hold the mic up to Bob and he will continue where you left off.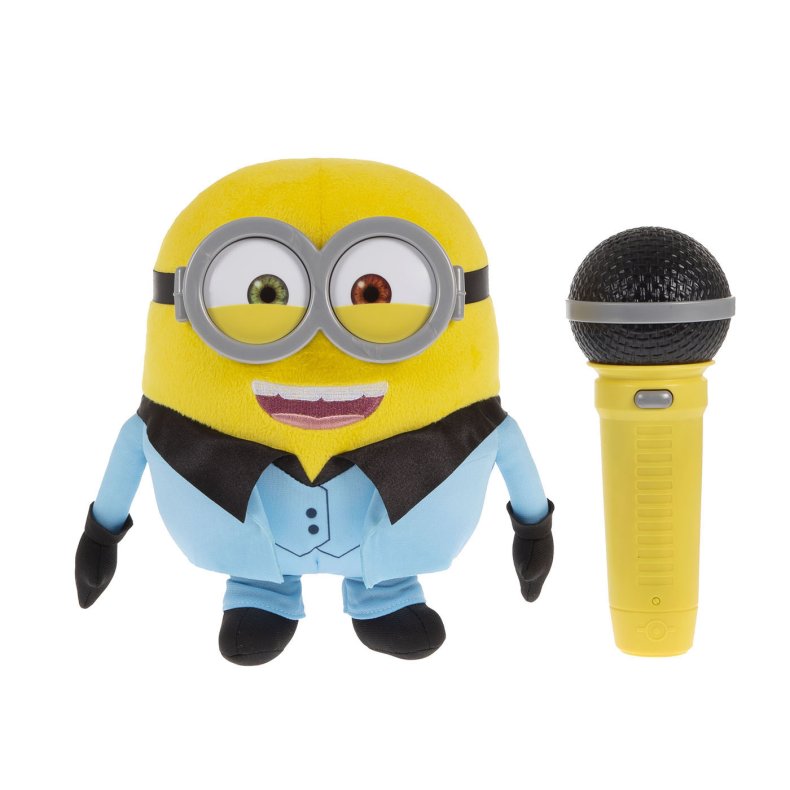 Minions Fart 'N Fire™
SRP: $29.99
Nothing makes a Minion laugh harder than fart noises. Kids will be able to make all different manner of gassy sounds with this humorous blaster. Shoot a farty mist out with shorter blasts, or extend and adjust the handle to expel more musical toots. No matter your preference, prepare for a variety of rude noises to prank your friends and family with this item that's straight out of the movie.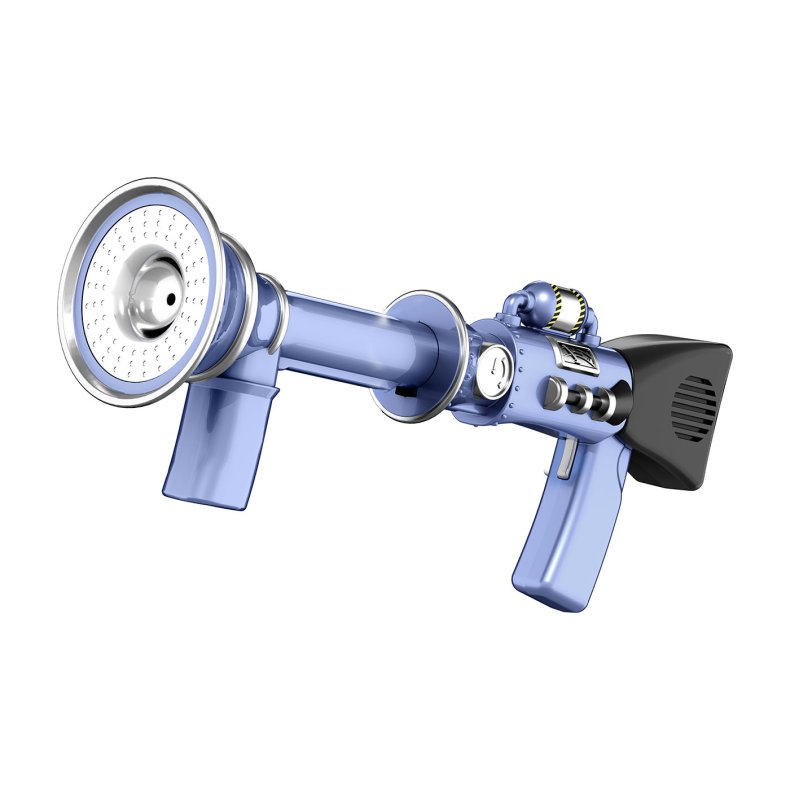 Minions Loud 'N Rowdy Asst
SRP: $14.99
Recreate your favorite gags from Rise of Gru with this Loud 'N Rowdy assortment of action figures. Push-activated features will trigger distinct sounds and physical motions. The way their eyes move adds life to these figures as well. Each Minion comes with different accessories that fans can mix and match to create hilarious situations.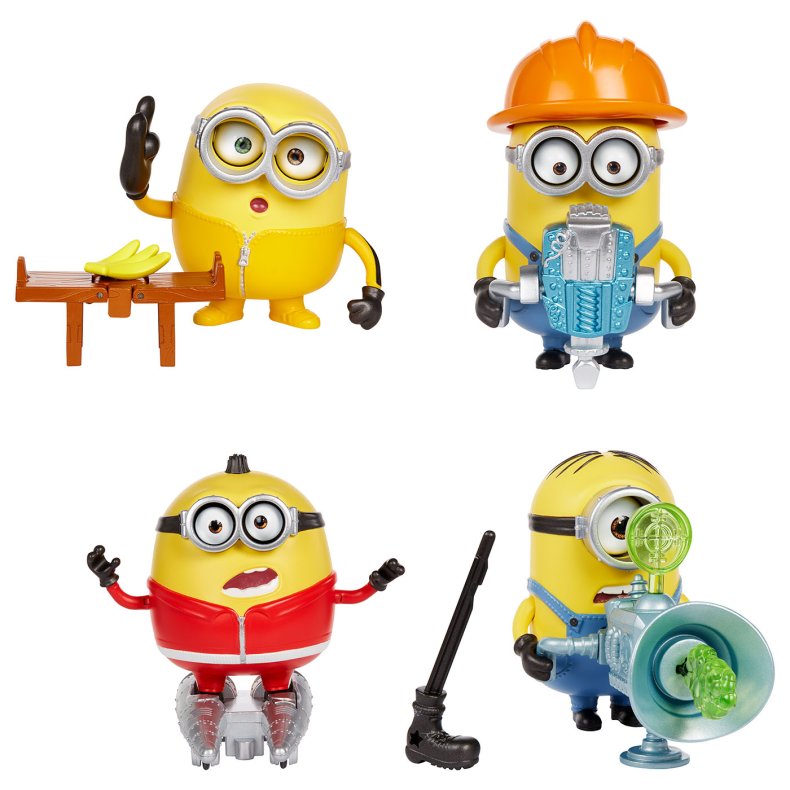 Minions Mighty Minions Asst
SRP: $19.99
Each of these key characters from Minions offers specific actions and sounds featured in Rise of Gru. Relive your favorite moments from the film with push-activated features that trigger electronic sounds and actions as portrayed on the big screen.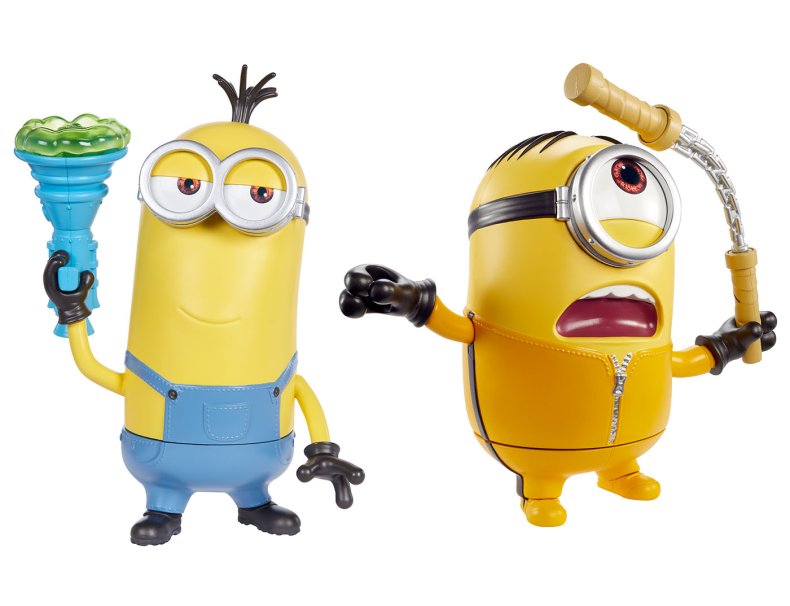 Minions Wild Rider
SRP: $34.99
Take one of Gru's favorite vehicles on an escape run with the Minions Wild Rider. This RC craft takes Minion Bob on a laughing joyride with simple function remote controls, turning in 360 degrees. If Bob gets lonely, children can swap in three additional Minions from the core-scale figures, utilizing their universal grip system.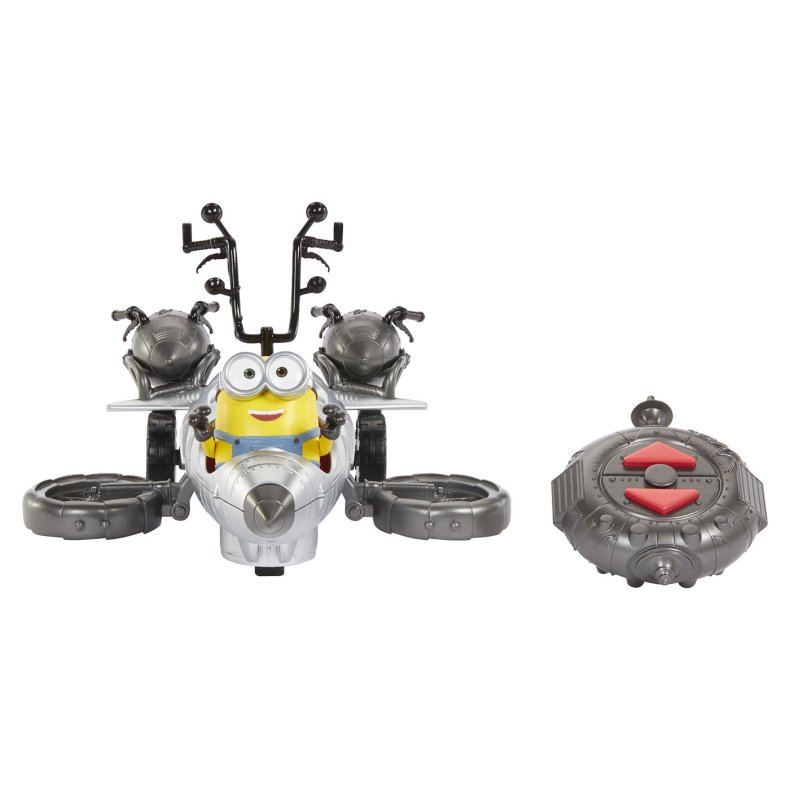 Fans of the Minions will have to wait a bit longer before these toys line the aisles of your favorite retailers this Spring. Mattel offers many unique ways to play and relive your favorite parts of Minions: The Rise of Gru with this loud and farty assortment of toys. Be prepared to laugh and sing your heart out with your favorite character from the movie. Are you more of a classic Bob, or do you like the newcomer, Otto? Which toys are you most excited for? Let us know in the comments below.