Manchester United Transfer News: Could Club Sign 'New Nemanja Vidic'?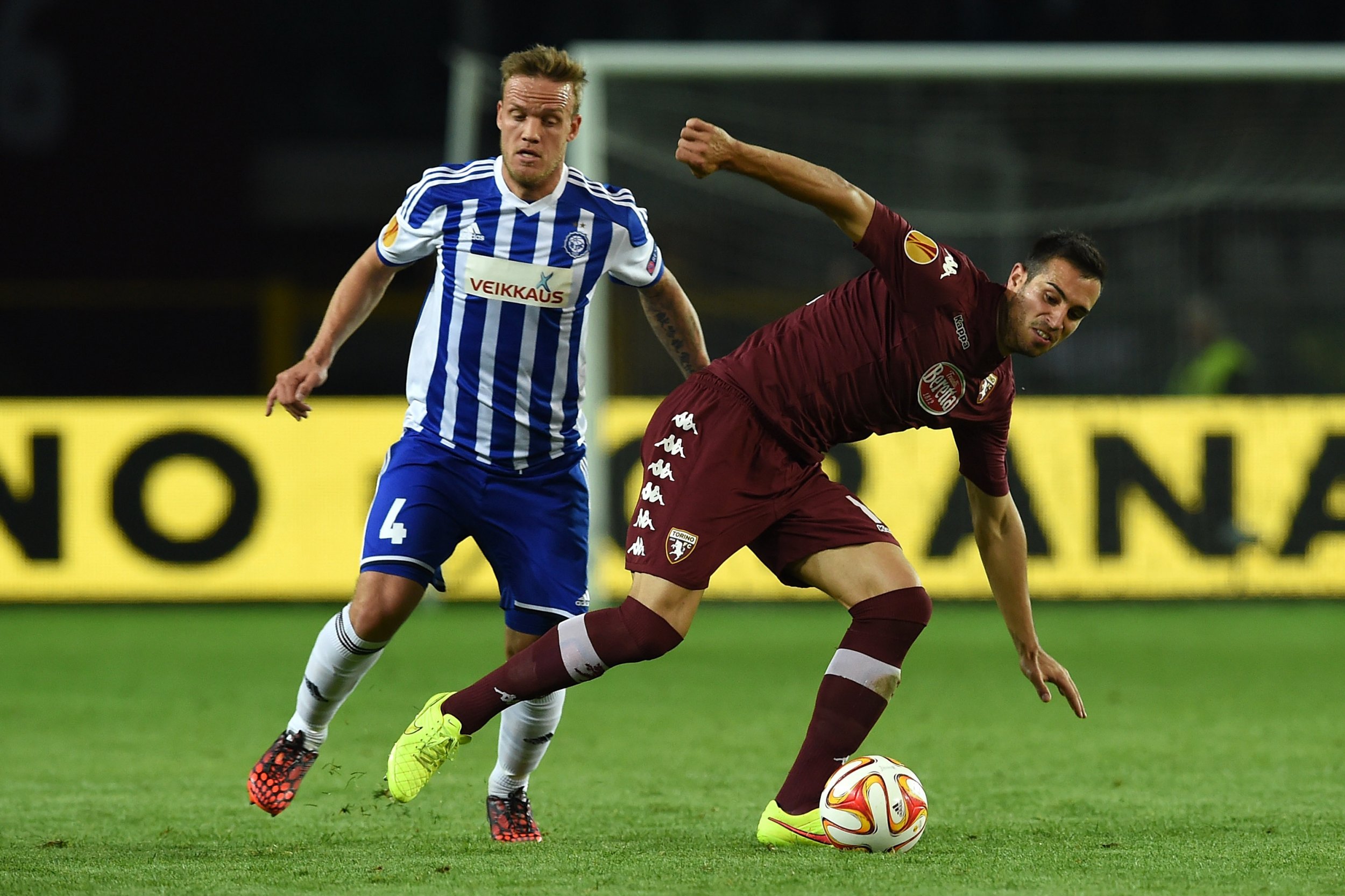 The last Serbian central defender signed by Manchester United proved to be an unqualified success.
Nemanja Vidic joined the club in 2006 and became a central pillar late in the Sir Alex Ferguson era, forming a yin-yang partnership with Rio Ferdinand in the United defence and winning a UEFA Champions League medal in 2008 against Chelsea, on the night John Terry's tears mixed with the Moscow rain when he missed a crucial penalty kick.
Vidic left in 2014, and he has never really been adequately replaced. Phil Jones was signed by Ferguson to be a nuts and bolts defender in his mold, but he has suffered from frequent injuries that have curtailed his progress. Chris Smalling is maturing into a fine footballer, and has been one of the few positives to come out of a difficult season for the club, but he needs a Vidic type alongside him to put his head in alarming places.
Step forward, Nikola Maksimovic? The Sun reports that United is trailing the Torino defender, 24, 12 months after it signed Italy international Matteo Darmian from the same club.
The comparisons with Vidic are not fatuous. Maksimovic stands six feet four inches tall, an inch above Vidic, and also began his career at Red Star Belgrade.
Maksimovic plays more than a little like the Serb, too —strong and uncompromising in challenges on the floor, good in the air, as an English Premier League defender must be, yet comfortable with the ball at his feet.
Of course, defence is not an area in which United has struggled this season—it has been in attack where it has appeared deficient.
Its managerial situation is uncertain, with Jose Mourinho - heavily linked with Louis Van Gaal's job in recent months - telling BT Sport on Thursday that he will be starting his next job in July.
Mourinho benefited from another mighty yet skilful Serbian defender in Branislav Ivanovic during his ill-fated second spell at the club, so he might not be averse to the signing of Maksimovic.
If Maksimovic proves even half as beneficial to United as Vidic was, he will be a hugely worthwhile signing.