New Nikes Could Have Built-in Treadmills—But They're Not for Exercise
Nike is working on a new pair of shoes with tiny conveyor belts built into the sole.
A patent shows a person sliding their foot in/out of the shoe. Despite the miniature treadmill seemingly being linked to exercise, the innovation will focus on helping people get their shoes on and off.
"The rotatable conveyor element is configured to rotatably engage a body part of the wearer as the foot enters the space and draw the foot into the space," the patent reads.
An early concern that comes to mind is the power source—not many people will appreciate plugging their shoes in to charge. It seems Nike has already thought about this and plans to generate power by kinetic energy "such as a piezoelectric (pressure and latent heat) generator or other suitable power generation mechanism."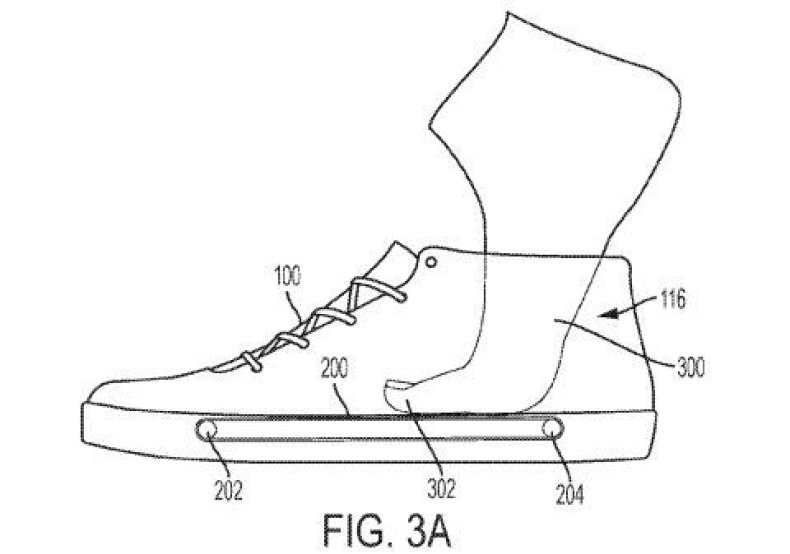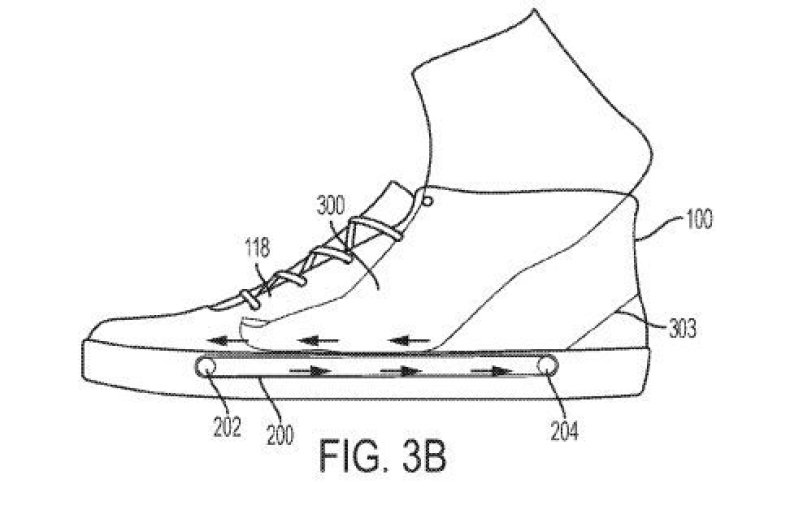 Although exciting, there is no guarantee these shoes will ever be made. Patents are regularly filed and never followed through on.
Nike is no stranger to innovation. In 2016, in celebration of the Back to the Future franchise, the company built the self-lacing shoes from the second movie. The Air Mag shoes can still be bought online second-hand, although you'll likely pay a huge sum. Nike even got Michael J Fox to show them off.
Earlier this year, NBA superstar Paul George teamed up with Sony to create the Nike PG-2 PlayStation Colorway. The basketball shoes featured colors from the PlayStation control buttons (green, blue, pink, red). A button on the shoe's tongue even illuminates like a PlayStation 4 controller.