Report: New Nintendo Switch Hardware Coming in 2019
More than a year after its release, Nintendo is reportedly looking to bring a new Switch model to consumers sometime in 2019.
According to a Wall Street Journal report, suppliers and others close to the situation feel Nintendo is looking for ways to keep the Switch competitive in the current market. The report also claims the company is still debating about how to improve the Switch hardware and determining how costly it will be.
Changing the Switch display is one option, as the current model uses a low-end liquid crystal screen that lacks some technology used in today's smartphones. An upgrade would make it brighter, thinner and more energy efficient.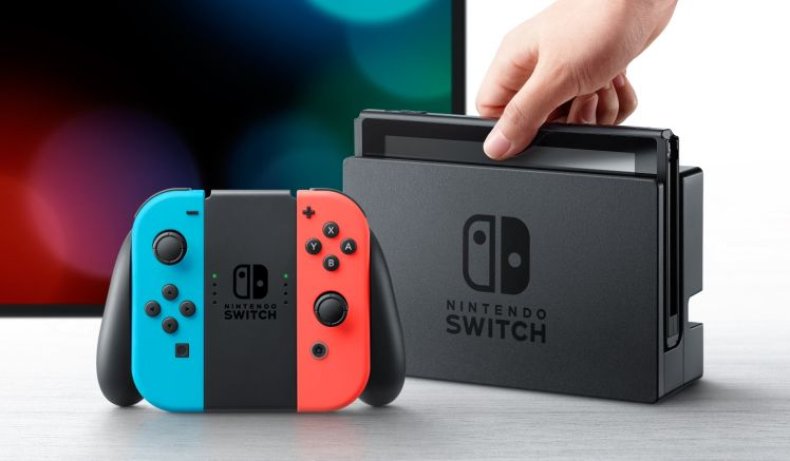 As for when fans can expect a new Switch, sources say that the company is looking at the latter half of 2019 or as soon as the summer.
The WSJ put out a report earlier this year stating that Nintendo didn't have immediate plans to change the hardware, but instead were pursuing better manufacturing and shipping processes.
If the report is true, it wouldn't be unusual for Nintendo to release a new model for its home console. Sony's PlayStation 4 released in 2013, followed by a less-expensive model in 2016. Two months after that Sony revealed a high-end PS4.
Nintendo isn't a stranger to introducing new models, particularly with its handheld offerings. The 3DS has gone through many iterations in its seven-year lifespan. After the first model was introduced in 2011, the company announced the 3DS XL in 2012. The low-end 2DS debuted in 2013 and the New Nintendo 3DS dropped in 2015. Most recently, the New Nintendo 2DS XL was released in early 2017.
What do you think of a possible new Switch model coming next year? What changes would you want to see? Let us know in the comments section below.