New Nintendo Switch "Mini" Console Rumored to Release in 2019
Another new Nintendo Switch rumor has popped up, and this time a report states a "mini" version of the popular console is coming out in 2019.
Nikkei reports -- via Gematsu -- that Nintendo has told multiple suppliers and developers that the company plans to release a Nintendo Switch mini. This new rumor states this more portable version of the Nintendo Switch will be made with playing outdoors in mind.
Some features of the Nintendo Switch will reportedly be left out of this mini console to reduce the price. A lack of detachable Joy-Cons and no dock will likely be part of Nintendo's strategy to lower the price point.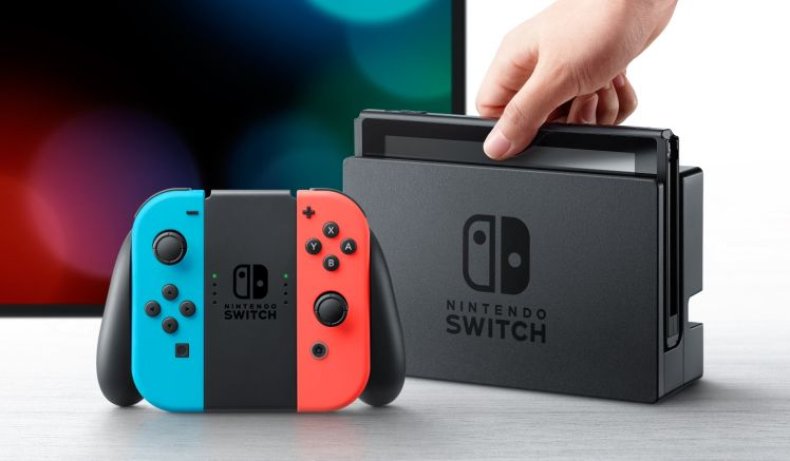 The rumor comes after Nintendo released its latest financial earnings report wherein the company decreased its sale target of the Switch from 20 million to 17 million. Releasing a more portable, cost-effective console would increase the user base.
The Japanese outlet also reports that Nintendo is looking to launch a more expensive tier of its Nintendo Switch Online service in 2019. This higher tier online service will have gaming enthusiasts in mind, which likely means that more games will be available to subscribers on the more expensive tier.
The Wall Street Journal reported back in October 2018 that suppliers and others close to the situation feel Nintendo is looking for ways to keep the Switch competitive in the current market. The report also claims the company is still debating about how to improve the Switch hardware and determining how costly it will be.
This particular report stated that changing the current Switch display to use something more in line with smartphones would be the way to go.
Nintendo Switch Online launched in September 2018 and if this the new, more expensive, tier is true than the base subscription will likely remain in place alongside it.
What do you think of a smaller Nintendo Switch? Do you think a more expensive online subscription is necessary? Let us know in the comments section below.