New Online Platform Allows You to Open Source Your Body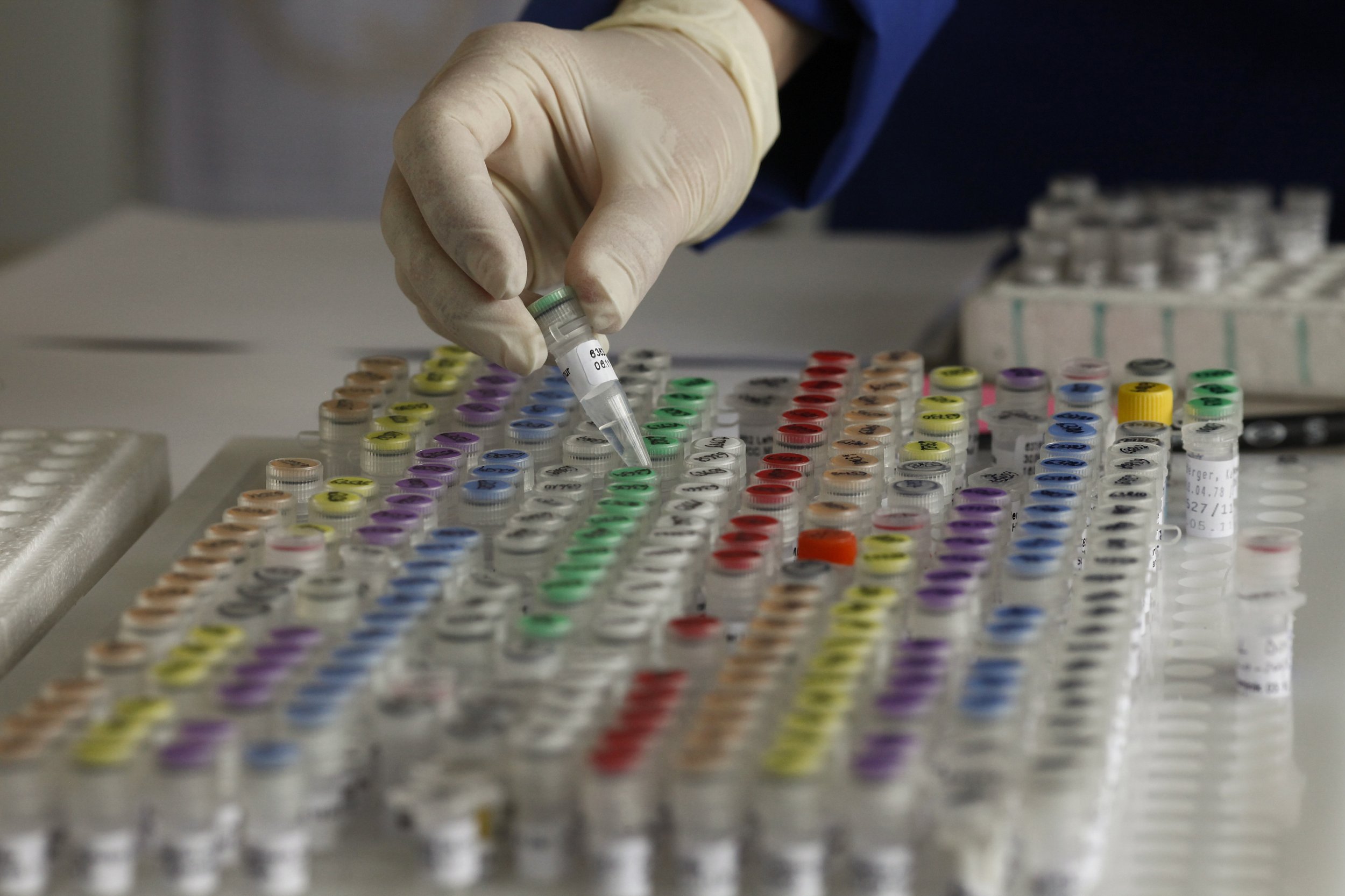 An online platform where people can publicly share their own intimate biological data with scientists launched today.
The Open Humans network is a non-profit project of Personal Genomes, a charitable group working to generate and interpret human biological and trait data.
The platform invites participants to volunteer information about their gut bacteria, genomes and other biological data for legitimate researchers and scientists to access.
Project director Jason Bobe said sharing data is like "open-sourcing your body".
He says: "When people can access and share their health and personal data beyond the limit of just one research study, there is tremendous added potential for advancing human health and knowledge."
The site is funded by nonprofit organisations Knight Foundation, a Miami-based company, which supports ideas for promoting quality journalism, media innovation and the arts, and the Robert Wood Johnson Foundation, which works to improve health and healthcare.
The site aims to connect individuals willing to share existing research data about themselves with researchers who are interested in using that information for their own studies. Participants must be at least 18 years old and a United States citizen or permanent resident.
Bobe says only research studies that are approved by an Institutional Review Board (IRB) are eligible to apply to join the network and access participant information. Members have the option of selecting certain data to be a public resource which anyone from educators to students can access and use.
Volunteers can currently donate their data for three ongoing studies: Harvard Personal Genome project (which looks at links between DNA variants and health), GoViral (which observes which viruses are circulating in the US during the flu season) and American Gut (which investigates links between gut bacteria and disease).
The data remains on the site and can be picked up and built upon by other researchers. Members can delete their profile, or any data it contains, at any time, but copies of public data made by third parties will still exist.
The website states that data posted will be "highly identifiable", meaning someone may be able to figure out a participant's identity even if their name is not shared. It warns "privacy cannot be guaranteed", but encourages people to post their data to help "create a valuable public resource".
Bobe says individuals who wish to share their data publicly must pass a quiz as part of the informed consent process to demonstrate they understand the potential risks, such as identity theft, discrimination and embarrassment.
Jon Baines, Chairman of NADPO (the National Association of Data Protection and Freedom of Information Officers) raises concerns about the sensitivity of the data that users are willing to post online.
He says the project does try to comply with data protection law in that people are well versed in what they are signing up for and how their information can be used. However he says he "wouldn't dream" of signing up himself.
"Genomic data is highly sensitive. The draft European General Data Protection Regulation proposes that genetic and biometric data be included in a special class of personal data and afforded higher protection," he says.
"Open access to identifiable genomic data would, I would suggest, put individuals at potential risk of it being abused, or of them being discriminated against. What will prevent, say, insurance companies from using the information? What if malicious groups or individuals use the data to harass or intimidate individuals?"
He says he thinks we as a society are posting too much personal data online, enabling people and companies to amass it and make use of it.
"Sometimes that might be for beneficial or neutral purposes, but one cannot avoid the fact that the opposite can apply," he says.
Bobe says that security breaches at major organisations and websites appear to be an almost daily occurrence.
"While we cannot eliminate the possibility that someone, someday will be able to defeat the measures we put into place, we can adopt reasonable and up-to-date security practices and help our research partners do the same," he says.