New Orleans Boy, 12, Shot His Mother in the Head, Arrested for Attempted Second Degree Murder
A 12-year-old New Orleans boy has been arrested in connection with an attempted homicide. His mother was shot in the head inside her home yesterday, police said.
The child—who has not been identified—was detained by officers from the New Orleans Police Department following the early-morning shooting, which took place in the 1400 block of South Roman Street. Officials had responded to a medical call about an "unconscious adult female" at approximately 7:22 a.m.
Emergency medical personnel arrived on the scene and found the woman had suffered a gunshot wound to the head. She was rushed to a local hospital where she remains in a critical condition, police said.
During the immediate investigation, detectives noted the victim's 12-year-old son and 2-year-old daughter had been in the home at the time of the shooting. New Orleans police searched the home after obtaining a warrant and found a semi-automatic weapon in the son's bedroom, alongside one shell casing.
Police said in a statement: "Based on the investigation, an arrest warrant was obtained for the juvenile male for the charge of attempted second-degree murder. The juvenile was booked without incident." No further information, including details about the mother's identity, was immediately made available.
New Orleans police officials have appealed for anyone with information to contact sixth district detectives at 504-658-6060 or anonymously to Crimestoppers at 504-822-1111 or toll-free at 1-877-903-STOP.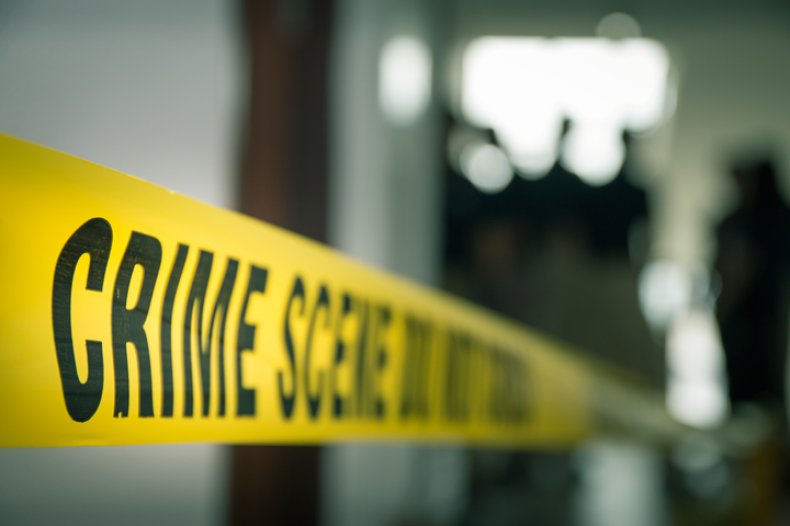 In January, a 9-year-old girl was killed inside her home in New Orleans by her 12-year-old brother, in what family members described as an accidental shooting. The child suspected to be responsible—who was not identified due to his age—was charged with negligent homicide.
New Orleans police said in a media release at the time officers had responded to a call about an aggravated battery by shooting at around 11 p.m. on January 13. They found the victim lying down on the floor and suffering from a gunshot wound to her upper torso. The girl was taken to a local area hospital, where she passed away from the injury.
A spokesperson for the Orleans Parish District Attorney's Office, Ken Daley, told The Advocate the boy would face trial as a juvenile. In Louisiana, no child under 14 can be charged as an adult, the paper reported.
Yesterday, WVUE reported that a 5-year-old boy had been rushed into hospital after being shot in the abdomen at a location in New Orleans East at approximately 2:30 p.m. Police did not confirm the exact area but said an investigation is ongoing. City mayor LaToya Cantrell told WWL-TV: "We do know that our 5-year-old is undergoing surgery right now so prayers to the family. I'm not just a mayor, but a mom. It's real."